By Lam Seng Fatt
V 2.0 of two of the most "undigital" sounding digital components that I have ever heard can now be auditioned at AV Designs in Kuala Lumpur.
I am referring, of course, to the Bryston BDP-2 Digital Player and matching BDA-2 DAC.
The first version of these two components had created such a stir among Malaysian audiophiles that quite a few bought them. They sounded really "undigital" and matched very well. The only downside was the USB which was limited to 16/48 only. V 2.0 takes care of that and it offers async USB that can handle up to 24/192 files.
V 1.0 used dual Crystal 4398 DACs while the new one uses Dual 32Bit AKM DACs. Quite a number of DAC manufacturers are now using AKM chips these days.
The Bryston BDP-2 employs a modified Linux OS, an improved power supply, custom Intel Atom powered motherboard, additional input options, and eight times more system memory Play now! is all about guts and timing – knowing where to place your chips and when: every Thursday Boost will give away 150 cash bonuses to the most-active players. then the BDP-1. It handles AIFF, FLAC, WAV, MP3, M4A and OGG formats.
It features six USB 2.0 inputs, 1 eSATA and 2 RJ-45 Gigabit Ethernet inputs. It has BNC (SPDIF) and AES/EBU outputs.
Multiple control options include from the iPhone, iPod Touch, iPad, Android OS, and PC.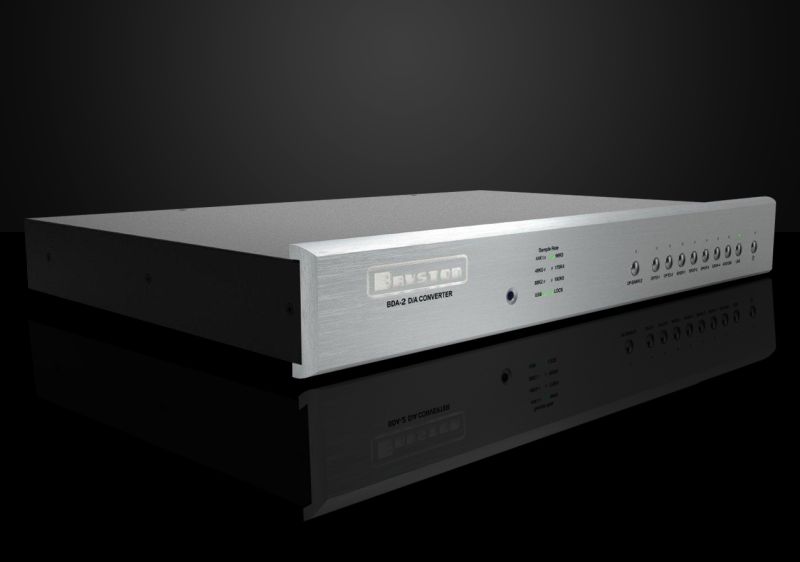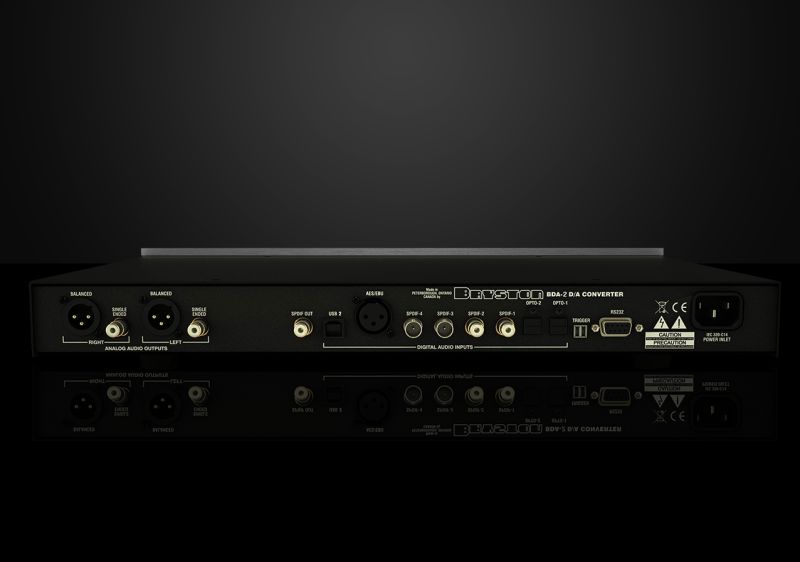 The rear panel of the Bryston BDA-2 DAC.
The Bryston BDA-2 offers re-sampling and re-clocking of the digital input signal. The BDA-2 incorporates a new asynchronous USB input capable of 192/24bit resolution and is compatible with CD Drives, Sound Cards, Computers, Music Servers, etc.
It has two USB 2.0 inputs, 4 SPDIF (2 BNC and 2 RCA), 2 Toslink and one AES/EBU. Its outputs are RCA single-ended, XLR Balanced and an SPDIF Bypass.
Both components are available with silver or black faceplates which measure 17″ or 19″.
To audition them, please contact James or Tony at  03-21712828.