By Lam Seng Fatt
ATC is well known for making studio monitor speakers and I have been using a pair of SCM40 floorstanders for the past few years. The British company has also made  its mark making good preamps and power amps. But releasing a CD player-headphone
amp-preamp just when CD sales are down and music downloads are on the rise? And who on earth has heard of a CD player-cum-preamp anyway?
The ATC CDA2 is designed to be a one-box solution to the dilemma faced by today's  audiophile – he wants to try streaming hi-res music but still wants to play his  old collection of CDs. And there isn't much space left on the rack.
According to ATC's literature, the ATC CD2 is designed to pair with the active  ATC speakers so that just one box would be needed to be the heart of the music  system.
The ATC CDA2 is first of all a CD player and it is a tray-loading model. Since it  is also a preamp, its outputs – single-ended and XLR – can be connected directly  to a power amp or the active ATC speakers.
It also functions as an outboard DAC and there are two Toslink and two coax  inputs for music streamers or another CD transport. There is also a 3.5mm jack for an MP3 player.
As an external DAC, the digital inputs accept files from 16-24 bit and sampling  rates of 44.1, 48, 88.2 and 192kHz. It uses the Wolfson WM8804 interface and the WM8740 converter.
Somewhere in the rear panel is also a headphone jack. Locating it can be quite a task, especially in the dark.
As you can see, it is somewhat like a Swiss army knife and it is indeed a rather odd component since it is possibly the only CD player-cum-preamp in the market.
I used it with a pair of Oyaide XLR interconnects linked to the resident Bryston 4B SST and Kimber 12TC cables to the ATC SCM 40 floorstanders.
I also used an AC Ryan media player to stream hi-res music files to the CDA2 with a DH Labs D-75 coax cable and a pair of Sennheiser HD600 headphones to test the headphone functionality.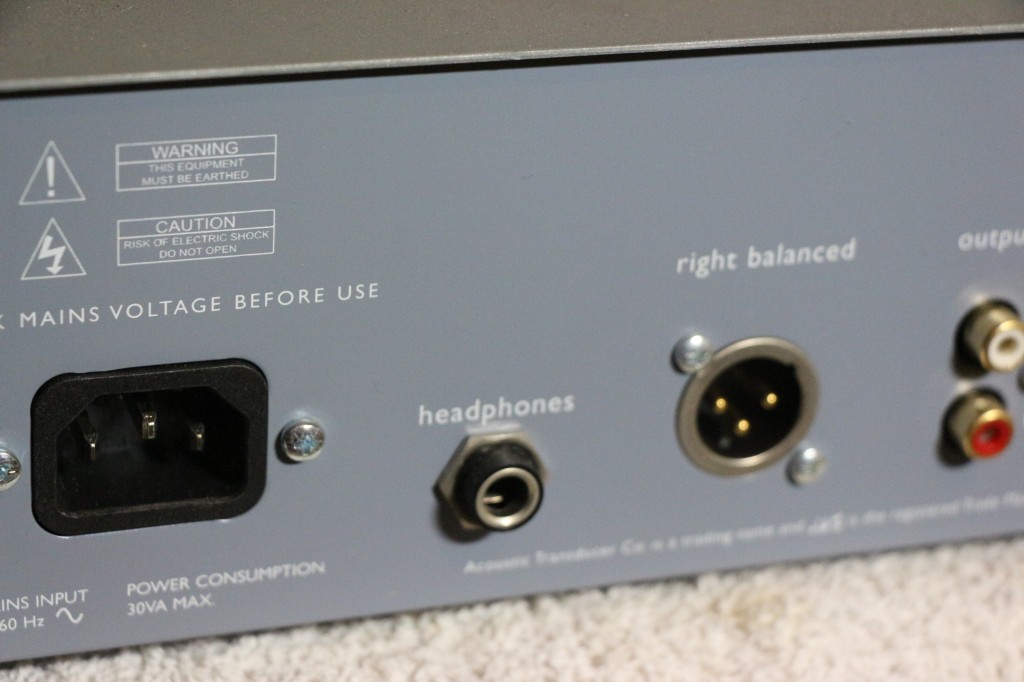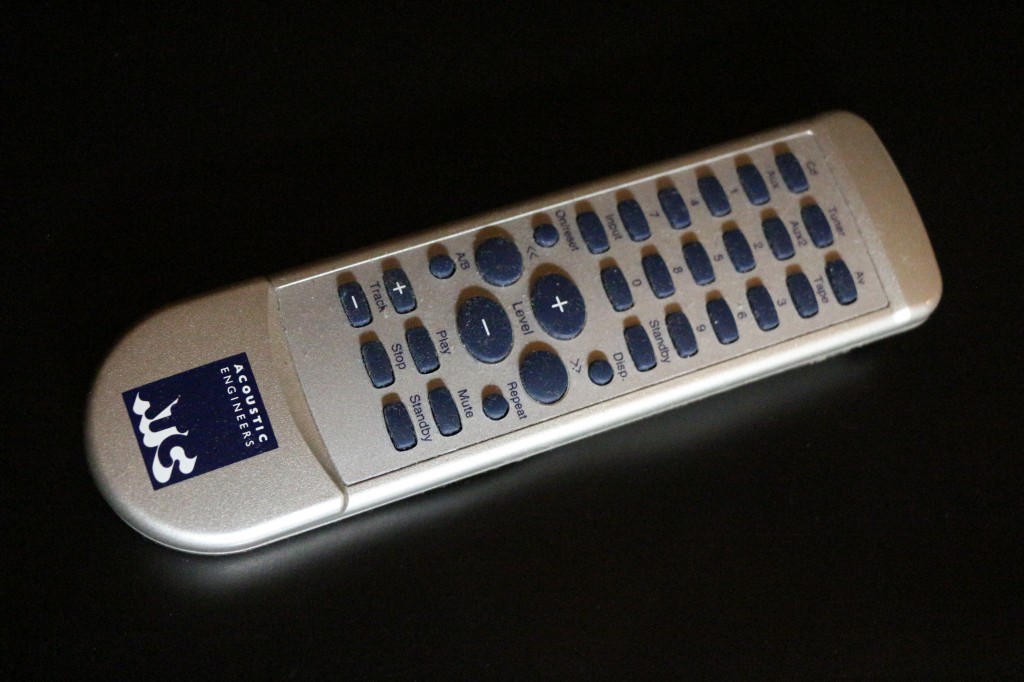 Overall, the CDA2 performed quite well which is to be expected of a component from a company like ATC.
In terms of design, it is rather spartan and is based on the CA2 preamp. Small buttons in a vertical row control the inputs while a horizontal row of larger buttons control the functions. The display is rather small – intentionally, apparently – so that the EMI from the display will not affect the circuitry.
Sonically it is neutral and much of the character of the CA2 preamp can be found in the CDA2 – in other words neutrality is the key word. The sound is clean with a largish soundstage and sufficient drive and imaging qualities.
Highs were without grain and the bass had plenty of oomph.
However, I noticed that when playing a CD, the sound quality was a bit lightweight – the presentation was skewed towards transparency and 'airyness' rather a full-bodied flavour.
But when I streamed music files – even ripped CD songs – to the CDA2, the sound quality became less 'light' and gained more body. But bear in mind the differences were small and you might not even notice it unless you are very familiar with the song being played.
The headphone jack also sounded like the preamp section – neutral and clean.
Priced at RM12,000 list, the CDA2 is worth an audition especially since it saves space and its performance level is not affected by its multi-functionality.
ATC products are distributed by Hi-Way Laser.