Article by WL Low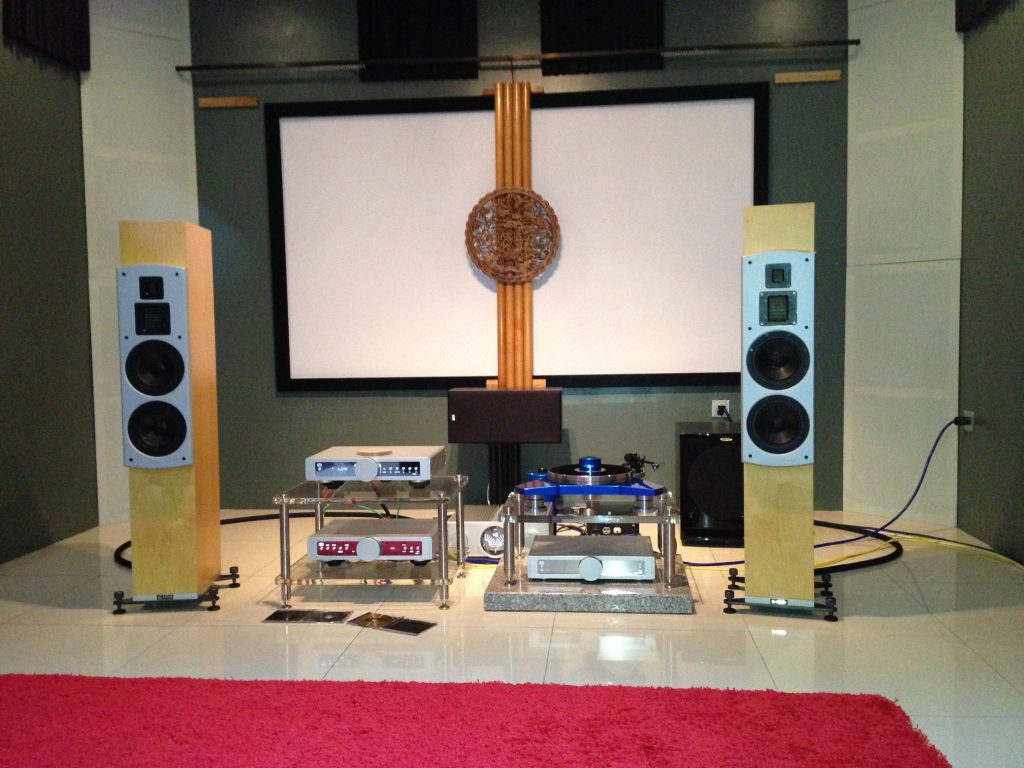 I felt this system worth featuring on these pages, basically because it was an all German system, which was the most un-German sounding I've heard by far. Let's start with the speakers, which are sourced from Adam, the 3-way model Columm MKII. Adam speakers have perhaps the most un-deserved reputation for sounding bright. This system goes a long to refute that myth, because its studio monitor heritage, Adam speakers tend to be ruthlessly revealing, in which the way it exposes the weakness of source or amplification components, or simply poor system synergy, but the blame usually goes to the speaker, just because it's the mouth of a system.
Hence I was shocked when I heard this system from the very first note. There I was thinking with prejudice that this is gonna be bad, being all German! As they say, you buy German automobiles, NEVER German hifi! From the very first note, I was mesmerized by the deep throaty vocals of Tsai Ching, playing various tracks the Lou Ge album(an audiophile fav). The sound had a smooth airy top end, with steely shimmering(but never ear biting) high hats and cymbals as it should realistically be. Saxophones had a degree of realism, rarely found in a system of this class. Bass was fairly tight, if somewhat on the light end of scale. The bass could surely go deeper, if the owner, let's call him Mr PL, could push the speaker further back in to the front wall, at the expense of some stage depth(there is always trade off in hifi!).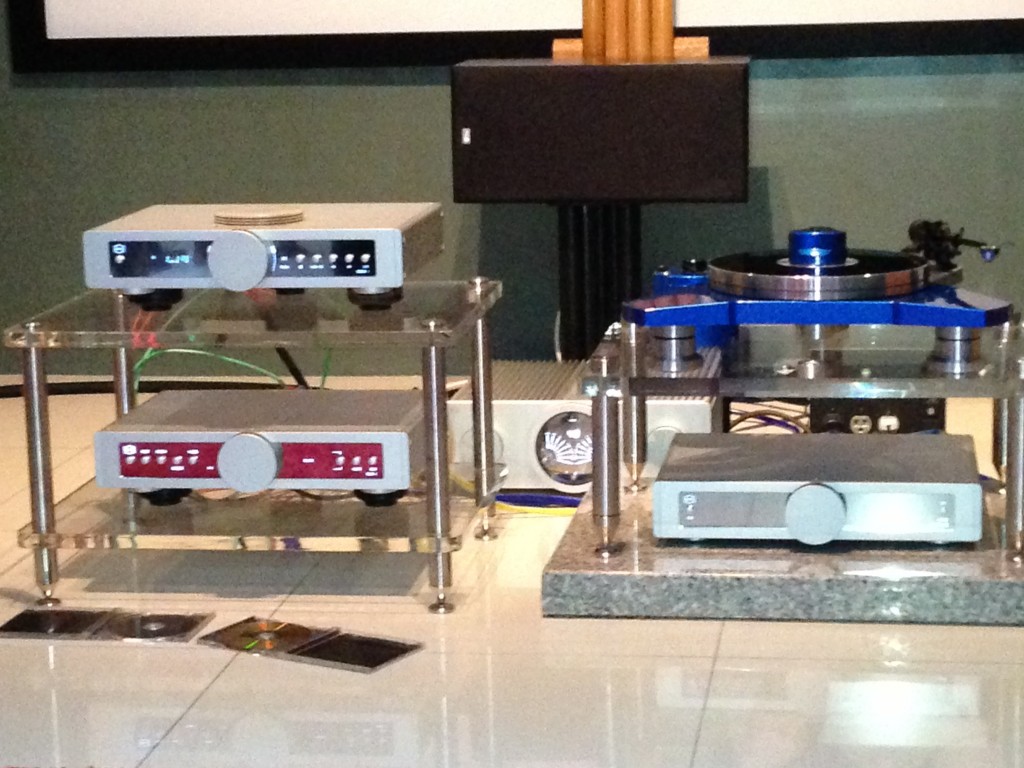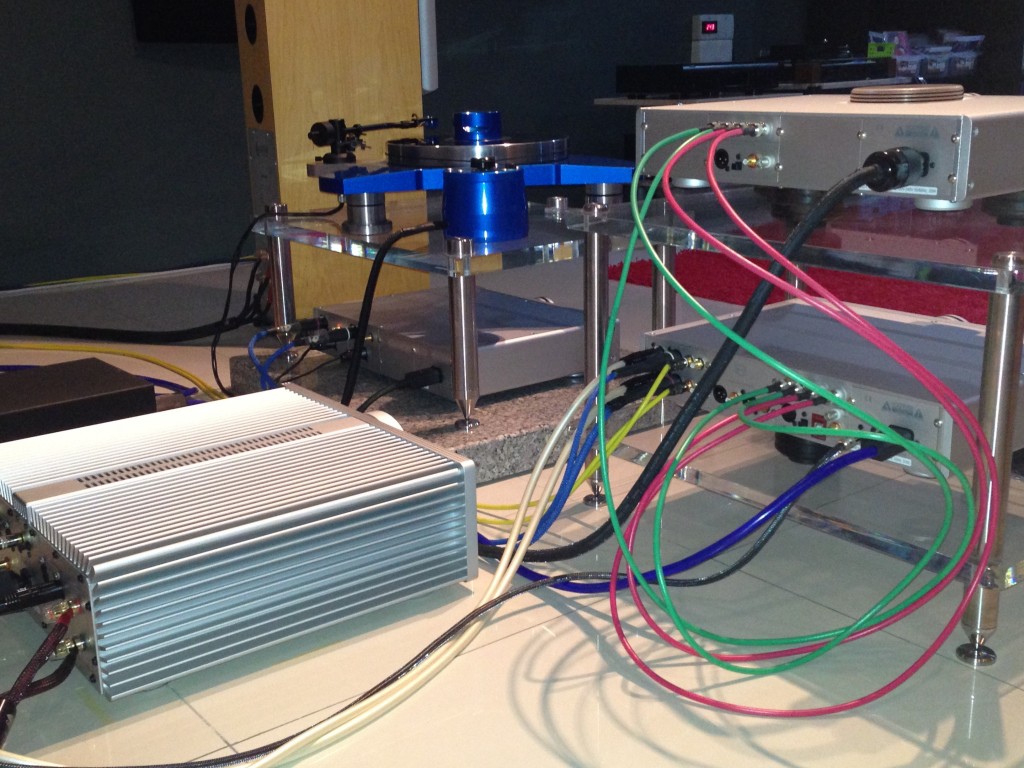 Vinyl playback from the Vyger turntable, mounted with entry level ZYX cartridge along with BMC MCCI phono stage, I got a more robust and warmer tone structure from the system, at the slight expense of transparency factor. I think a cartridge upgrade would easily elevate the vinyl playback performance to a much higher degree. As for cabling, only BMC cable loom is used for all digital transmission and Audioquest loom for all analog signal transfer.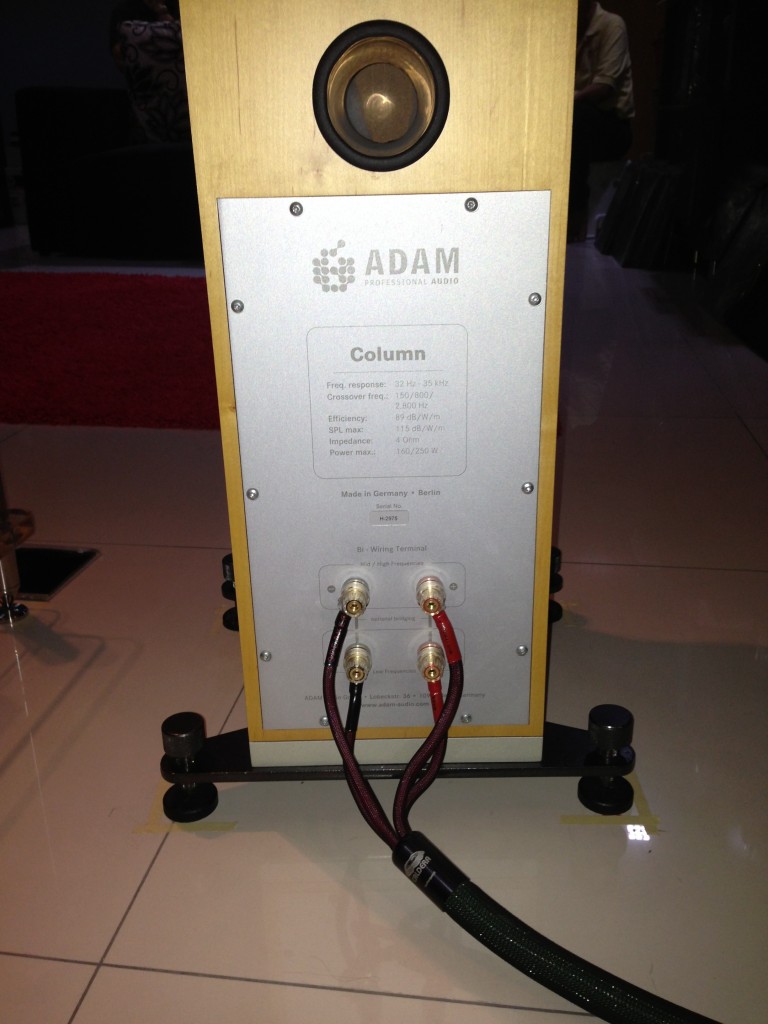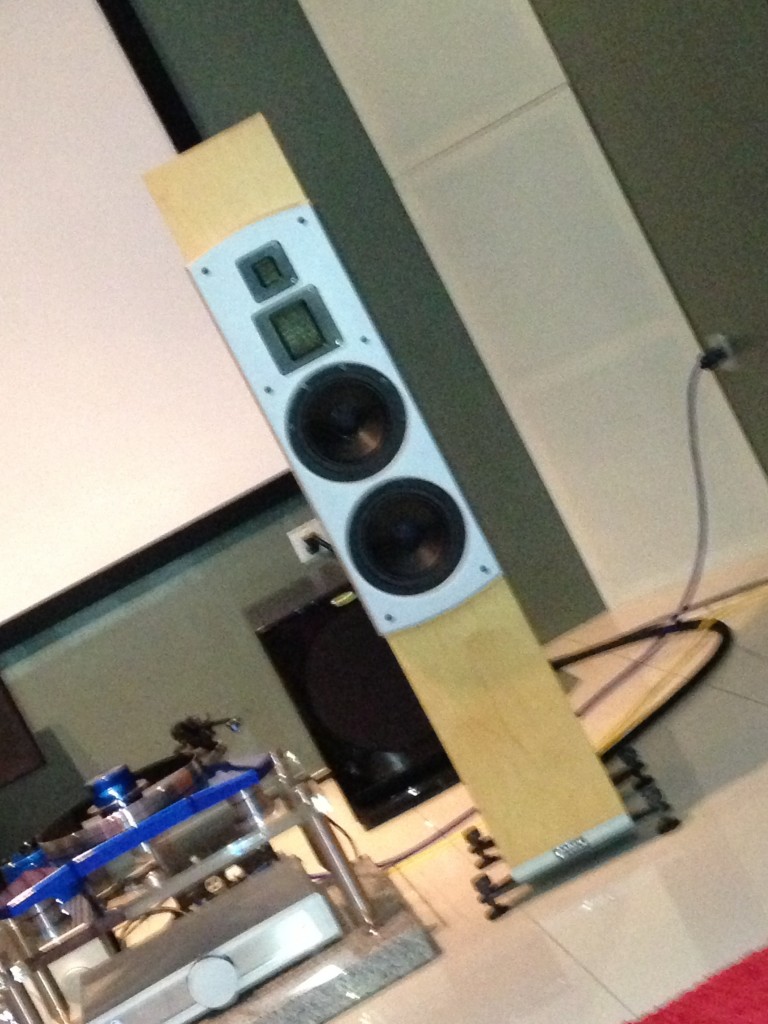 Sound stage is as big as room width allows, but with good depth perception and imaging size of the right corresponding scale. The music flows quite nicely and one is never left to feel disconnected with the emotional content of the music. That's the sonic impression I got from listening to the BMC digital playback.
Sorry I got too carried away and started with the sonic description of the system. I should've started with the equipment make up of the system. The digital front starts with a BMC BDCD1.1 CD transport, sending digital signal to DAC1, DAC/pre amp and finally signal is amplified by CS2 stereo amplifier(200W/chanel), before sending high level signal to the aforementioned Adam speakers. The analog front end has been describe as per above. Four pillar acrylic rack and granite slab further enhance the aesthetic and sound of this system set up. Power line conditioning comes in the form of a simple RGPC 400 conditioner.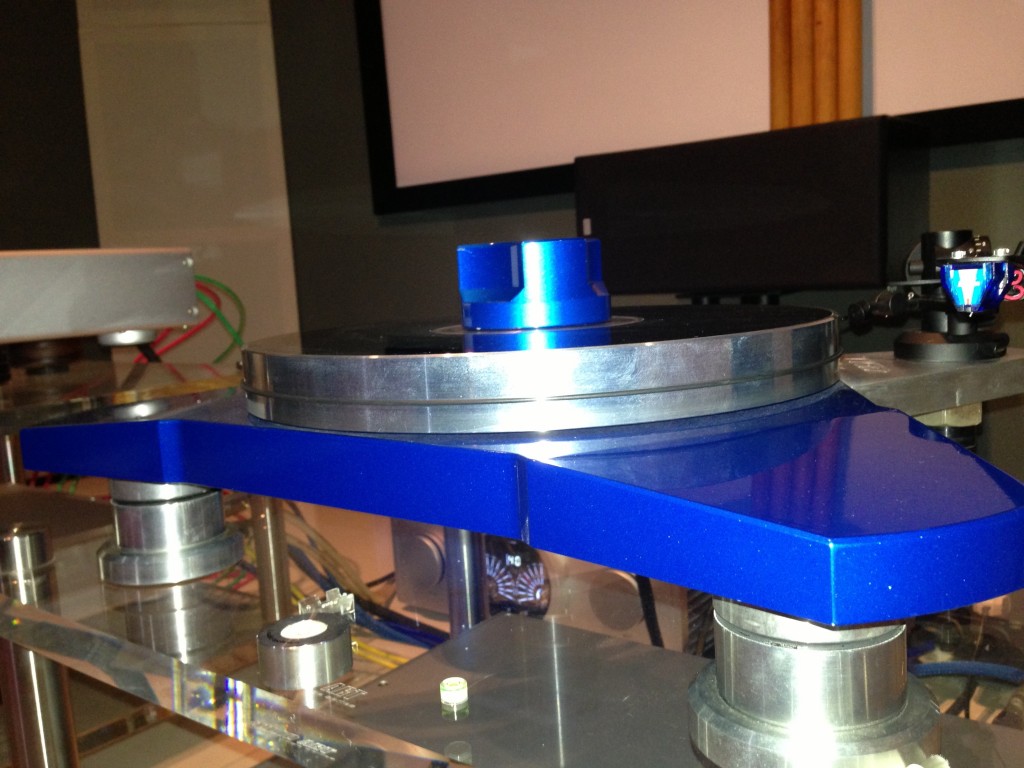 The hifi room also doubles up as an AV centre of the house as Mr PL likes a bit of movies too. The AV side however, was not demo-ed for one reason, my lack of time. It was time for me to move on to another system which I shall feature soon.
Article by WL Low