Article by WL Low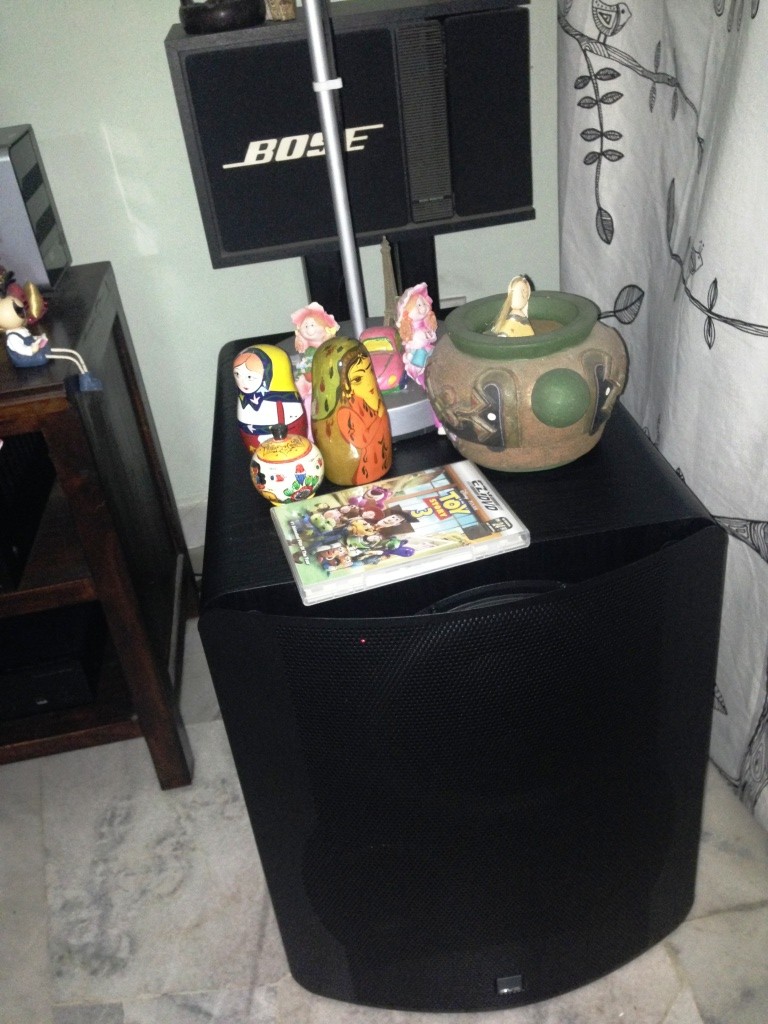 For the ultimate sub experience today, look no further than the JL Audio Fathom series. For us serious movie addicts with the budget of average Joe's, SVS sub woofers always impresses, no matter what the price point. Referral cases, our AV head honcho, Dick Tan, has the SVS PB-12 Plus. I've been happily using a PB-12 NSD as my AV system sub for a couple of years now. Now Max Loh is out to tempt me me with the PB-2000. "An upgrade from what you have now!" he said, with a cheeky smile.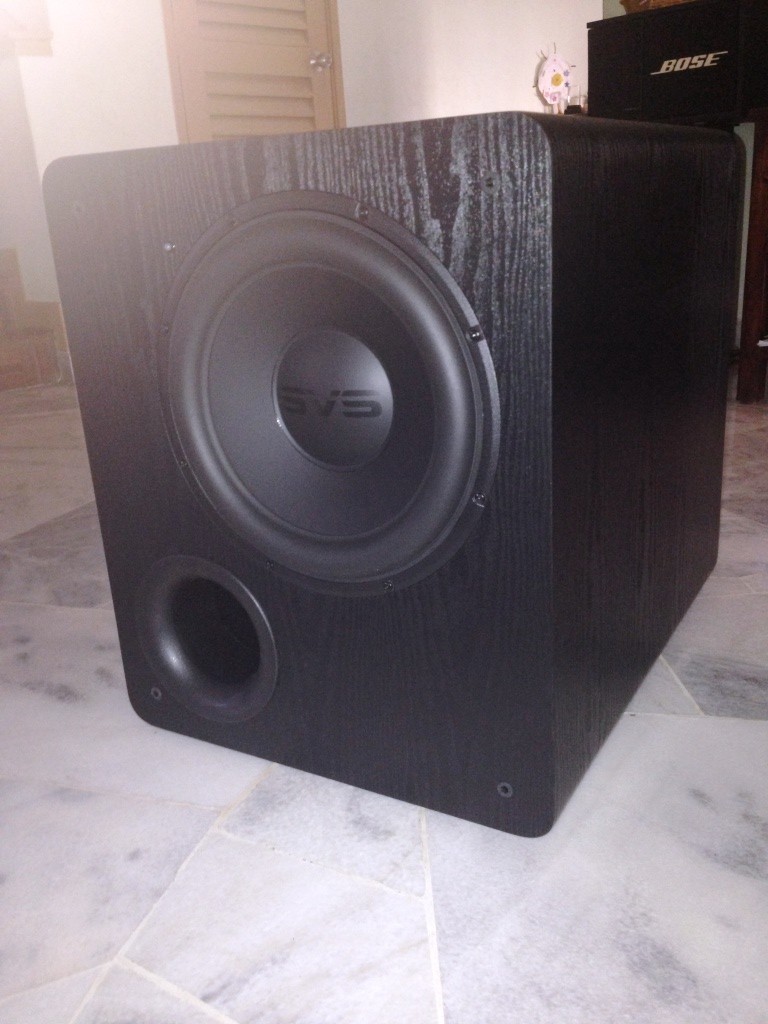 Max delivered the new PB-2000 sub woofer to my place, just as it was Chinese New Year holidays. Post holidays, I proceeded to open up the box for some close up quality inspection. I compared the new and my existing subbie side by side and the visual upgrades are obvious. There's an extra 100W of juice available from the plate amp. The wrap around finishing is real wood veneer in black ash, compared to the matt vinyl of my PB-12 NSD. The next visual cue is the red/blue LED indicator, which the PB-12 NSD does not have. And finally is the port placed below the front panel for more floor re-enforcement, rather than above the bass driver, like the old.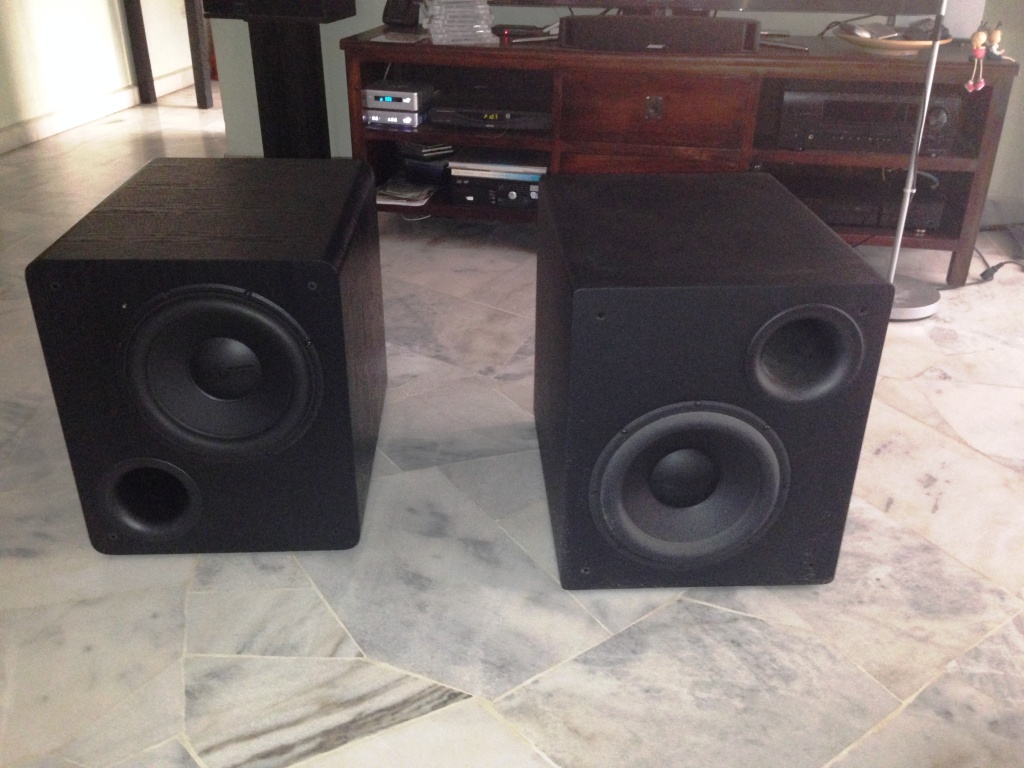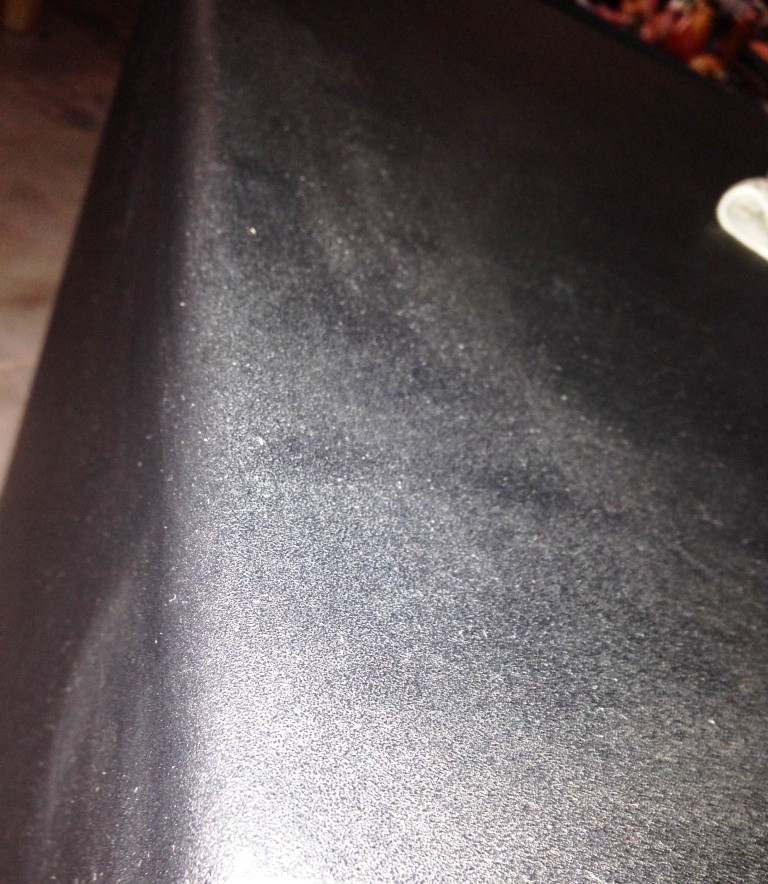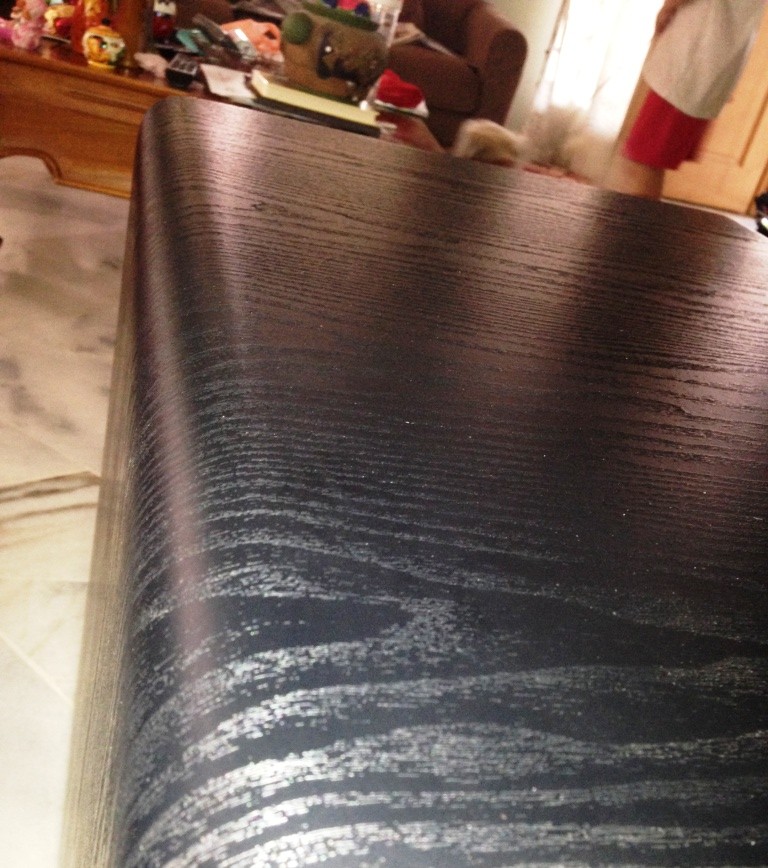 I placed the PB-2000 sub woofer as per usual place occupied by my PB-12 NSD. All settings were replicated as before, except, for some reason, despite the higher power plate amp, I did found my self inching up the gain knob setting by some margin. I'll come to possible explanation as we move on in this review later.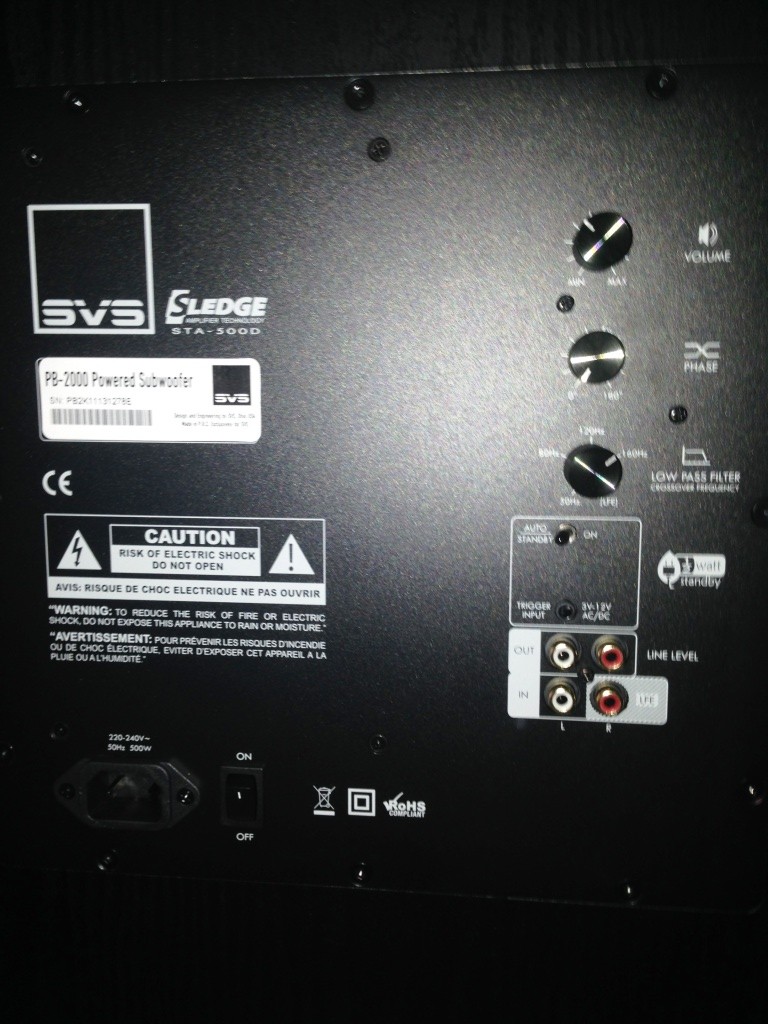 Upon the first movie I watched with the PB-2000, the bass quality took some getting used to. There was more slam bang and faster dynamic attack in the sub bass for sure, but there was also an un-mistakeable clarity, and cleanness in the bass response too. Now I know why I kept turning up the sub woofer gain knob setting. By comparison, there was a certain thickening, muddying effect that accompanied the bass quality of the older PB-12 NSD, but that effect made it sound like as if it had more bass volume than actually the case. With the cleaner, clarity bass, I also noticed much, much easier legible speech, coming from the center chanel, especially with male voices. Previously male voices had a certain chestiness to it, like as if they are suffering from mild flu symptoms. With the PB-2000, that symptom is all but gone, replaced with clear low mid bass of accurate tone. I've always had a feeling my sub output was some what bleeding in to my center chanel output, and with the PB-2000, I feel vindicated to be proven right.
Two particular movies held me in a breathless trance, even if just slightly so, but it's an experience I'll pay much $$$ to have in every movie I watch, if the script called for it. In Star Trek, In To Darkness, every time the USS Enterprise goes in to warp speed and especially that scene where the Star Fleet's Admiral's 3 times bigger ship came out of warp speed and right in front of the good guys, the sub terreanean bass just radiates in to my family cave in rippling waves that flaps my trouser's bottom, not to mention my balls rumbling along on the sofa too! The next movie that gave a similar yet, heightened effect of falling from height is Oblivion, the scene where Tom Cruise tries to winch him self out of the National Library buried deep within, and a gun shot snaps the winch rope and the accompanying bass effect in ripples is felt in full force. I was getting goose bumps by then as I am now getting the audio impact to sync with the visual impact, courtesy of my ISF standard calibrated (done by the good folks at AV Designs) Samsung 65 inch plasma screen.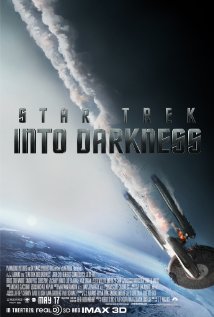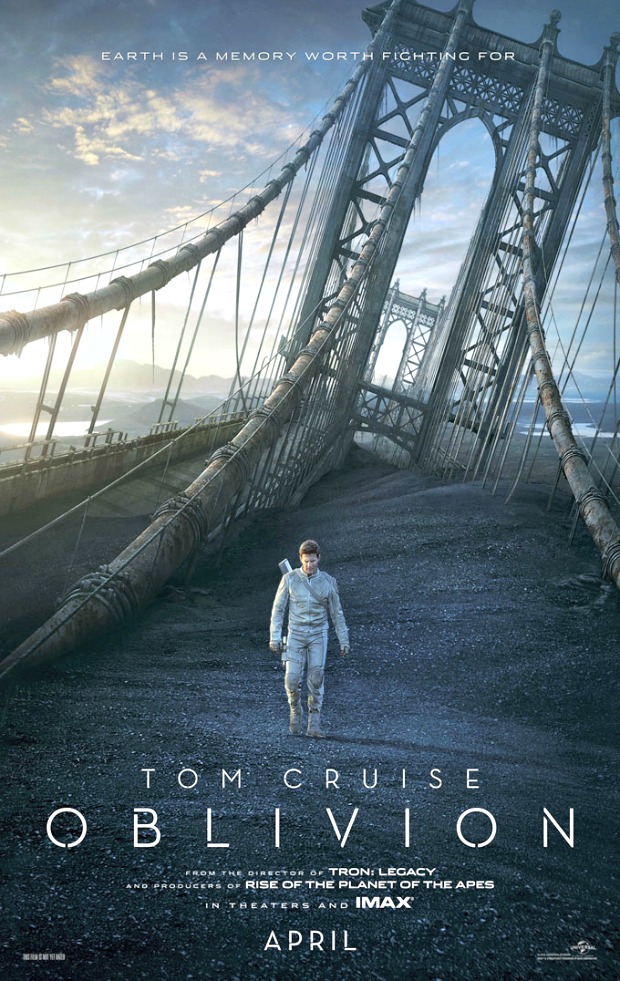 Retailing at RM$3799.00/unit, I am very confident to rate this sub woofer to out perform quite a few others, even if you spend twice the money, that is except you're comparing with the PB-12 Plus that Dick Tan uses! So confident I am this time, I'll make sub up grade and not return the review sample. By the way, I love the after sales services(if ever required) offered by Max, a rare breed in the industry who deserves to succeed.
SVS is sold by Maxx Audio Visual Trading, contact Max Loh at 017-6778820.
Article by WL Low