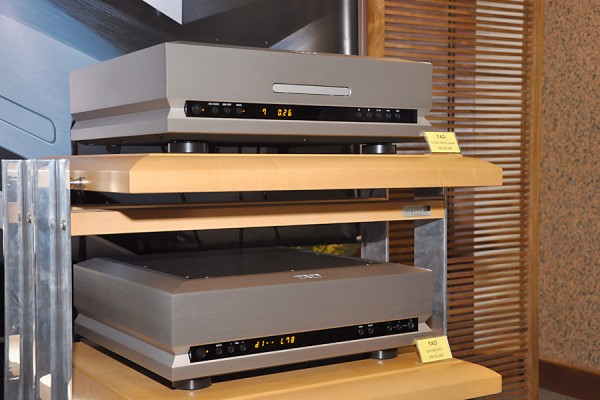 Compiled by Lam Seng Fatt
AV Designs will have two rooms – one for home theatre and the other for stereo.
Also, PMC's Head of Sales, Mike Picanza will be present to explain and highlight the outstanding features of two new PMC speakers.
AV Designs' systems are:
Starhill 5 – Home Theatre demo
Video
JVC RS49 and JVC RS67 (top-of-the-range). These deliver 4K resolution via their e-shift feature.
Panamorph expansion lenses; CineVista (entry-level) and DC1 (top-of-the-range).
140-inch wide, 2:40 aspect ratio, curved, acoustically transparent screen; from Screen Research.
Audio
Bryston SP3 Preamp / Processor
Bryston Power amps (7B-SST2, 4B-SST2, 2.5B-SST2)
Bryston speakers (Middle T, TC1 Center Mini, Mini T and Mini T Subs)
Cabling by WyWires
Starhill 6 – Stereo Demo
The TAD Evolution series:-
TAD D1000 Disc Player
TAD DA1000 D/A Converter
TAD C2000 Pre amp
TAD M2500 Power amp
PMC Fact 12 speakers
PMC Twenty.26 speakers
Cabling by WyWires
Equipment rack / isolation platforms by AudiophileBASE