Compiled by Lam Seng Fatt
CMY, one of the largest hi-fi chains in Malaysia, always has good systems assembled for the Kuala Lumpur International AV Show.
From affordable components for the Average Joe like Audiolab and QED to high-end products for the big spenders such as the Jeff Rowland and Metronome, CMY always has something to suit your budget.
This year, they have taken four rooms on Level 7.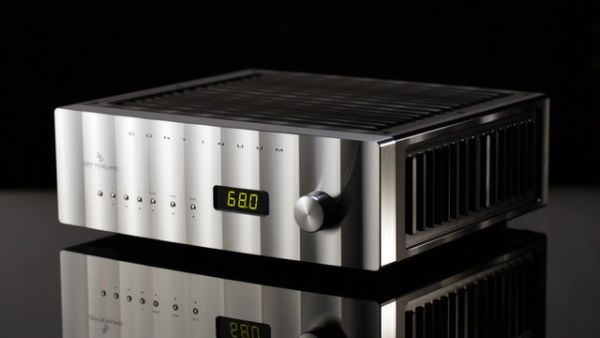 Room 7016:
Speaker: Dynaudio Confidence Signature
Amplifier: Jeff Rowland Continuum S2
Source: Metronome CD Player & Clearaudio TT
DAC: Jeff Rowland DAC
Cable: Shunyata & Siltech
Add On: DSPeaker 2.0 DualCore
Power management: Shunyata
Room 7012:
Source & Pre: Audiolab 8200-CDQ
Power: Audiolab Mono Bloc
Speakers: Mission SX Series
Network Streamer: Audiolab M-NET + M-DAC
Cable: QED
Power Management: MS-HD Power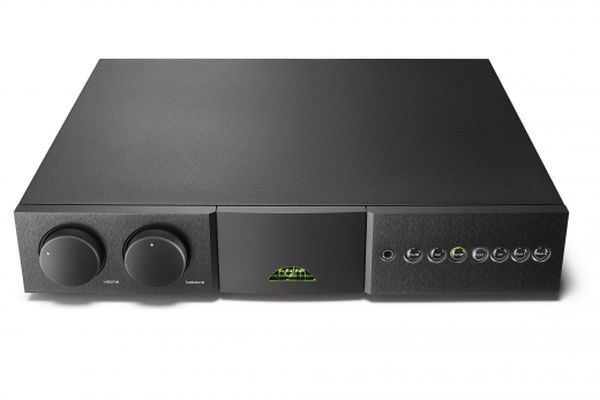 Room 7014:
Source: Naim Audio Network Audio Streamer
Amplifier: Naim Audio Supernait-2 Reference Integrated Amplifier
Speakers: ProAc Response Series
Power Management: MS-HD Power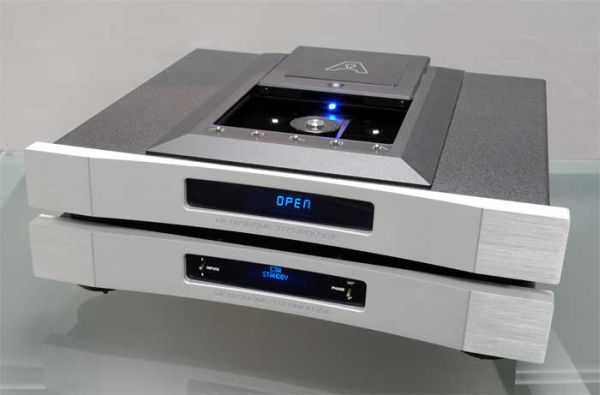 Room 7018:
Source: Metronome Signature T3A Transport & C3A DAC
Pre Amp: Karan Acoustic
Power Amp: Karan Acoustic
Speakers: SUPER TANGO By Acoustic System International
Cable: Acoustic System International Liveline Reference
Power Management: Shunyata