Article by Dick Tan
The HDMI interconnect has been the digital connection of choice in the AV world now for more than a dozen years.
Most agree it is the first interconnect to offer the "ideal" one cable fit all solution and all this in the digital domain.  Since it was first introduced in 2001 the HDMI interconnect has steadily evolved over at least 6 variations, each offering more solution solving capabilities such as 3D and 4K signal transmission.
It is the HDMI interconnect"s ability to evolve and expand its capabilities that has ensured its long haul in the complex digital AV industry and it doesn"t look like its going to go away anytime soon.  And nobody knows this better than the people at Kordz, an Australian based company that specialises in digital and HDMI cable and interconnect technology.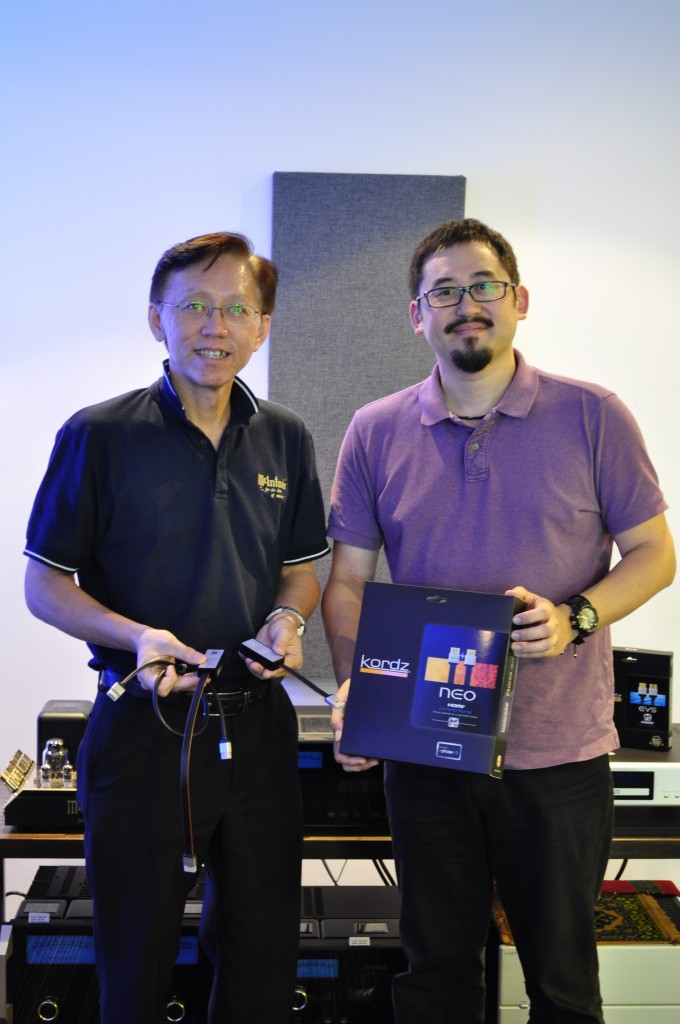 According to James Chen, Kordz"s Director, on a recent visit to its Malaysian distributor, Audio Perfectionist Sdn Bhd.,  Kordz was founded in 2003 by himself and his Australian partner, David Meyer.
Fascinated by HDMI"s performance and long term future application capabilities both Meyer and Chen set the company"s course to develop the best HDMI technology possible and is today recognised by the international consumer and installer community as one of the leading developer and manufacturer of HDMI associated products.
Passing off some tips, Chen said most competently designed HDMI interconnects using standard copper core in a passive format can transmit both audio and video signals up to 10 metres in length.   Better quality cables using solid core cables such as those found in Kordz"s HDMI cables can achieve a comparatively longer transmission distance and with the aid of built-in chips even a distance of up to 20 meters is possible.
Longer distance of up to 300 metres is possible if fibre optics are utilized.
Contrary to popular believe that the strength of the HDMI interconnect is in video with audio a close second Chen reveals that the HDMI interconnect infact offers superb high bandwith audio performance capability easily exceeding 192khz, an audio performances area not quite possible with other competing connector such as the USB.
Dispelling yet another myth that digital cables do not incur signal losses Chen says, "All cables and interconnects including digital ones such as the HDMI loose a certain amount of signal, the challenge here is to design a cable that looses the least".
Chen also took the opportunity to introduce what appears to be a near revolutionary HDMI product, the company"s Kordz NEO-S3, a double-ended dongle HDMI interconnector device that is capable of upgrading existing passive HDMI cables to 4K Ultra HD transmission capability.
Says Chen, " The NEO.S3 is so advanced with practical problem solving capabilities, it is one of the best HDMI product we are able to offer at the moment. Its is also such a hit among professional HDMI installers that it won the much coveted Best New Product of 2013 at the recent CEDIA Show at Denver, Colorado, USA."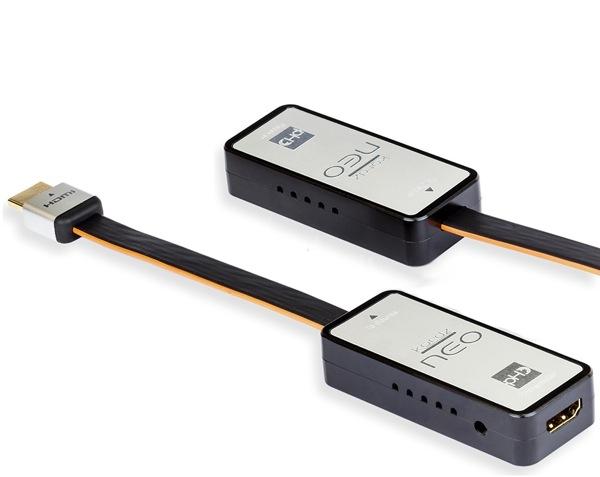 All Kordz products  can be auditioned at the coming KL International AV Show 2014, July 04 – 06, JW Marriott Hotel, Jalan Bukit Bintang, Kuala Lumpur.
For further information contact:  Audio Perfectionist Sdn Bhd.  Tel:  03 79542818
Article by Dick Tan