Article by Venoth Nair
In the previous article we took our first steps into the complex but rewarding world of home cinema. We have identified the various kinds of systems that could be employed to provide cinematic enjoyment as well as the basic knowledge in decoding the numbers and figures that come with a typical home cinema. In this segment of our home cinema how-to-guide, we will dive into the individual components that make up your home cinema system beginning with the heart of any system, the AV receiver.
The AV receiver is a marriage between an amplifier, a signal processor, a DAC and a tuner. This piece of equipment dictates the entire build of the system as the specifications of the receiver will decide on the range of equipment that can be paired with it. To help you make a more informed decision, let me guide you on the important items to take note off, when selecting the receiver for your system.
When selecting a receiver, especially as a beginner, it's important to select a model which is properly specified. In the current market, the standard would be to have at least 3 HDMI inputs and a few auxiliary inputs which can be in the form of digital inputs via optical or coaxial. Analogue inputs can also be an added bonus especially for legacy devices like an old cd player or a turntable. These connections are something to consider if you wish to use the receiver for music which is played from sources other than a trusty Blu-ray player.
As far as surround sound modes are concerned the absolute minimum that your receiver will support is DTS-HD Master Audio and Dolby Tru-HD,  a must for any serious home cinemaphile.  These high resolution surround sound decoding modes will maximise all the speakers connected to your receiver giving you a true movie experience provided you have the complete complement of speakers in your arsenal.
These receivers are usually set to handle the minimum five independent speaker channels with one low frequency effect channel (subwoofer). Connectors for the speakers can be either spring clips or solid binding post in some cases. Do take note of the power rating listed for the receiver which is shown in various impedance settings. These power ratings will assist you better in pairing the amplifier with the right kind of speakers.
A little higher up the budget range would reveal receivers equipped with sound calibration software. This software is very useful for a beginner as it maximises the capabilities of your system by ensuring that all speakers are calibrated correctly. The system works by producing various sounds from each speaker which is picked up by a connected microphone. The receiver then analyses the sound and calculates various parameters before adjusting each speaker to the required settings. In this process the receiver will adjust the gain, frequency cut off, audio delay and also the tone settings for each respective channel.  All these are achieved with the speakers set in a particular room acoustics.   When proper calibration is achieved it can be said that the symbiotic matching between receiver, speakers and room acoustics is 'perfect.'    Moving the same system to another room will negate the results.  After all, no two rooms are acoustically identical.
Additionally, a feature to look out for on your new purchase would be a network connection. Some newer budget friendly mid ranged receivers support a network connection which allows you to access your digital library through a seamless connection with your computer on the home network.
This makes for excellent audio streaming with the added convenience of control in some cases using your smart phones. Although most entry level receivers are devoid of this feature, it's good to look out for this feature if you're able to spend that little more and push your options slightly up the receiver hierarchy.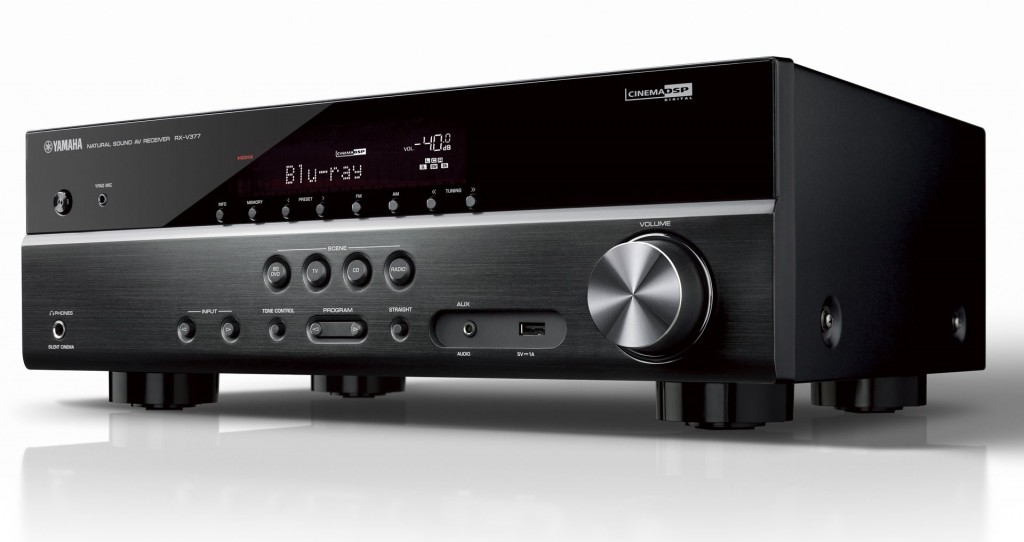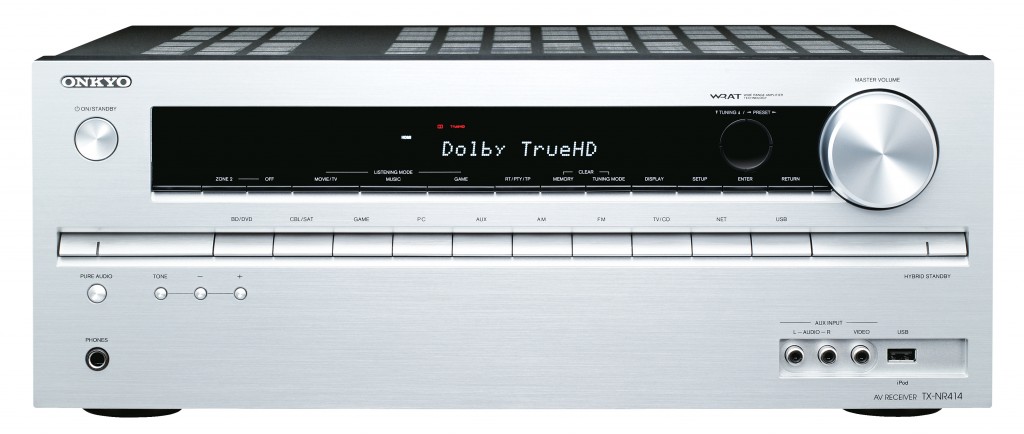 Picking up a receiver to build your system on is not as daunting a task as it may seem. The simple chore of reading through the brochure and studying its features is enough to assist you in creating a shortlist of potential candidates. The true test of the receiver's mettle is obviously through a listening test. When conducting a listening test, do remember to keep the speakers paired to the receiver within the same budget range as set in your system plan to give you a better grasp of the receiver's quality when paired to the speakers that you choose ultimately.
Article by Venoth Nair