Article by WL Low
In this last and final Best Of 2014 episode, we feature deserving home theatre products that can help us to re-create that cinematic experience, right in the comfort of our own home. Watch movies any time you want, in your PJs if you like!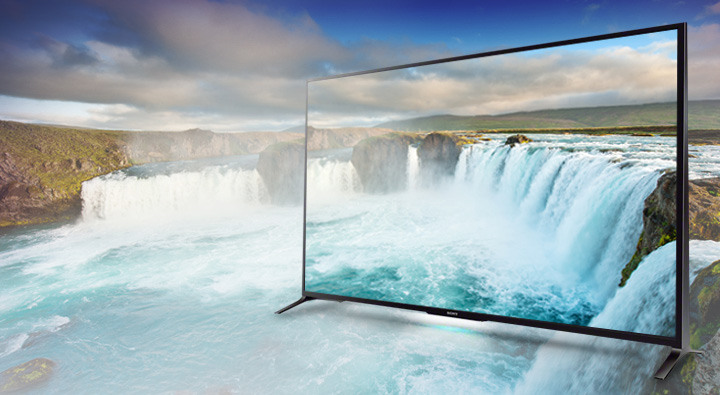 Sony 70W 850B LED TV: The big screen TV prices have dropped to unprecedented levels since last year! I paid nearly the same price for a 65 inch plasma last year for what is this year's 70 inch wonder! This Bravia engine TV has laser sharp contrast, excellent(virtually no-existent) image jitter control for fast moving scenes. Pixels are fine with good depth perception for panoramic epic scenery shots. Factory calibration seems a little strong on the blue hue, but that's nothing a good ISF certified tuner can't fix. A must buy for Sony fans!
Sharp LC70LE 650U LED TV: If the Sony above seems very affordable for a big screen, this Sharp is certainly more than a bargain 70 inch LED TV! Rich, saturated colour palette, but pixels appears somewhat blockier, compared to the Sony, rendering a lesser than perfect smoothness(if still pretty decent) in picture quality. Otherwise, I find nothing in particular to complain about this bargain basement full HD spec 70 inch LED TV. The current "King" of size to price ratio!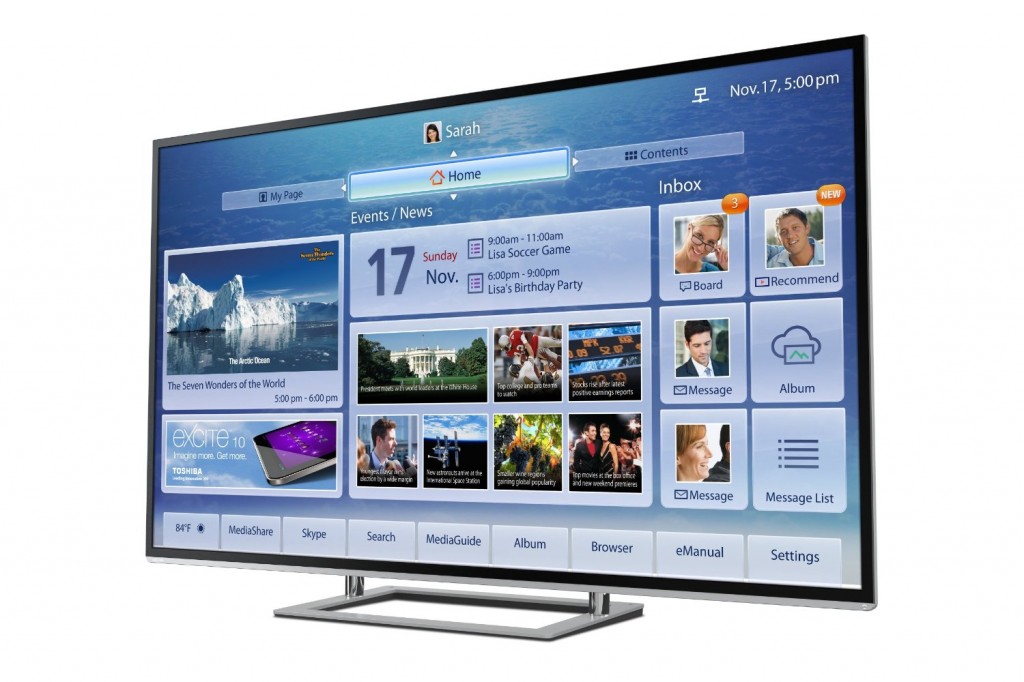 Toshiba 58L9300U 4K LED TV: Guess what, this end of model 4K UHD Toshiba 58 inch TV, even "out-cheaped" the Sharp unit above, if you know where to look! Who cares if it's nearly an old model by now. This first generation 4K LED TV has excellent picture quality bar none! If it's smaller size does not matter to you, then this must be bargain big screen of the year. With 4K movie source only months away, there's no better time to go UHD spec.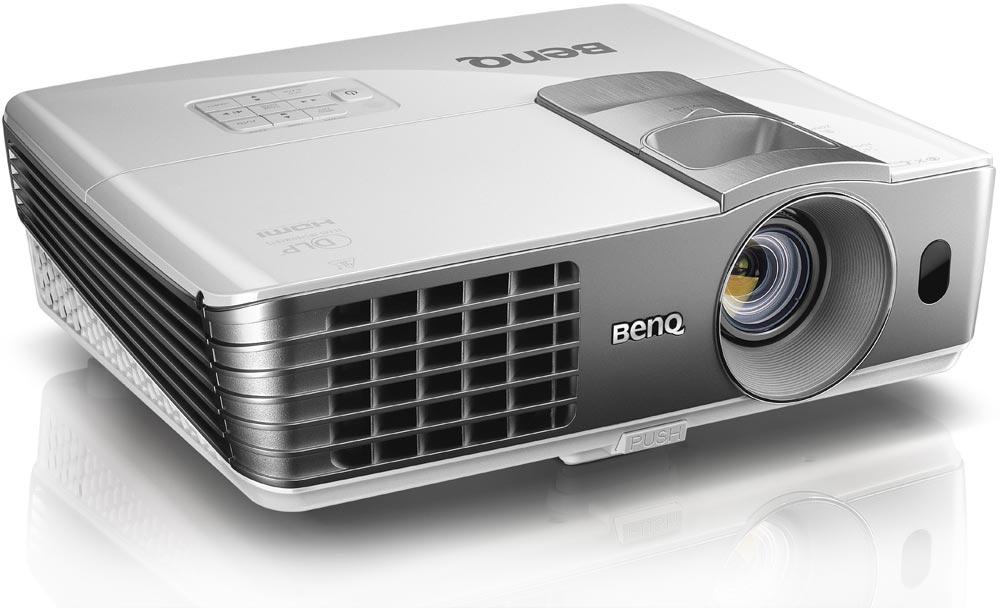 BenQ W1070+ Projector: There's no substitution for size matters to us egoistic males! No display gives more size per buck than a high value budget projector system can. Priced like the Sharp TV if one includes a healthy partnering fixed screen budget, this BenQ budget projector out performs virtually all in it's class. Like the Sony TV, it's factory calibration is a tad over on the blue hue, but again, it's nothing that a good ISF certified tuner can't fix. Home cinematic thrills on the cheap starts here!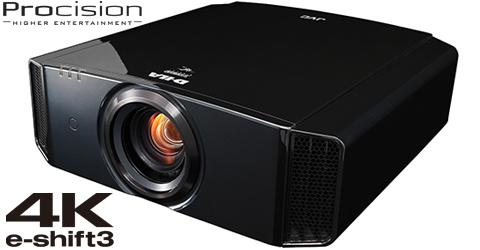 JVC DLA-RS67 Projector: Now this represents the ultimate 4K dream home cinematic experience, and takes stunning picture quality to never before seen, until now that is! The JVC is very costly so only the very dedicated and high net worth few can get it, but worth every penny, with it's big movie scale, super high contrast ratio, crisp clean vivid colours and makes low ambient light viewing an acceptable proposition. The very best display one can get, at any price!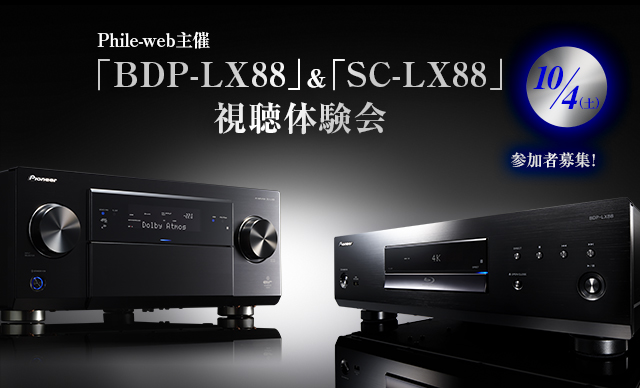 Pioneer BDP LX-88 and LX-88 AVR: This is the ultimate AV combo to go with the above JVC projector. The BDP LX-88 Blu-ray player excels in the finest detail shading and screen texture if ever seen. The best Blu-ray player ever made by Pioneer(or anyone else for that matter) leaves nothing to chance for dissatisfaction. It totally trounces the highly coveted OPPO BDP-105D for "King of Dingdong" player award. The LX-88 AVR offers Dolby Atmos decoding to effectively create that enveloping surround sound feel that makes watching an old movie an all new experience again!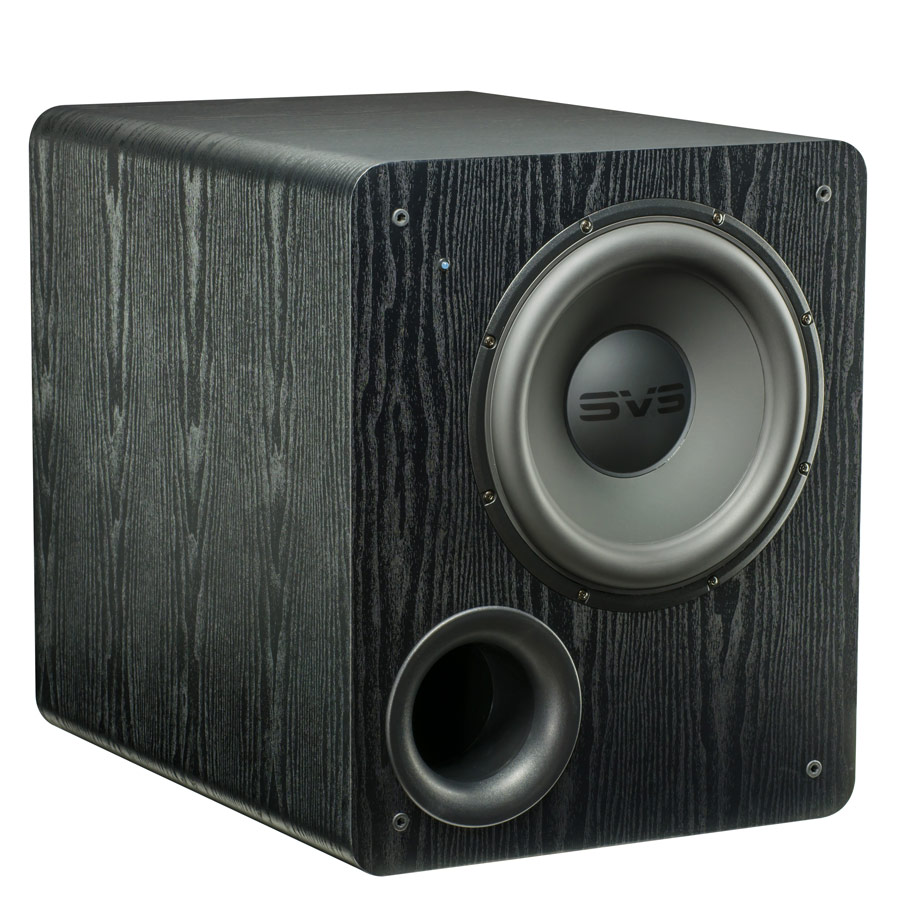 SVS PB-2000 Sub Woofer: The PB-2000 is an excellent value proposition sub woofer, finished in black ash real wood veneer. It's clean, powerful low frequency extension and impact will not leave you wanting more, well perhaps except adding a second unit to form a X.2 configuration HT systems. Only the Ultra series brothers from the SVS stables and also JL Audio subs woofers out perform.

Denon DHT-1311XP HTiB: For those with small rooms partnering a 40-50 inch display, this Denon package offers an easy to instal, easy on the pocket all in one 5.1 HT solution, with suprisingly good results. It's only achelles heel, is limited volume loudness, which can be viewed as a good or bad thing. For if you're installing this in a condo or apartment, then for sure your neighbours will remain friendly, but if you're a "Wham, Bang, Thank You Ma'am, John Wayne" kinda guy, then this system is not for you. This model has since been discontinued and replaced with DHT-1513BA, featuring full Boston Acoustics speakers and sub, for even better sound quality.
With all the stars of HT being mentioned, the only thing missing is the iced cold cup of Coke and Popcorn!
We look forward to another year filled with more toys and better quality audio visual experience ahead.
Article by WL Low