Article by WL Low
Our fellow reviewers Lam SF & Tan TE have given their top 5 list for KLIAV2015 "Best Sound" & "Best Picture", and now it is my turn.
My top 5 "Best Sound" demo in no particular order: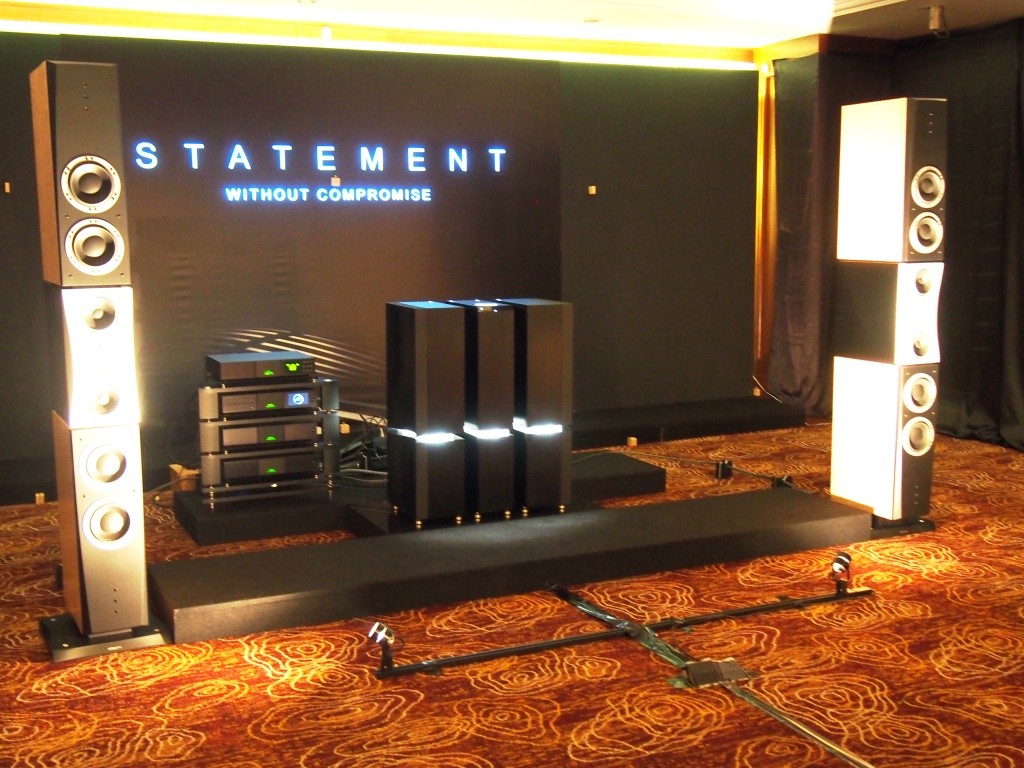 1) Naim Statement/Dynaudio – CMY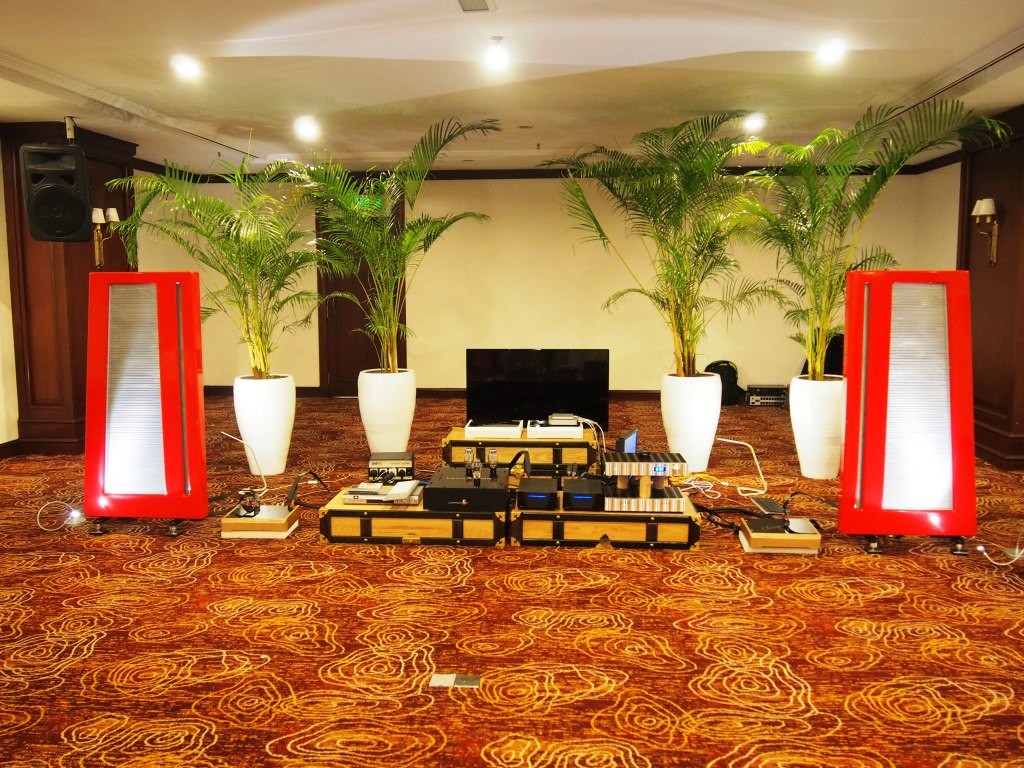 3) Clarisys/Lampizator – Clarisys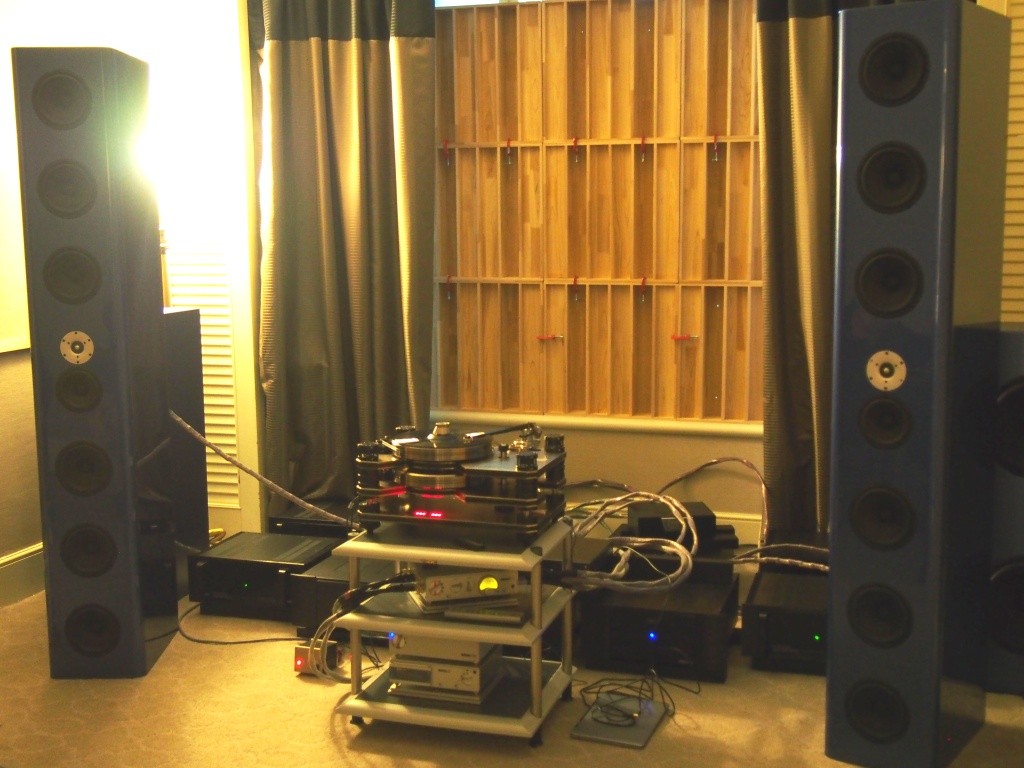 4) Kronos/Nagra/Magnet/Skorgrand/Ocean Five – Hifi Creations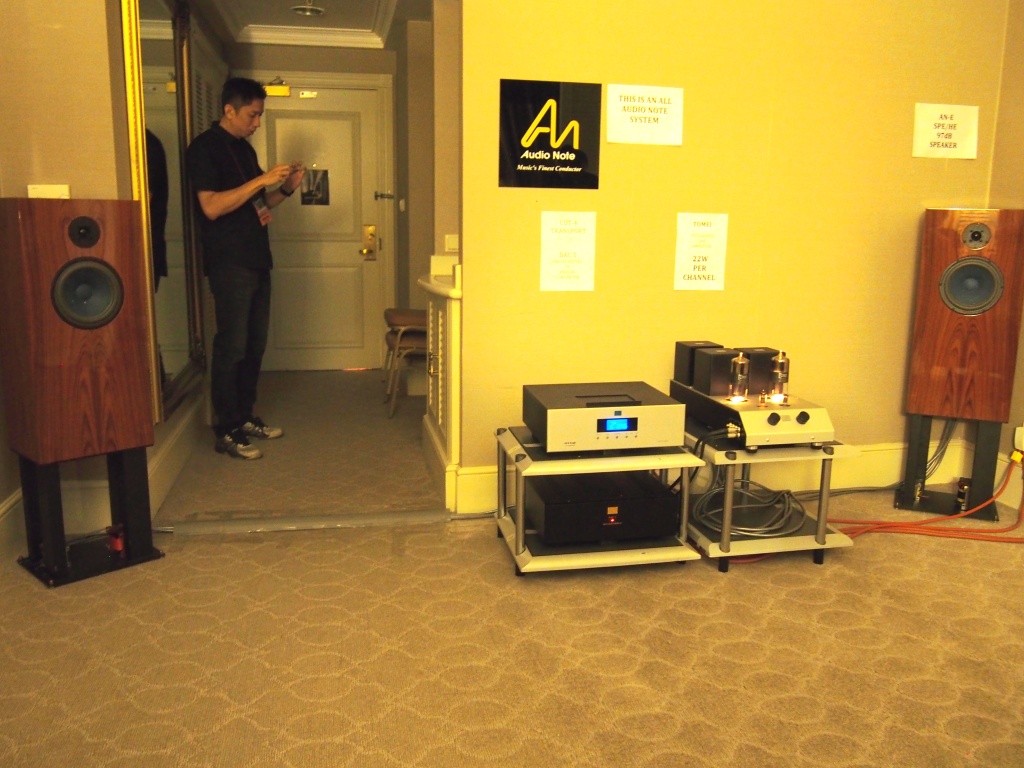 5) Audio Note – Audio Note Malaysia
My top 5 "Best Picture" AV system demo in very specific order:
1) AV Designs(Atmos) – Sound & picture(2:35)
2) Audio Art(Dolby 5.1) – Sound & picture(16:9)
3) Max Audio(Atmos) – Sound Only
4) Epson – Picture Only
5) Panasonic – Picture Only
We have counted the votes for "Readers' Choice" Award and have made the announcement (see https://www.av2day.com/2015/08/readers-choice-for-best-sound-is-ocean-fivekronos-promagnet-system/. Thank you for taking the time to participate in our poll.
The BHP Petrol Vouchers will be sent out by mail next week, to all who responded to my address request with thanks.
Article by WL Low