Article by WL Low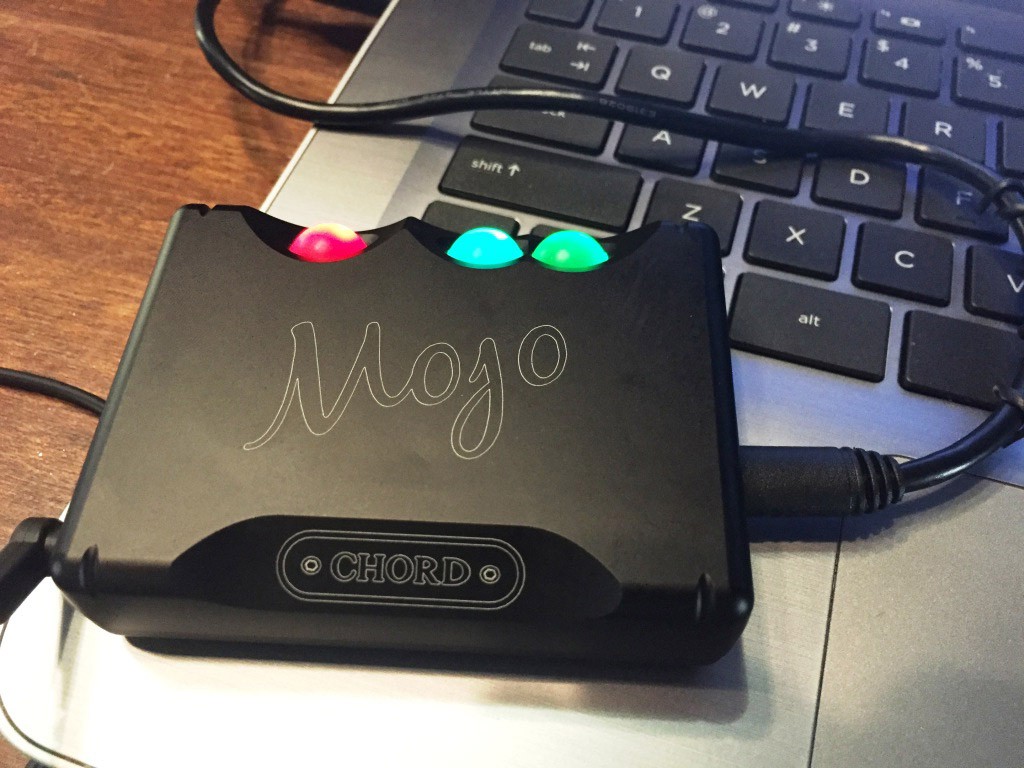 The Chord Mojo was official launched in Malaysia just a few days ago. The event, held at The Morning After Cafe, Sri Damansara was a warm, cozy affair. Pop Pop Music was roped in to provide MC and entertainment duties.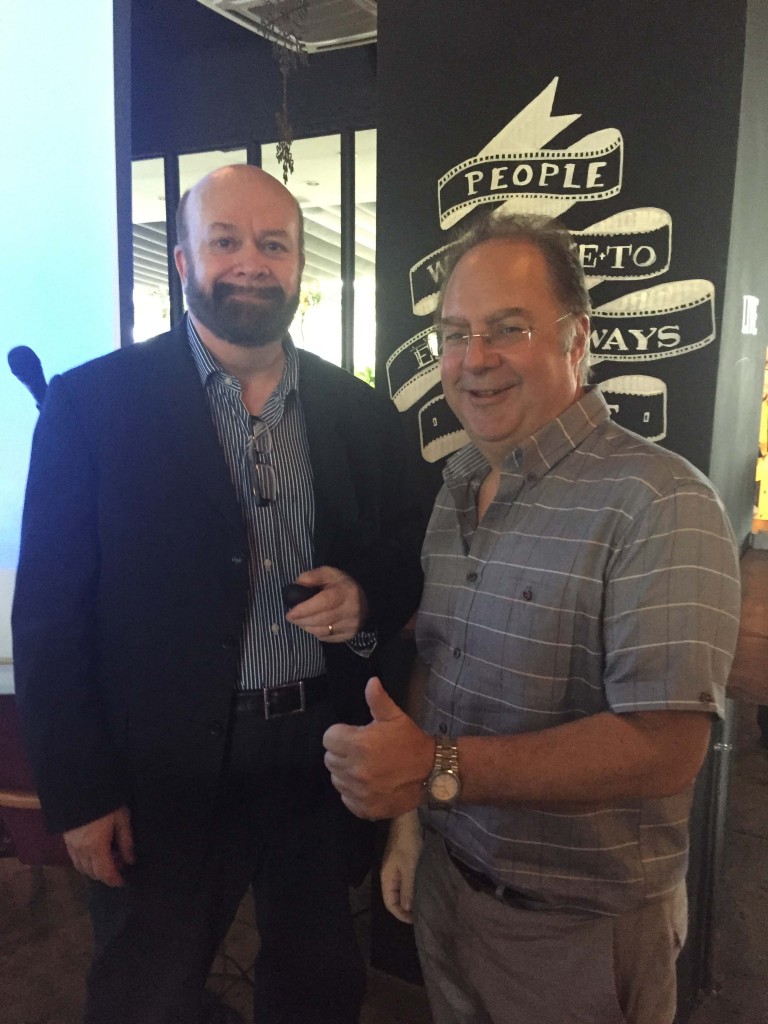 John Franks(boss of Chord Electronics) and Rob Watts(digital design guru for Chord) was present to explain the finer points regarding the design brief of the new Mojo DAC/head amp. Some of the main points are:
1) The product must be the size of a cigarrete pack
2) Must have Chord Hugo sound quality
3) Long battery life on a single charge
4) Seemless, easy to use operation
5) The ability to drive all kinds of headphones in the market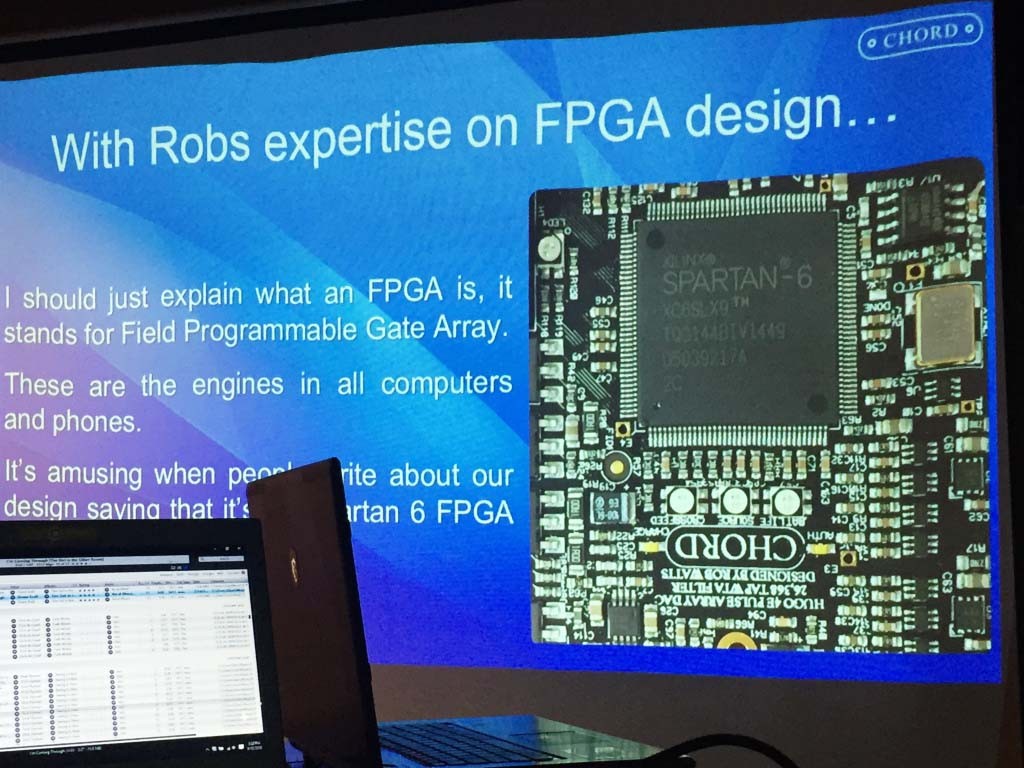 The result is a three LED color button design in a black coated aircraft grade aluminium box(tank proof design as the Hugo). Rob Watts explained that the Mojo design brief could only be met recently, with a new generation of FPGA chip design and battery combo, both products, the result of in persuit of miniturization. The Hugo built to his own reference to hifi sound quality, however, market research suggested that many smart phones users with huge music content stored wanted something more portable, and very much more affordable than the 1400 Pounds price tag of the Hugo, with similar levels of hifi sound quality.
The Mojo will do native PCM conversions up to 768kHz and DSD256, which means it's future proof for a very long while in terms of digital DAC technology. All conversions will be done automatically once the music file is being selected for play on the smartphone. All the user is allowed to control is an ON/OFF button and volume +/- buttons. John went further to explain that the Mojo is NOT just another DAC/head amp product in the Chord product line up, rather it's a whole new concept on it's own, with a whole new dedicated production line for it and the following four modular add on products, styled to the Mojo concept, including a card reader and mobile music streamer, amongst others to be launched soon. All one needs is a good pair of hifi quality headphones to complete mobile hifi, or as John calls it "MObile JOy".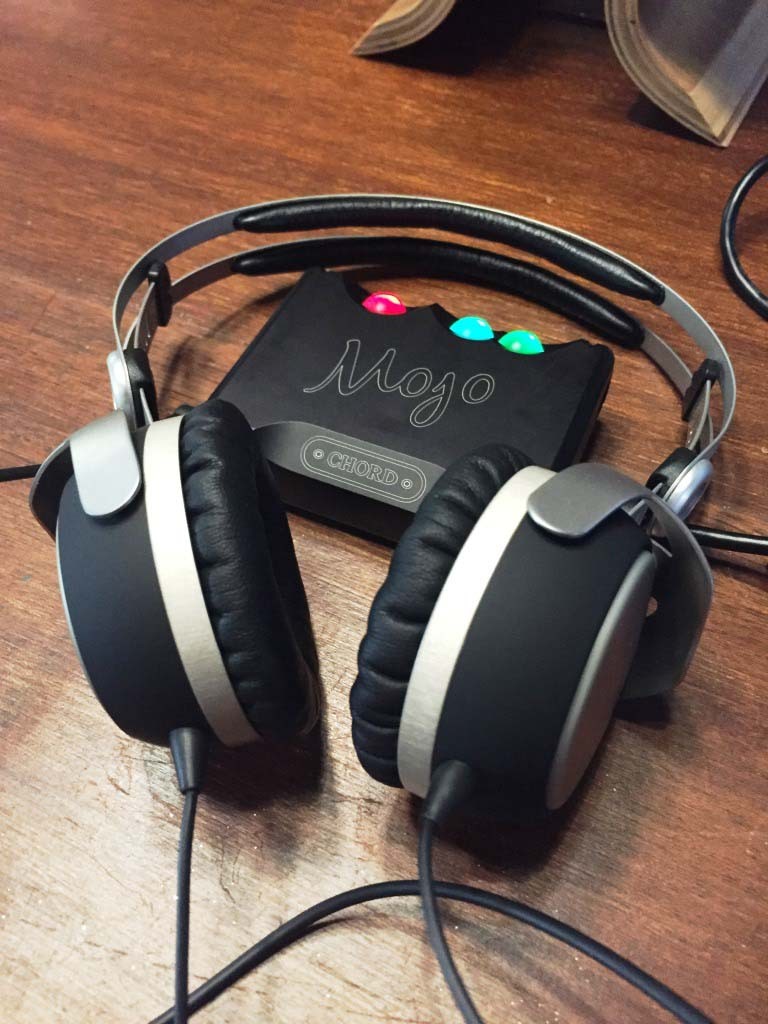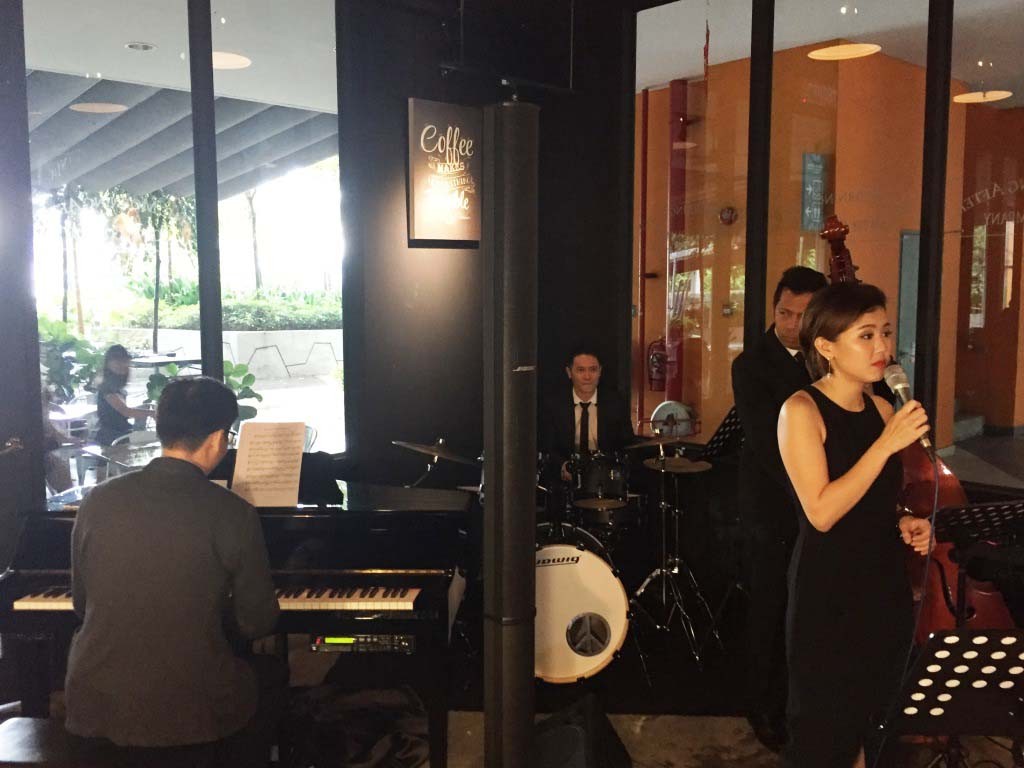 Pop Pop Music(with Leslie as MC) took the oppurtunity to present the lovely May Mow, backed by the very impressive WVC Trio(led by Maestro Tey Cher Siang), for some Chinese Jazz tunes, taken from May's debut EP, and throwing in some classics from the American song book at the same time.
The Chord Mojo is currently available on early bird discount pricing from Centre Circle Audio, call Nelson or Sky at 03-77282686 for enquiries.
I leave you with some pictures for the event: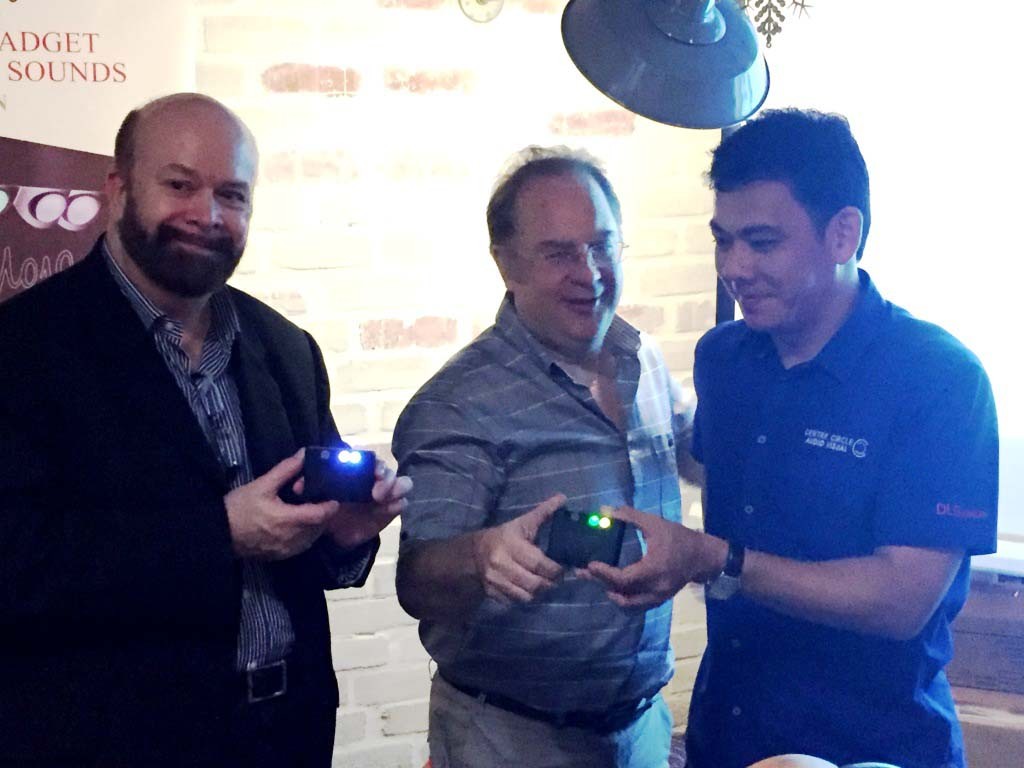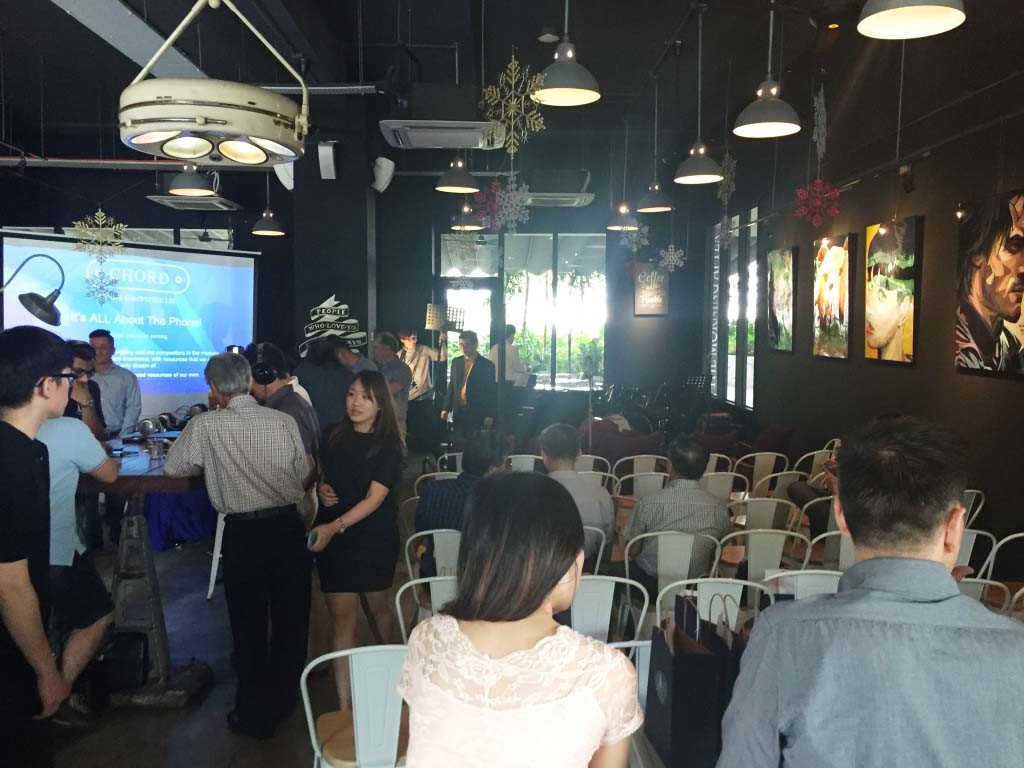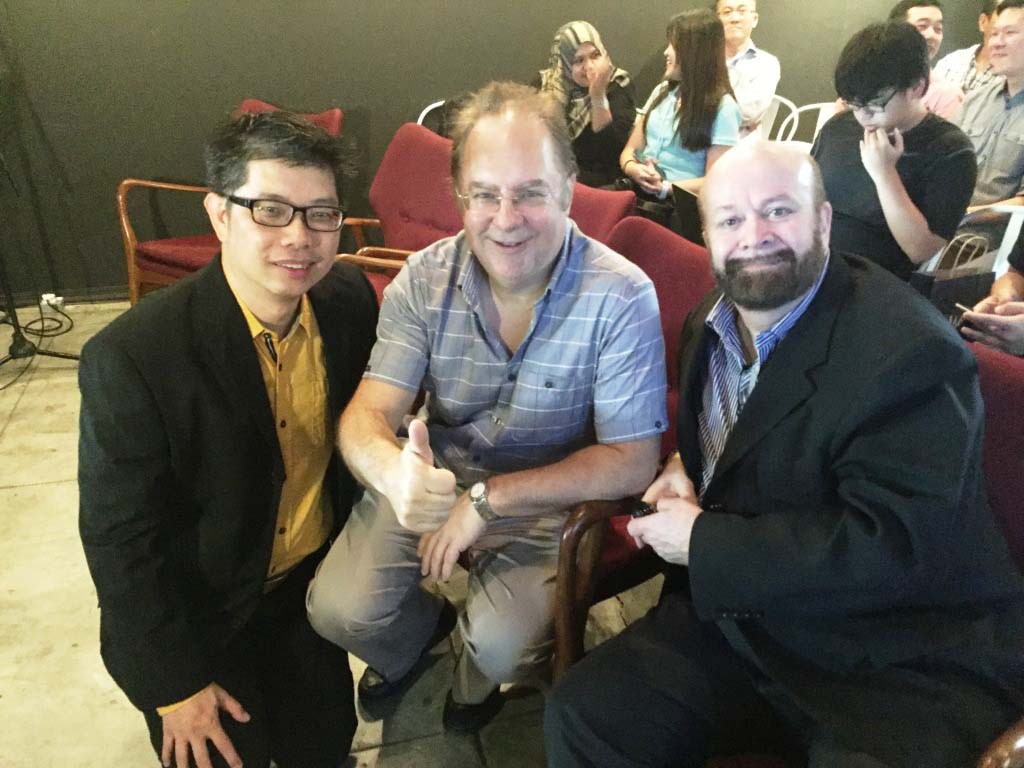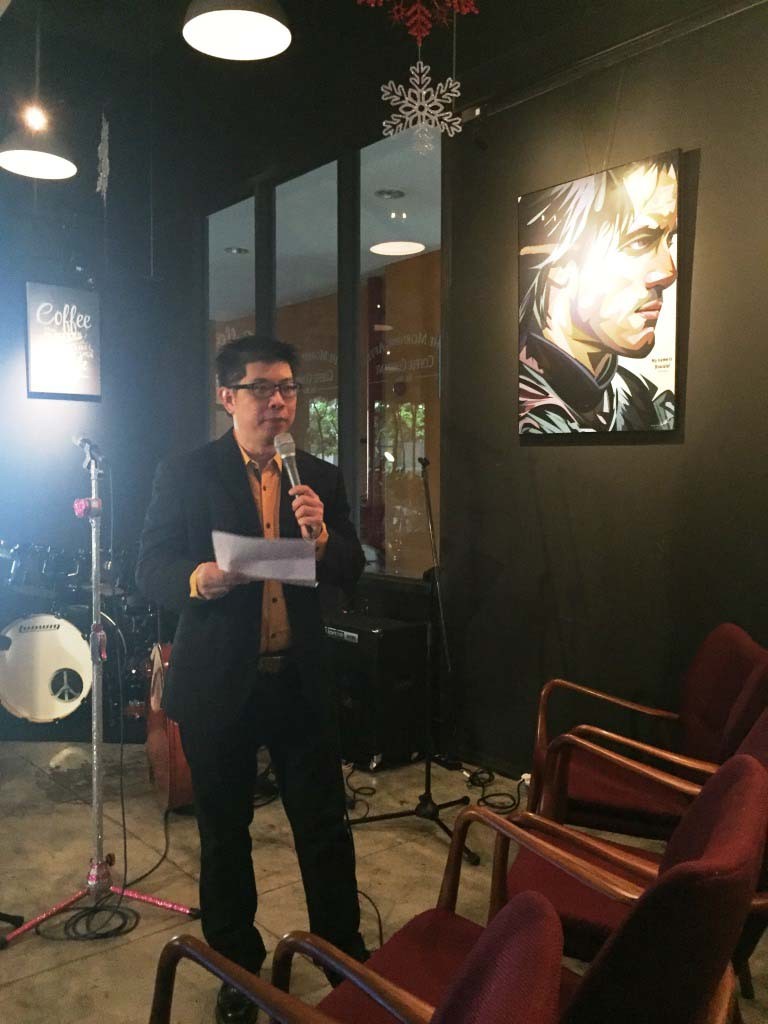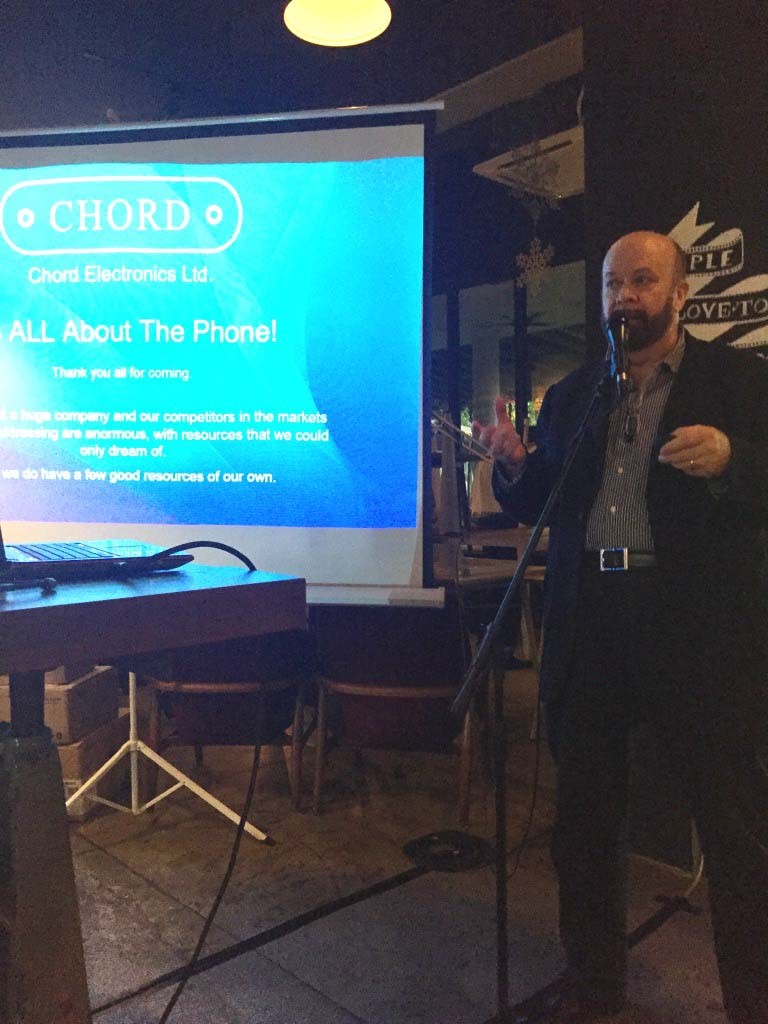 Article by WL Low