Article by WL Low
I didn't review any speakers this year, at least not in my own cave anyway. So my pick this year will be mostly what I heard and experienced from KLIAV 2015 show or other audio systems that I've had the opportunity to sample.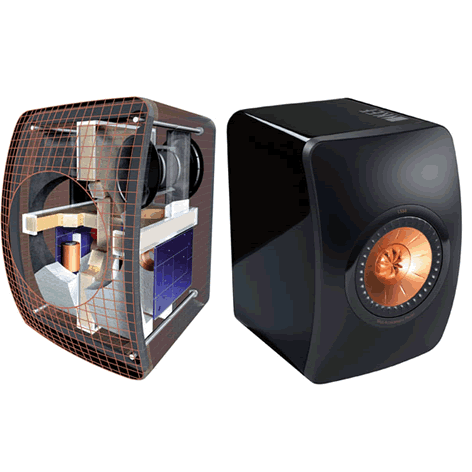 KEF LS50: Still the best value to performance small stand mount speaker. Super coherent in top to bottom octave presentation within it's limited bandwidth. While it doesn't go super low due to it's physical limitations, whatever bass it produces is articulate, yet and clear and concise enough for most people. Will reward by partnering with good amplifiers and worthy front end source. By the way, this is not the first time I've nominated this little gem to the party, and with the recent price offer for the ATC SCM 7 speaker recently reviewed, the party is indeed getting crowded. Let the fun begins!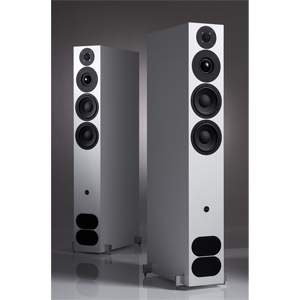 PMC Fact 12: It's no secret that my past reference was a pair of PMC Fact 8, which presents music in a very neutral and factual, yet musical manner. The Fact 12 builds on all that, and offers more bass, that dives lower and hits harder than before. The Fact 12 adds a new level of mid range density that the smaller Facts will not give, due to it inclusion of a mid range dome driver. Our Best of KLIAV 2015 where the Fact 12/Bryston combo won the platinum award(the only system to do so) unanimously from all voting quarters, from judges to readers is testament to the speaker's capabilities.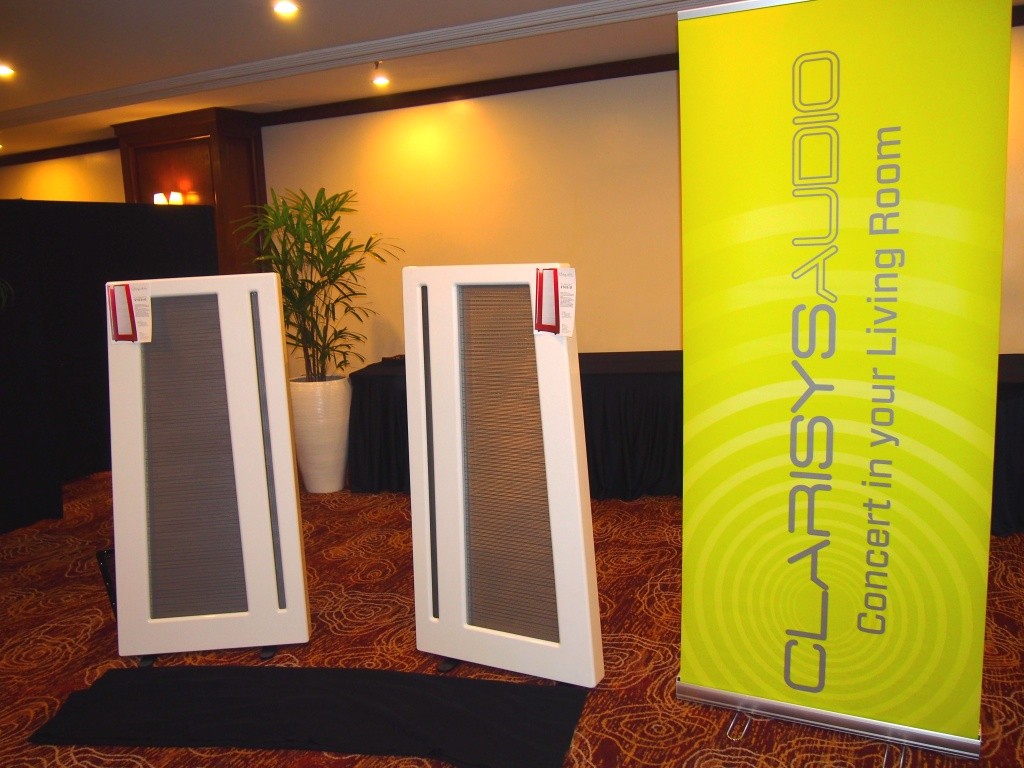 Clarisys: This Apogee inspired design swept my feet away the moment I heard it. It retains all the Apogee like qualities, but with improved bass response and hopefully being more amp friendly. It seemed to still thrive with higher ampere rated amplifier designs though, but let's see and hear it again when the finalized product is out, which Mr Kurt Wee says, is coming very soon!
Next, we look at the Best Of 2015, Accessories.