Article by WL Low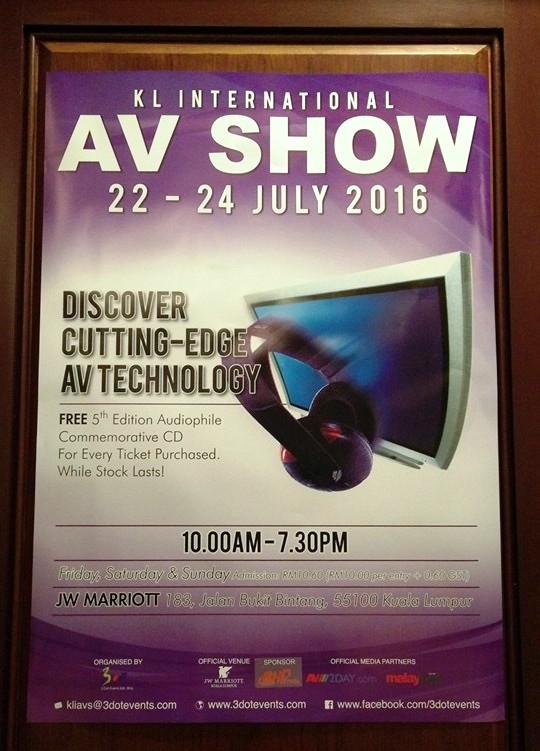 It's official folks! KLIAV 2016 Show has been launched. KLIAV 2016 will be hosted at the usual JW Marriot Hotel, Kuala Lumpur. This year the dates to mark on your calender is 22nd – 24th July 2016. That's just after the Hari Raya Holidays.
This year's show theme would be 4K Blu-ray dics and player(finally) & mass market friendly priced 4K displays on the visual side. On the audio side of things, DTS-X looks set to challenge the supremacy of Dolby Atmos on the surround experience! The traditional stereo sector will see a return to high end tube amps, and more compression horn loaded speaker systems making the show. Lastly, there shall be lot's of turntable on demo & vinyl to buy too!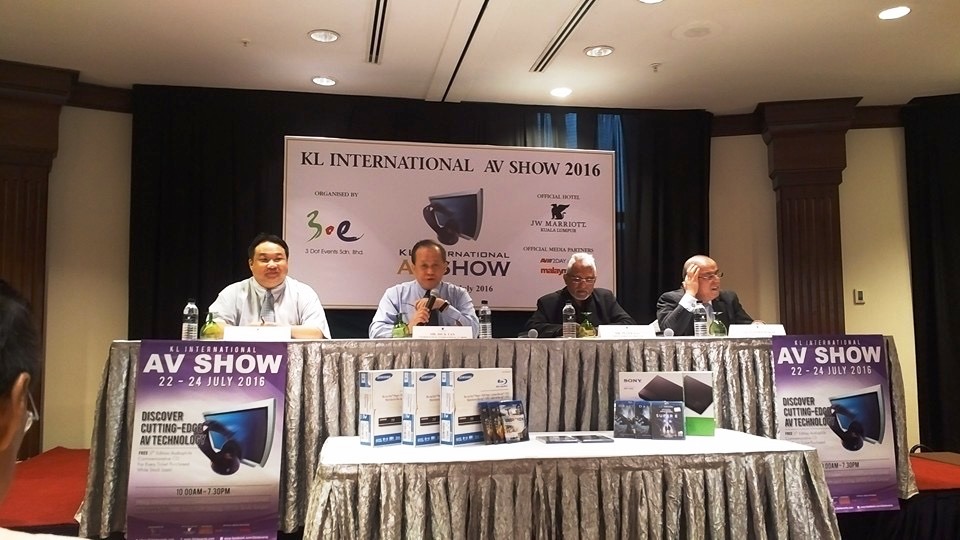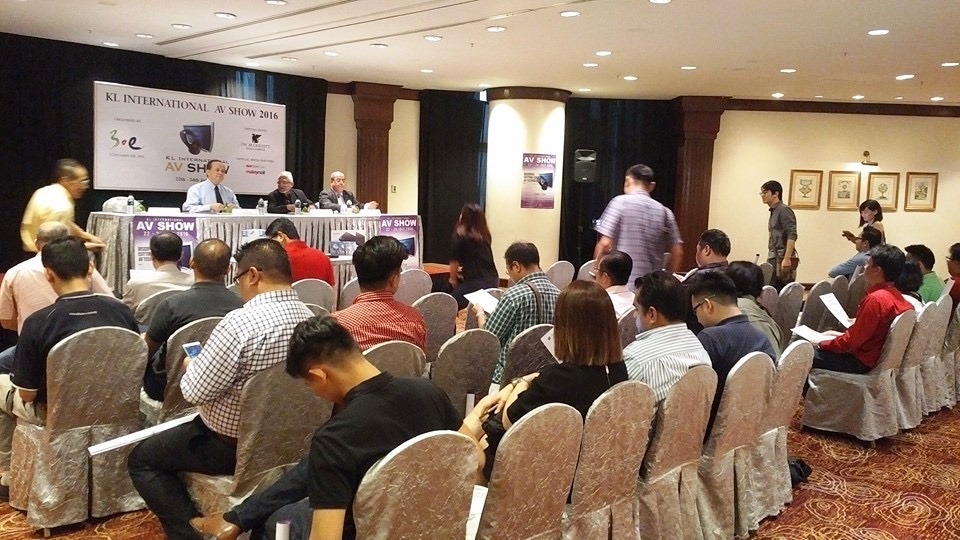 At yesterday's media launch event, attended by most industry players and exhibitors, held a press conference, lucky draw & followed by some light refreshment and industry chatter.
AV2Day.com & The Malay Mail are the official media partners for KLIAV 2016.
Do get your KLIAV 2016 show updates here!
Photos courtesy of El Hefe's Hifi Reviews