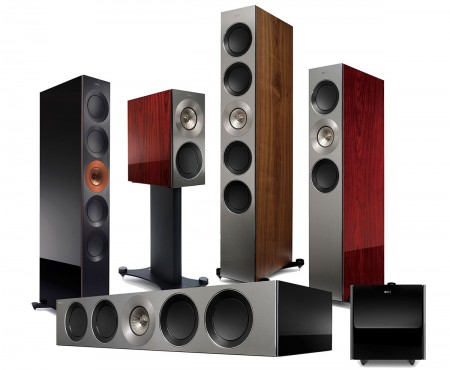 Head to the Perfect Hi-Fi room for the launch of the KEF Reference speakers. The new flagship speaker replaces the KEF Reference 207/2.
It has been about 10 years since KEF's last range of Reference speakers were launched.
With six models – two elegant three-way floorstanders, a formidable three-way bookshelf speaker, two three-way centre channels and an awesome 1,000-watt sub – The Reference range combines benchmark high fidelity with complete multichannel versatility. And as you'd expect, they all exude the sense of sheer quality that comes from being hand built by KEF's master technicians in Maidstone, Kent.