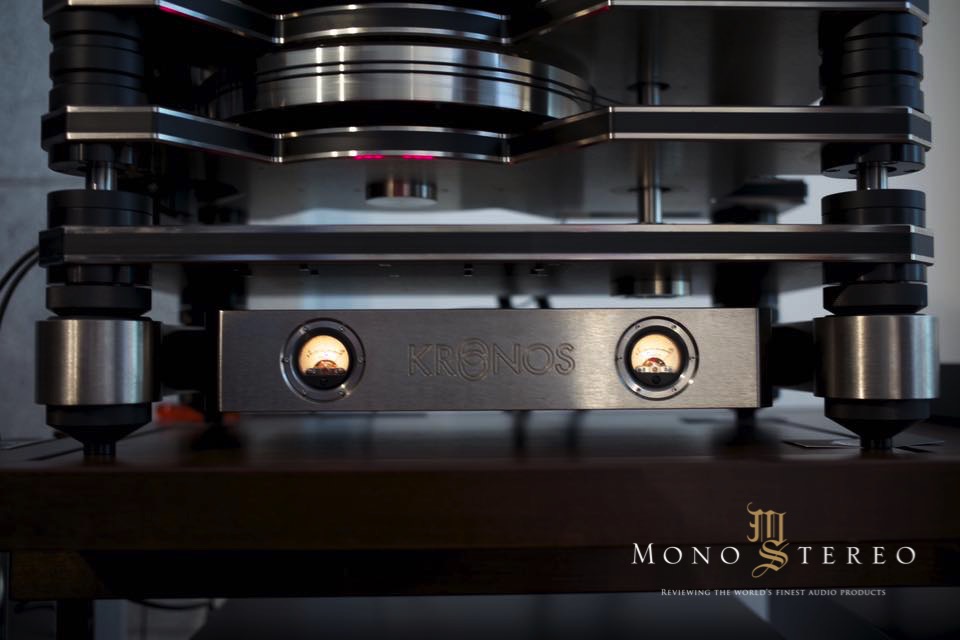 The Kronos Pro turntable is already one of the best in the world. What else can make it better?
The answer is a new power supply. The Kronos SCPS-1 Power Supply had its world debut at the recent Munich High End Show. It will make its debut in this part of the world at the coming KLIAVS.
The engineering design is first of its kind in the turntable industry and the advantages are:
* Much lower output impedance PSU to the the Kronos DC motor
* Complete isolation from the AC wall grid to provide total isolation of noise.
Victor Pheh of hifi creations, who attended the debut of the power supply at the Munich High End Show, says the sound quality is greatly elevated to a whole new level of realism which is truly phenomenal.