Subwoofer Extraordinaire
by Dick Tan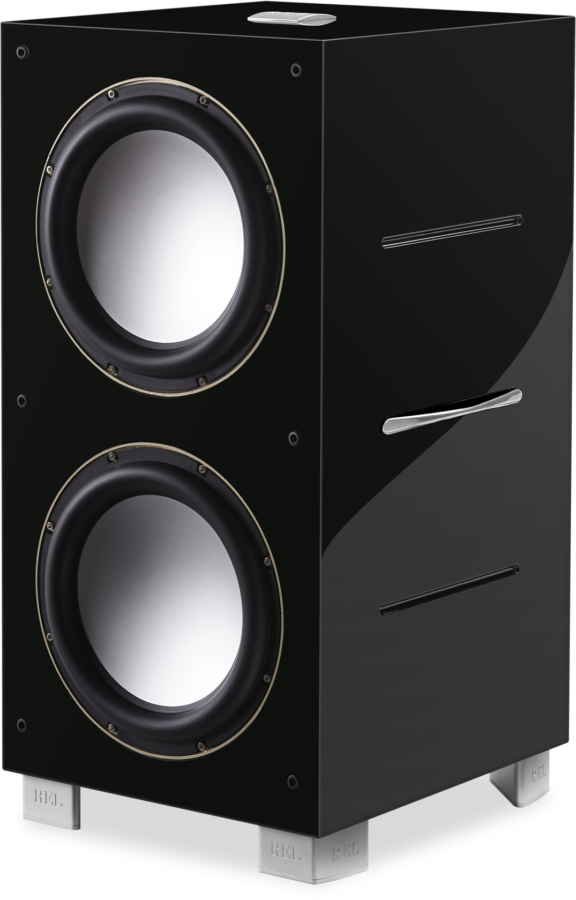 Over 30 years ago, when the home theatre industry was just beginning to take shape, a highly-respected audio industry expert, one perhaps armed with an extraordinary level of foresight said, 'Without a subwoofer there is no home theatre'. Now looking back in hindsight its easy to agree how right this person was.
While the subwoofer has around even before the advent of the home theatre system it has always assume a secondary level of importance by audiophiles. So, the misunderstood sub 'plodded' on, living a lonely existence.
The arrival of multichannel home entertainment system in the 80's changed all that and the subwoofer began to acquire a level of importance that was to grow very rapidly.
Today every speaker manufacturer worth its salt will feature at least a couple or more subwoofer models in its inventory.
Out of this development emerges a new breed of speaker designers whose specialty are to understand the sciences and art of low frequency propagation and to simply design the best subwoofer that can possibly be make.
Of these, one of the most respectful is REL of the U.K. Founded in the golden days of hi-fi in the early seventies REL today have created a reputation, second to none, for making subs that work.
No other REL models reflect this principle more appropriately then its current top of the range model, the massive upright standing model 212 SE.
Standing 32′ x 17′ x 20′ the REL 212 SE weighs a pretty substantial 55kg. This is one of the few subs, that, when it finds its way into a home, is likely to stay home!
Within its beautiful glossy piano finish cabinet are two 12′ proprietary REL Continuous Cast TM Alloy Bass drive unit. These two are the active units mounted in the front baffle of the REL 212 SE. They are driven by a NextGen3 power amplifier capable of generating up to 1,000 watts of pure, unbridled continuous power that can peak easily at up to 1,700 watts.
There are also two other 12″ bass drivers connected in a passive mode at the rear and at the bottom of the enclosure.
The net results? The REL 212 SE is easily capable of producing up to 110db of clean, tactile sound pressure level with ease even in very large rooms at very high output levels.
The REL212 SE is also designed to operate wirelessly via its optional proprietary Longbow Zero Compression Wireless system that has an operational range of up 45ft.
For those designing their latest high-end home theatre systems you might just want to take a quick look at the amazing capabilities of the REL 212 SE which retails at RM23,000.
For further details contact:
CMY Audio Visual Sdn Bhd
 Tel:  03-2143 9406 / 21434357
Article by Dick Tan