by Venoth Nair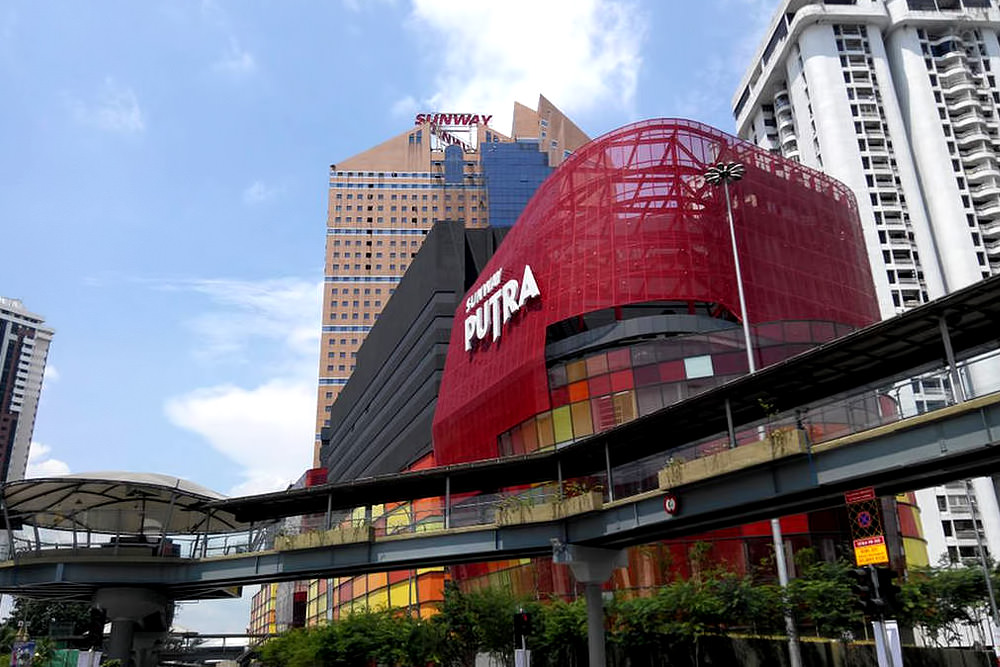 After more than 16 years at the JW Marriott the KL International AV Show 2017 will be held at a new venue ….The Sunway Putra Hotel at Jalan Putra. Show date is from July 28 – 30.
According to the organisers, 3Dot Events, The Sunway Putra Hotel which is located directly opposite the Putra World Trade Centre was chosen because of a multitude of favourable factors.
"Key of these says Dick Tan, Chairman of the Organising Committee, is the sheer accessibility and convenience of the new venue." The Sunway Putra Hotel can be reached via LRT where a station is located right next to the hotel .  Being located at Jalan Putra which is out of the main thorough fare of Kuala Lumpur also means that this year's KL International AV Show  venue should be much easier to access whether one chooses to commute via public transport or drive. Should one chose to drive there are four levels of parking at the hotel itself and two more at the attached Mall. In addition, there are other alternative  parking at nearby business complexes, all within near walking distance.
Tan adds, "This year's KL International AV Show 2017 should also prove to be much easier to 'navigate' as only two, albeit, very large floors, are involved."
"The main floor which is located at level 9  houses the bulk of the large Ballrooms and Function Style rooms and the bedroom exhibits are located just two level up on the 12th floor.  The two floors are accessible via lifts."
The organisers also points out that the new venue should be familiar to older visitors as the Show was held there in the 90s from 1995 to 2000.  Only then, the venue was known as the Legend Hotel and Resort  and the show went by another name.
Article by Venoth Nair