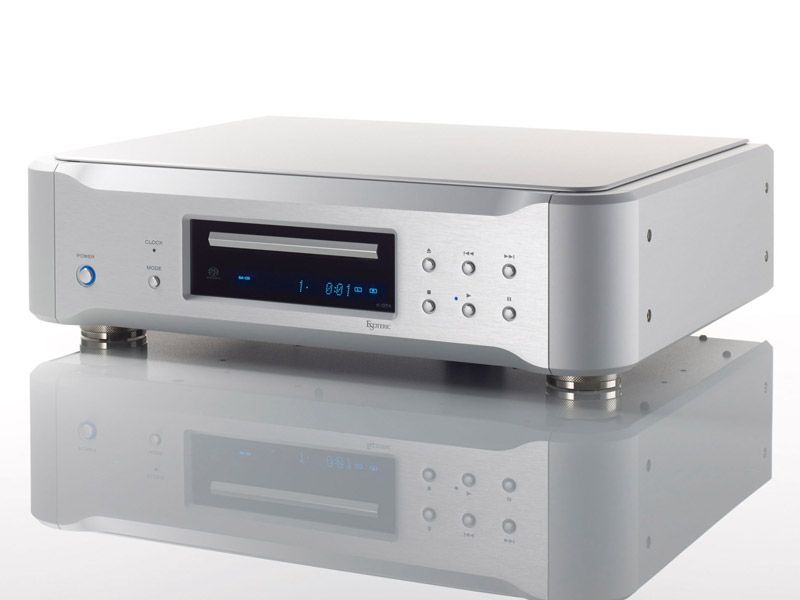 There will be another stereo system in Absolute Sound's Diamond 5 room at the coming Kuala Lumpur International AV Show.
The system will comprise the Esoteric K-07x CD Player, Esoteric F-07 amplifier and Focal Aria 936 speakers.
Looks like you will have the chance to have double sonic joy at Diamond 5.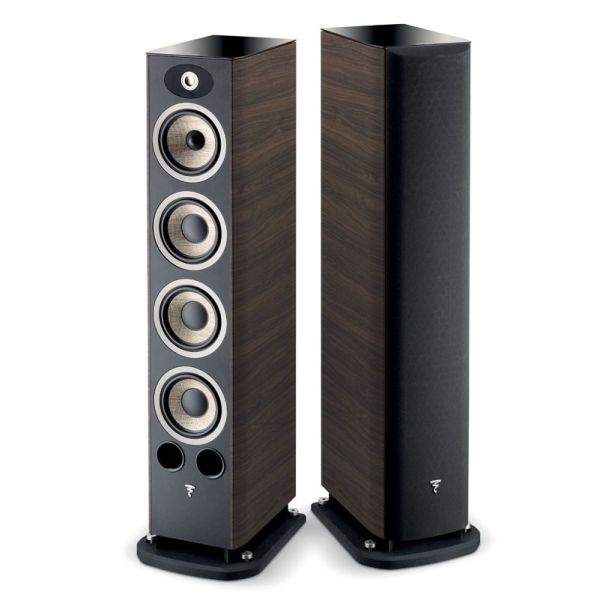 As reported in the previous post, the main system in this room will comprise the dCS Rossini CD player, FM Acoustics FM 255 preamp, FM Acoustics FM 108 power amplifiers and the Steinheim Alumine 2 speakers.