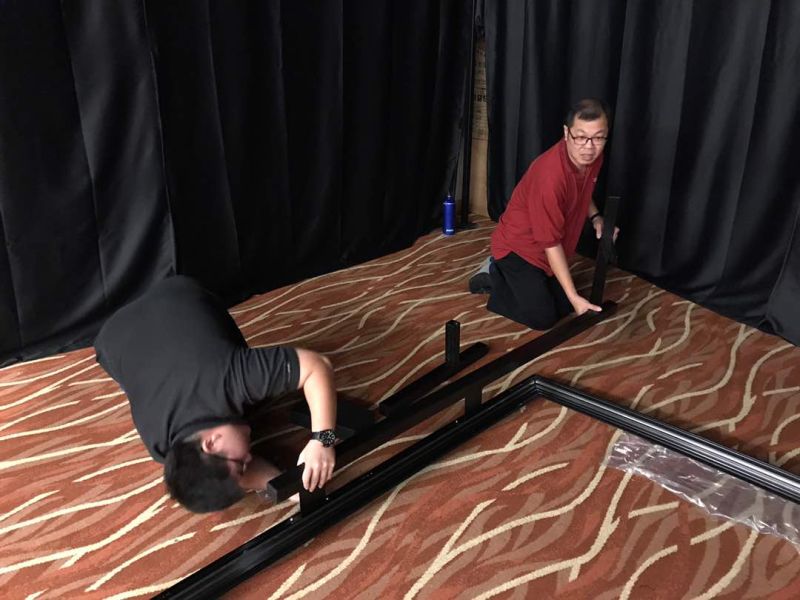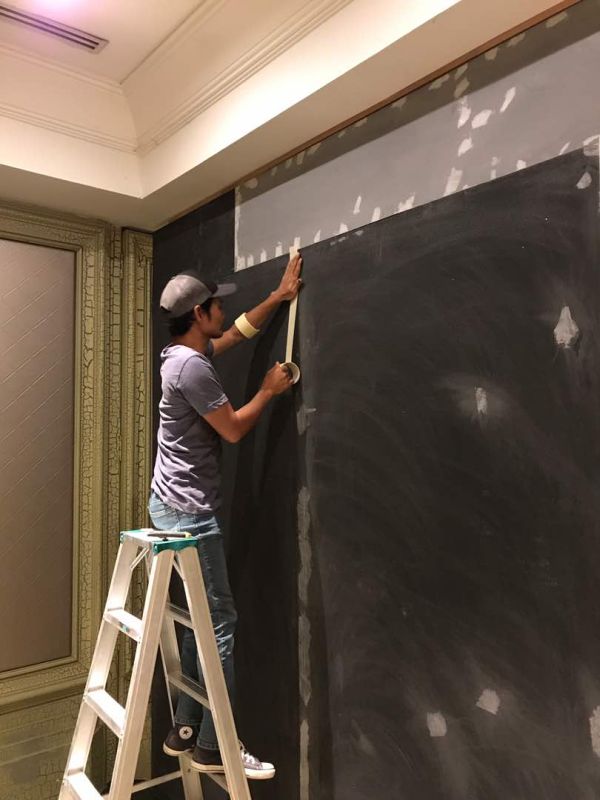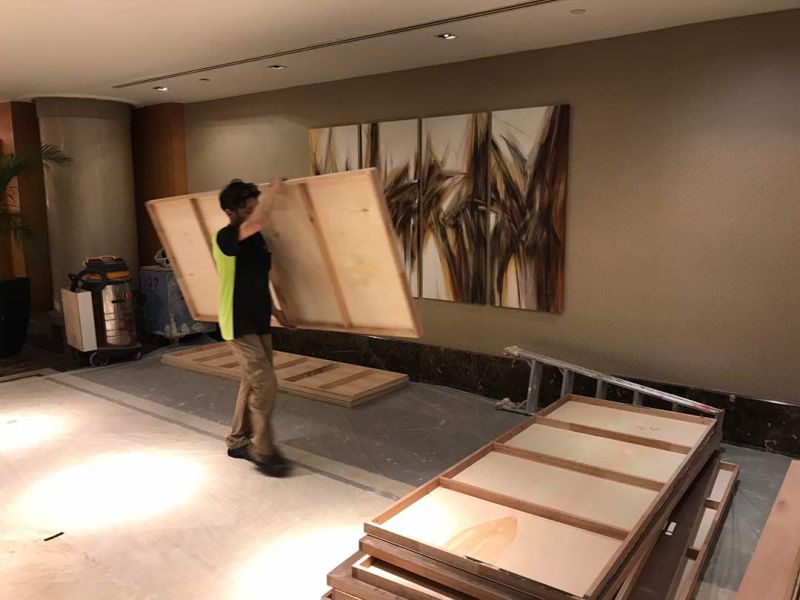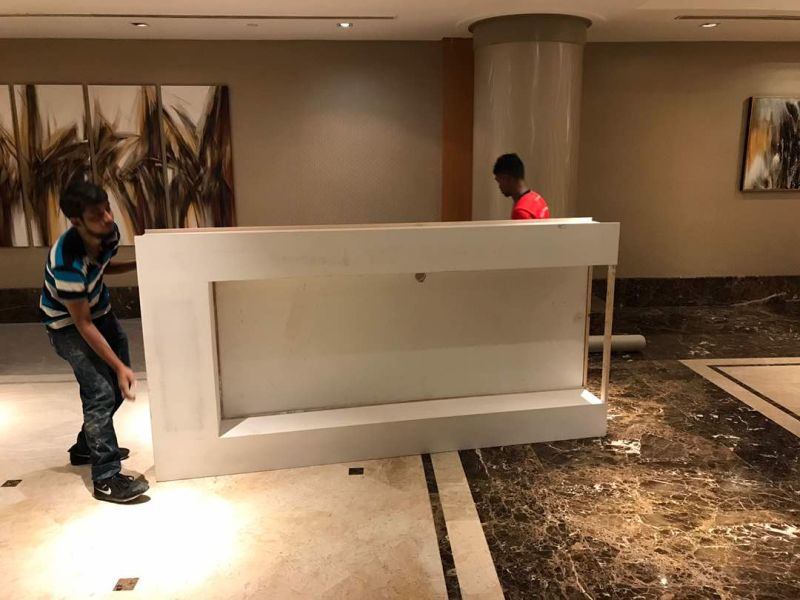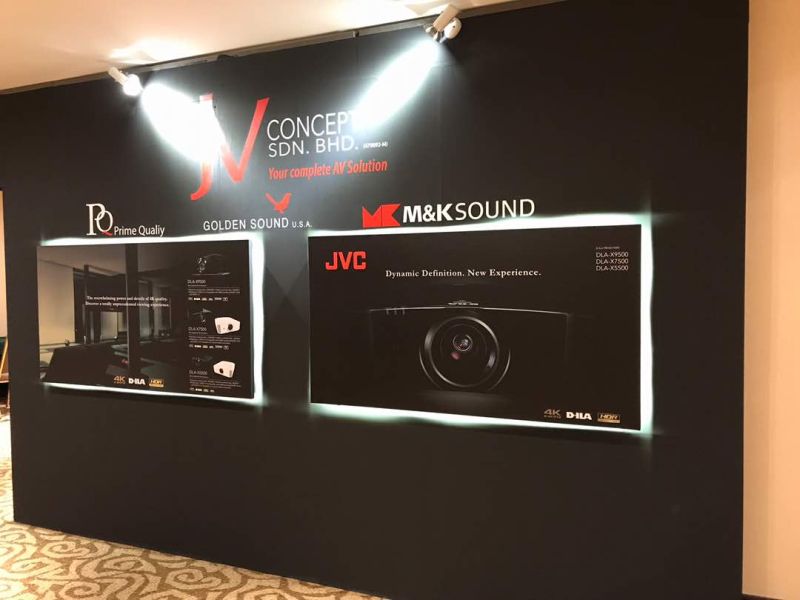 The Sunway Putra Hotel in Kuala Lumpur is now a hive of activity as exhibitors are rushing to set up their rooms and booths for the Kuala Lumpur International AV Show which kicks off this Friday.
This year's KL International AV Show 2017 should prove to be much easier to navigate through as only two very large floors are utilized.
The main exhibition area is located on level 9  and will house the bulk of the big Ballrooms and Function Style rooms.
The hotel room booths are located just a few levels up on the 12th floor.  The two floors are accessible via lifts.
Organizer of the show, Dick Tan, has pointed out that the new venue should be familiar to older visitors as the Show was held there  from 1995 to 2000.  At that time, the hotel was known as the Legend Hotel and Resort.
To all those keen to attend, please remember the new venue – Sunway Putra Hotel. – by Lam Seng Fatt