Music Without Wires
by Dick Tan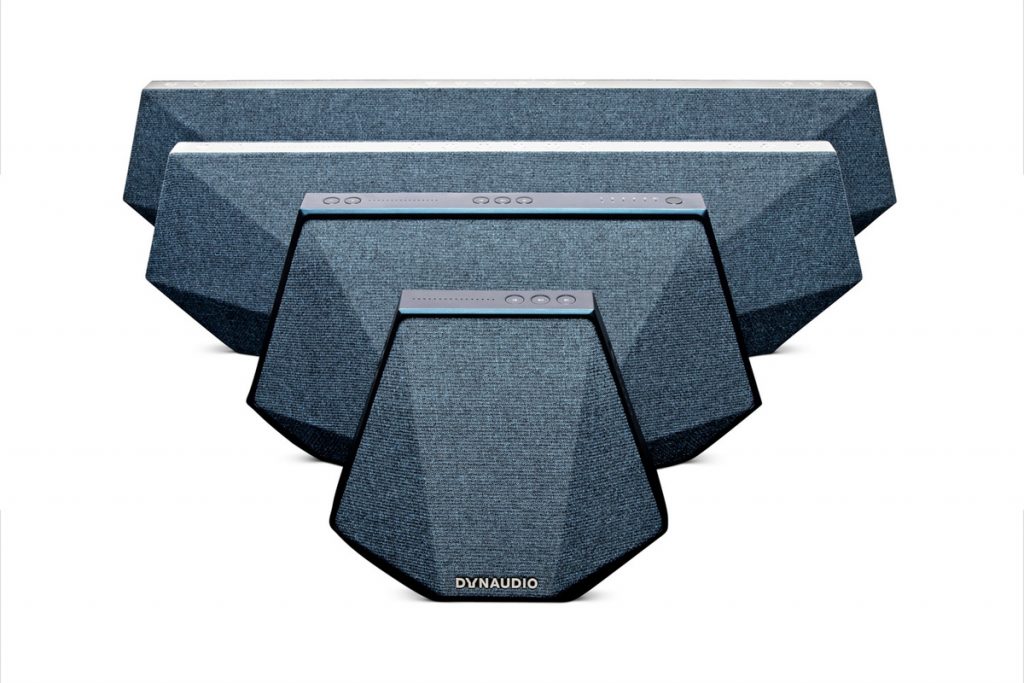 Just when you think everybody who's anybody has a model or two wireless speakers to offer, up pops another. But wait a minute, this new another is not just  anybody. It's Dynaudio, Denmark's famous and respected manufacturer of high performance handcrafted audiophile  loudspeaker systems.
Imagine all the decades of honed, specialist speaker designer skills now packed into a series of transportable wireless speaker systems you can take anyway  knowing  that Dynaudio's technological expertise is behind them.
Aptly named Music, for that is what the Dynaudio Music range is designed to do, produce music, the Music range comprise four models, the RM2,995 Dynaudio Music 1, the RM3,995 Dynaudio Music 3, the RM4,995 Dynaudio Music 5 and the RM5,995 flagship model, the Dynaudio Music 7.
Designed and made completely in-house by Dynaudio the Music range shares as common features  the ability to stream music via Wi-Fi, APTX Bluetooth, Apple Airplay and home DLNA devices.
Control of the  Music  Speakers is via Dynaudio's own apps which will allow excess to Dynaudio's proprietary RoomAdapt room equalization technology for the perfect sound in whichever acoustics the Music systems are operated in.
In addition, the Dynaudio Music can be operated as  a singular unit on its own or can be connected to operate in a stereo  or even wider sound field mode.
Specification wise the Music 1 features a 4″ woofer and a 1″ tweeter driven by an 80 watts amp.
The Music 3 has a 5″ woofer and two 1″ tweeter driven by a 120 watts amp, the Music 5 in addition to its 5″ woofer and two 1″ tweeter has two 3″ midrange drive units, all driven by a 250 watts amplifier. The flagship Music 7 tops it all off with two 5″ woofers, two 3″ midrange  drivers and two 1″ tweeters driven by an all powerful 300 watts amplifier.
For those who loves variety all Dynaudio Music speakers come in selection of colour which include red, blue and grey.
For further details, contact:
CMY Audio Visual Sdn Bhd.
Tel: 03 21439406 / 2143457
Dicky: 012 3308893