Affordable 4K
by Dick Tan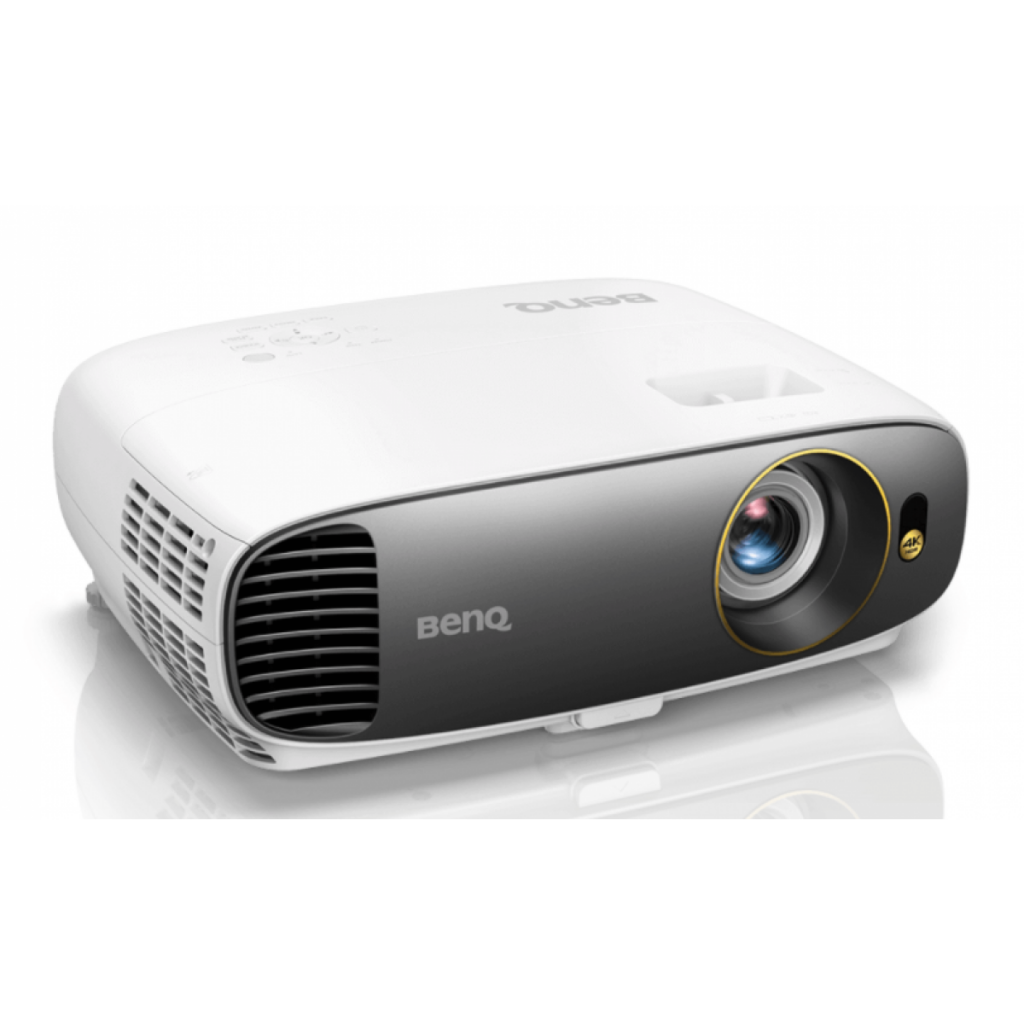 In a recent announcement  BenQ  introduced the W1700 DLP home theatre projector, the first of what it terms,  a truly affordable 4K projector.
In a pricing strategy that most industry observers believe will catch its competitors by surprise, the W1700 is set to retail at a hitherto unheard of price of RM7,999.  The current going price of the most affordable 4K or 4K capable projector goes for RM12,000 !
How does BenQ do it, you may ask?
The key technology probably lies in the new 0.47″ DMD (Digital Micromirror Device) chip from Texas Instruments that is said to be capable of UHD 4K resolution performance.
However a quick check into the working technological properties of this new Texas Instruments chip reveals a native resolution of 2716 x 1528 pixels, not quite 3840 x 2160 pixels, the minimum amount of pixels  that will qualify a device to be termed 4K.  That is according to the requirements set out by the Consumer Technology Association, a U.S. based international body that helps define consumer electronics product standards.
According to Texas Instruments and BenQ, new video technologies  such as an optical actuator is incorporated into the new DMD chip  that enables it to shift pixels to achieve an image count of up to 8.3 million pixels which, it is said meet and comply with the 4K standards regulation set  by the Consumer Technology Association.
In addition to the clever use of the optical actuator, the DMD chip also comes with a high powered supporting video processor  known as XPR (Expanded Pixel  Resolution).
BenQ explains that its XPR video processing helps the W1700 achieve a pixel count in excess of 8 million pixels by utilising the built-in optical actuator to display each individual pixel twice on each frame which in turn is  electronically shifted at a super speed slightly diagonally to achieve its 4K resolution capability.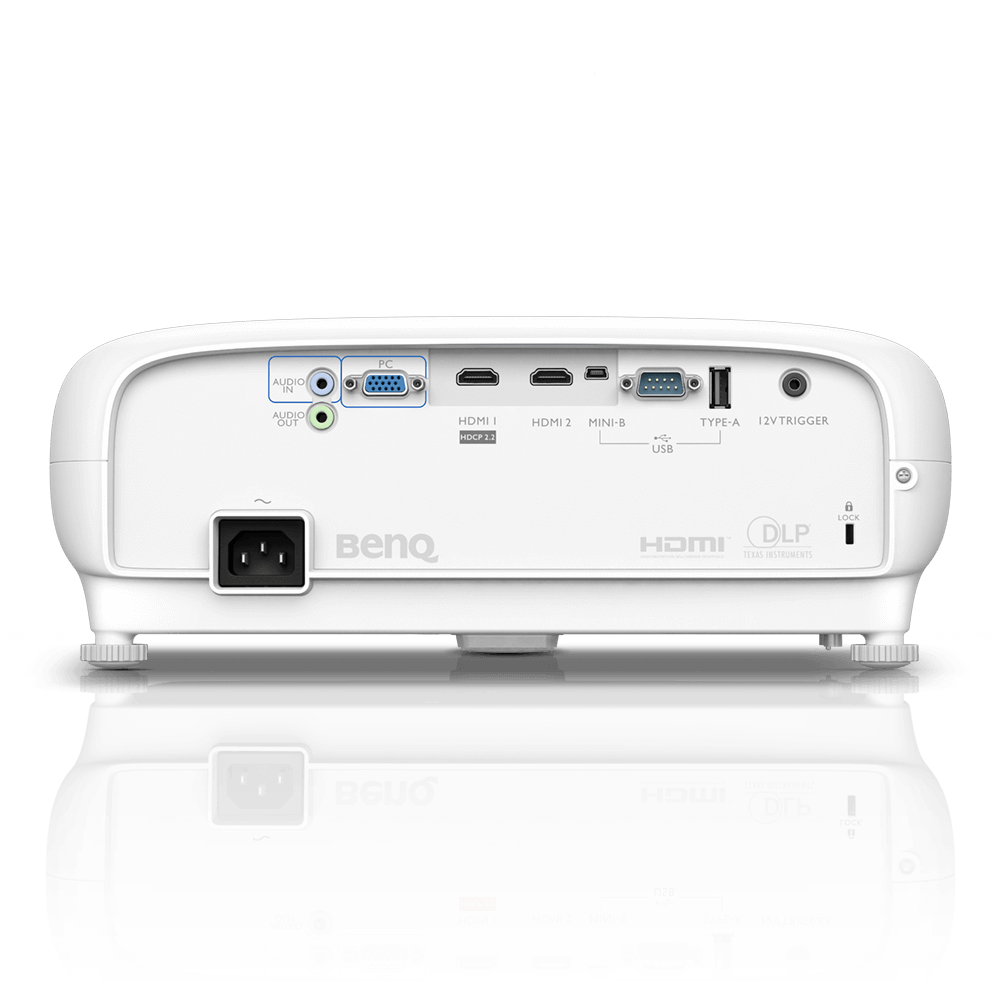 Most importantly the W1700 is HDR (High Dynamics Range) compatible. While optimum resolution is pre-requisite  for  a 4K display it is also the support of 4K video technology such as  HDR that truly contributes to the magnificence of a 4K display, giving it its exceptional contrast, brightness, detail and rich colour characteristics.
In short, having a 4K display without HDR is very  much like having an after dinner brandy without the cigars !
As high performance projectors go the W1700 is commendably equipped with two HDCP 2.2 compatible  HDMI connectors that will enable the projector to receive full 4K contents.  In addition the W1700 also features a long lamp life  of 4000 hours in the normal mode, extending to a whopping 10,000 hours when used in the economic mode.
Unusual of a projector in this sector of the home theatre market the W1700 also comes with a comprehensive audio system.
Most videophiles serious enough about the detailed performance of their projectors would consider a decent to high performance surround sound system, if he does not already own one.
Still, if you are the videophile who loves his holidays and would like to bring his projector along, that built-in sound system might just come in handy.
In one fell stroke BenQ, through the W1700 has dramatically brought the desirable features of 4K projectors that much closer to the reaches of videophiles with restricted budgets.  And with 4K contents, particularly UHD Blu-ray Discs becoming increasingly  more affordable and available as we speak, this may just be the time for the 4K big picture enthusiasts to take the long awaited plunge !
For further  details contact:
BenQ  Service & Marketing (M) Sdn Bhd.
Tel: 03 79547800
Terrie Wong: 0123841220