What is UHD Blu-ray?
by Dick Tan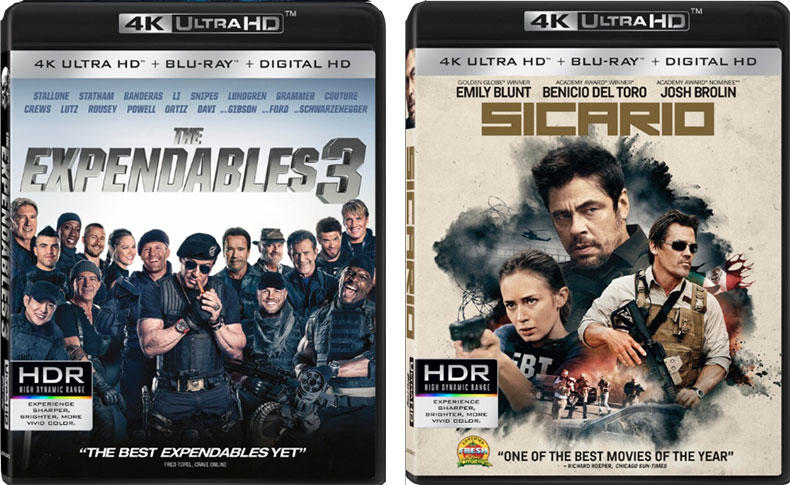 For videophiles everywhere this is the season to rejoice, for the long-touted arrival of a serious (videophile standard) 4K medium is finally upon us.  By that I mean you could actually walk into a video store and see a growing albeit, very slowly, selection of 4K UHD Blu-ray movies.
These 4K Blu-ray are however not cheap and currently cost about RM150 a pop, almost twice the rate of any current Blu-ray movie release.  The high cost of UHD Blu-ray will unfortunately ensure that this new ultra-high-resolution format will, for the foreseeable near future, remain a must have item for the well to do videophile only.  But as the convergence between 4K software and 4K hardware narrows the price of both is expected to drop sharply as demand increases.  Nevertheless, if you are the videophile who must have the 'mostest at the fastest' here are a few guidelines to consider before you rush off to acquire one of these new-fangled machines that will show your home entertainment system to its highest glory.
1) To those who are not suitably informed 4K UHD Blu-ray movies needs a compatible 4K UHD Blu-ray player to operate.  If you try to play it on a conventional Blu-ray player, you will get no response. Does that mean you have wasted your hard-earned money on a medium that does not work on your system? No, that is not necessarily so for most manufacturers of UHD Blu-ray movies have quite thoughtfully packaged a conventional Blu-ray version along with its main 4K UHD Blu-ray Disc.  In short, part of the reason for the high cost of UHD Blu-ray movies is that you are actually getting two discs for a single purchase.
2)  To acquire optimum performance out of your UHD Blu-ray discs you have to ensure firstly, the obvious … your display must be a 4K UHD (3840 x 2160-pixel resolution) device itself. A less known fact is that optimum 4K performance can only be obtained if your display device, whether a UHDTV or a UHD projector is compatible with the latest minimum required specifications.  They must support, at the very least, HDR10 video encoding.  Most UHD Blu-ray discs are encoded with HDR10, a crucial 4K video processing algorithm. There are other super performance encoding formats available such as Dolby Vision but at the moment HDR10 is the dominant format. To put in a term simple enough for most of us to understand, watching 4K UHD Blu-ray movies on a 4K UHDTV without HDR10 is light having a tasty slice of butter cake without the icing! To early adaptors take note.  If you have acquired your 4K UHDTV, say some two years ago, the chances are that UHDTV is not HDR10 compatible! While we are at it here are some additional potential confusions.  For a UHDTV to be HDR10 compatible it must also be specified to meet HDMI 2.0 and HDCP 2.2 rating. In addition, they must also be able to cover a 10-bit colour depth with a REC 2020 colour space standard. If you are now out hunting for your 4K UHDTV, consult your sales person. If he is competent, he should be able to point out the fundamental technical specs that will reveal if your UHDTV choice is true 4K UHDTV or not.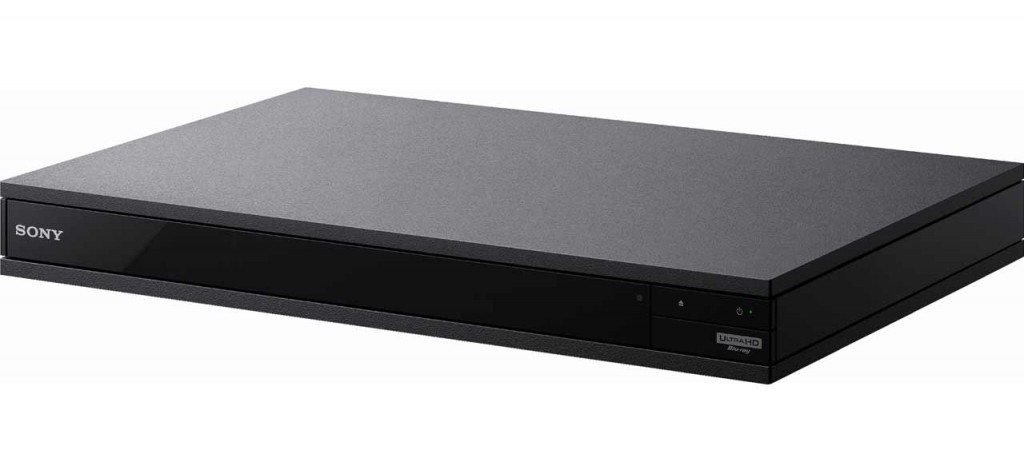 Once you have ensured that your 4K display system is truly optimised with the right 4K specification the visual results that will greet you is nothing short of breathtaking with a far greater level of visual details and a much richer (not gaudy) and brighter colour palette. The latest models should, not only easily meet the above requirements, but should also be future proofed to some extent to be able to handle other video encoding formats such as the Dolby Vision format mentioned earlier as well as the future improved HDR10 + format.   These two encoding formats are expected to be found in some of the latest UHD Blu-ray Disc movies.
3) As we speak the list of UHD Blu-ray movies are growing at a quick and steady space. Movies include Wonder Woman, Sicario, Magnificent 7, Blade Runner, The Shallows, Lucy, Prometheus, Patriots Day, Passengers, X-Men First Class, Deepwater Horizon, Hidden Figures, The Accountant, Dunkirk, Atomic Blonde, Kingsman: The Secret Service, Bridge on the River Kwai, Star Trek: Beyond, Dracula and many more.
Here is a good piece of news.  Unlike conventional Blu-ray movies, UHD Blu-ray are not region coded. In short, the UHD Blu-ray movies you buy in the U.K., U.S.  or anywhere in the world will work perfectly on your UHD Blu-ray players here in Malaysia.