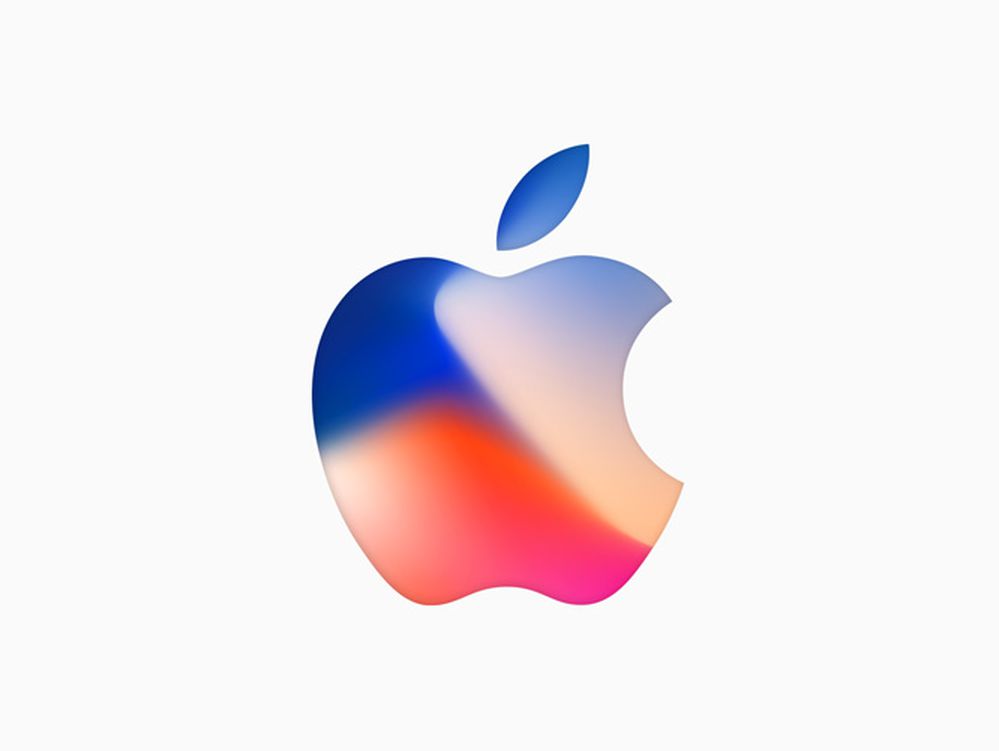 By Lam Seng Fatt
High-end headphone makers like Sennheiser and Beyer Dynamics will soon be competing against a most unlikely rival – Apple.
Since Apple already owns the Beats by Dr Dre headphone brand, many analysts say it makes sense for the computer-handphone company to venture upmarket to take on the established headphone giants. Not only that but Apple's lower-range AirPods earphones have been a surprise hit and that must have encouraged Apple to move to greater heights.
According to various news websites, Apple is working on a noise-cancelling over-ear headphone model and is targeting for a launch by the end of this year.
"In addition to noise-cancelling capabilities, Apple plans to include similar wireless pairing functionality to the AirPods," Bloomberg reported.
"When the company acquired Beats Music and Beats Electronics in the 2014 deal, Apple executives said the successful Beats by Dre headphones business was one of the drivers.
"Apple-branded headphones would seemingly cannibalize Beats headphones, although Beats also sells lower-priced wireless headphones that probably won't directly compete with the new product. Athlete-oriented wireless Beats earphones still seem to be selling well despite the popularity of AirPods.
"Apple previously discarded the Beats Music streaming name when it launched Apple Music in 2015. However, given the strength of the Beats headphone name, the company will likely keep that brand while developing a different new one for the new headphones," Bloomberg reported.