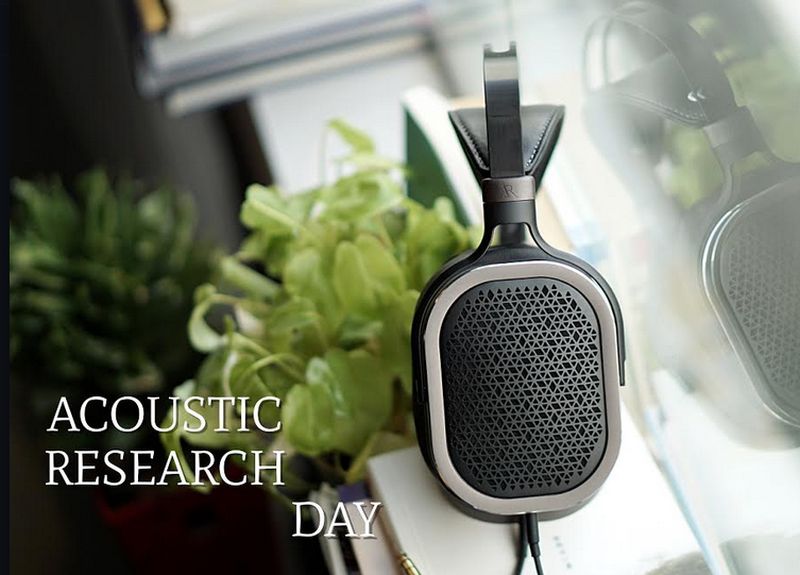 Headphone enthusiasts should head to Stars Picker Audio Library in Kota Damansara, Petaling Jaya, Selangor tomorrow for the launch of Acoustic Research headphones and portable music players.
The session open to the public is from 3.30pm to 5.30pm.
Giving a talk on the history of Acoustic Research will be Eric Suh, Director of International Business – Acoustic Research and Export Manager, Asia Pacific Region – VOXX German Holdings GmbH.
After that Ares Li,  Technical Director, Hi-Res Audio – Acoustic Research, will give a talk on the technologies featured in the products.
Lim Hai Wei of Stars Picker said: "We proudly announce that Stars Picker is the new distributor of Acoustic Research (AR) in Malaysia. AR is a famous Hi-Fi manufacturer from US that was founded in 1952. They've just released a series of new line up for headphone market, such as planar magnetic headphones, earphone (in-ear-monitor), portable audio player…etc." — By Lam Seng Fatt