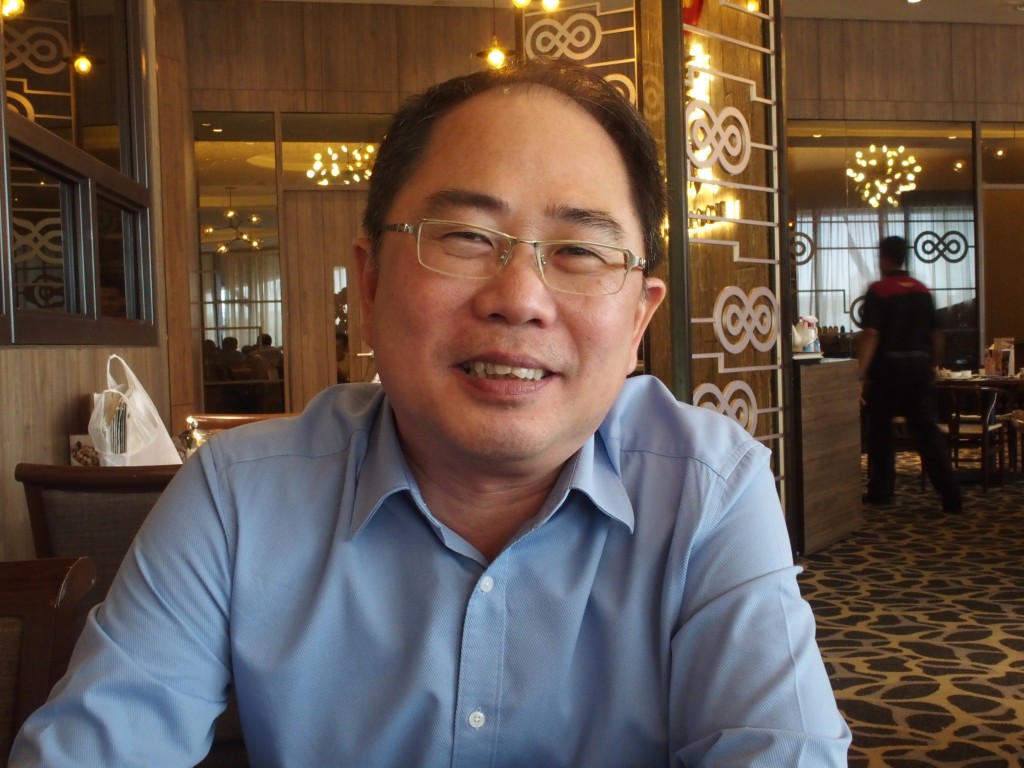 By Lam Seng Fatt
For the past few months, many Malaysian audiophiles have been asking these questions on social media: "Never heard of YL Audio before, is it a new company? Who is behind YL Audio?"
The answers are: Yes, it is a new hi-fi company, the newest in town in fact. And the person behind YL Audio is James Chin.
Many audiophiles may not have heard of James Chin, but I am sure most would have heard the speakers that he designed — the Ocean Five speakers, the huge blue four-box system that featured in the Kuala Lumpur International AV Shows in 2015 and 2016 in the Hi-Fi Creations rooms.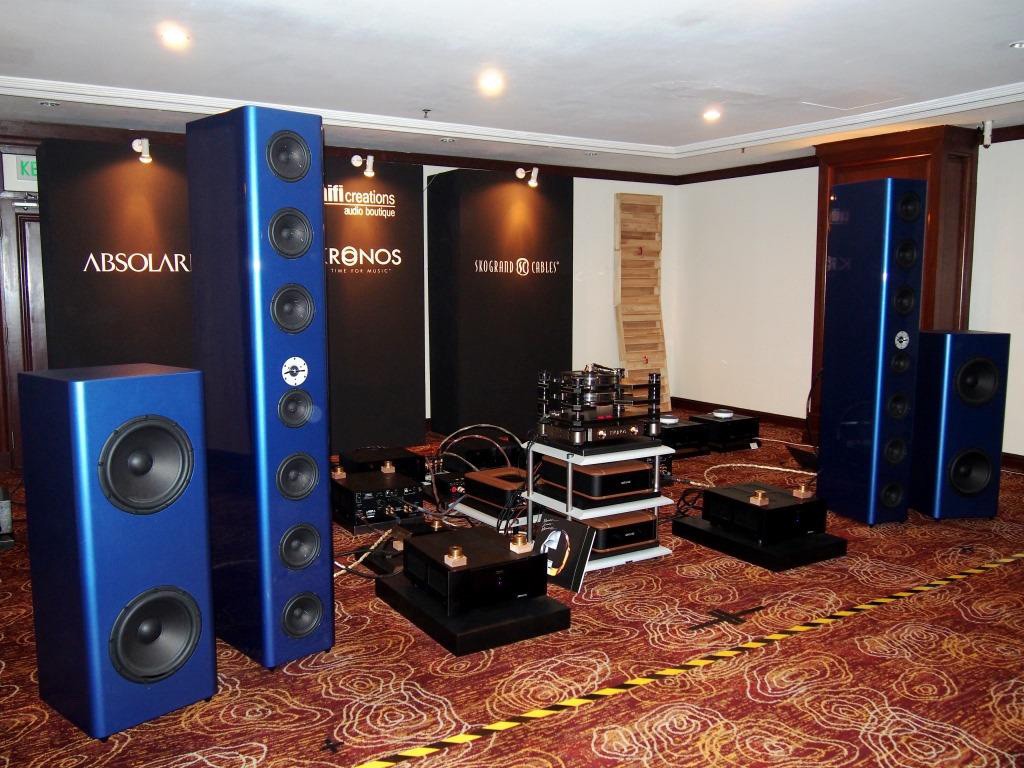 In the Kuala Lumpur International AV show to be held next month, YL Audio will have its own room and James will demo a system that will showcase all the products distributed by YL Audio in Malaysia – the Kronos turntable, Absolare pre and power amplifiers, Echole and Skogrand cables. Bear in mind that the Kronos turntable will also be present in Perfect Hi-Fi's room as it is the master dealer for Kronos.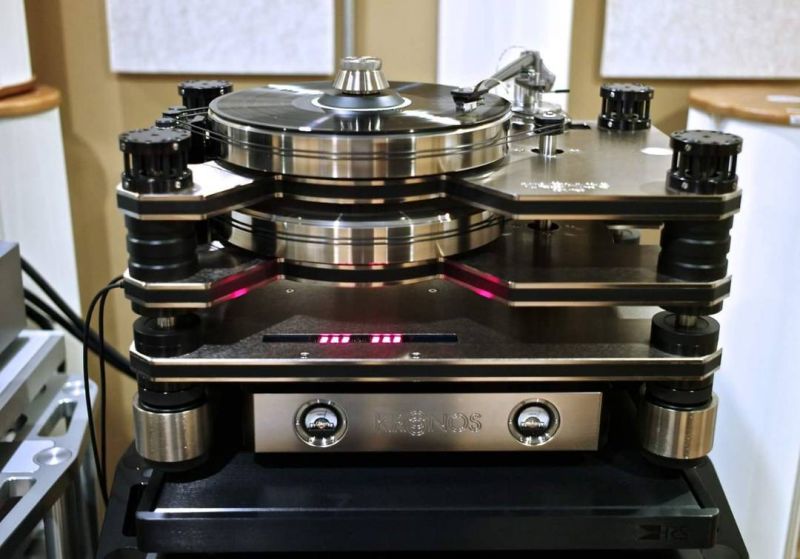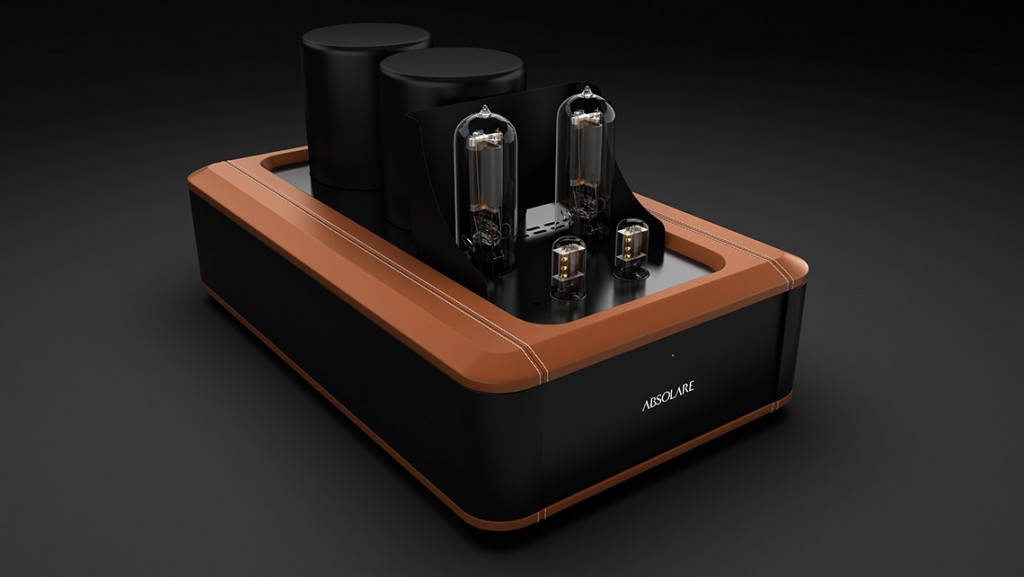 James, an engineer by training, began his hi-fi journey in car audio. From that, he suddenly made a switch to high-end home audio and unlike others who started off with modest and affordable turntables like Pro-Ject or Rega, his first and only turntable is the super high-end Kronos.
He is self-taught as a speaker designer and his good pair of ears (he was one of the winners of AV2day's Golden Ear contest some years ago) have ensured that he selected only prime products for his distributorship.
James said he named his company after his children. YL Audio will be making its debut as an exhibitor in this year's KL International AV Show.