By Tan TE
Sharing photos I took of hifi systems in the recently concluded KLIAV 2018.
Absolute Sound's FM Acoustics system with Vertere turntable: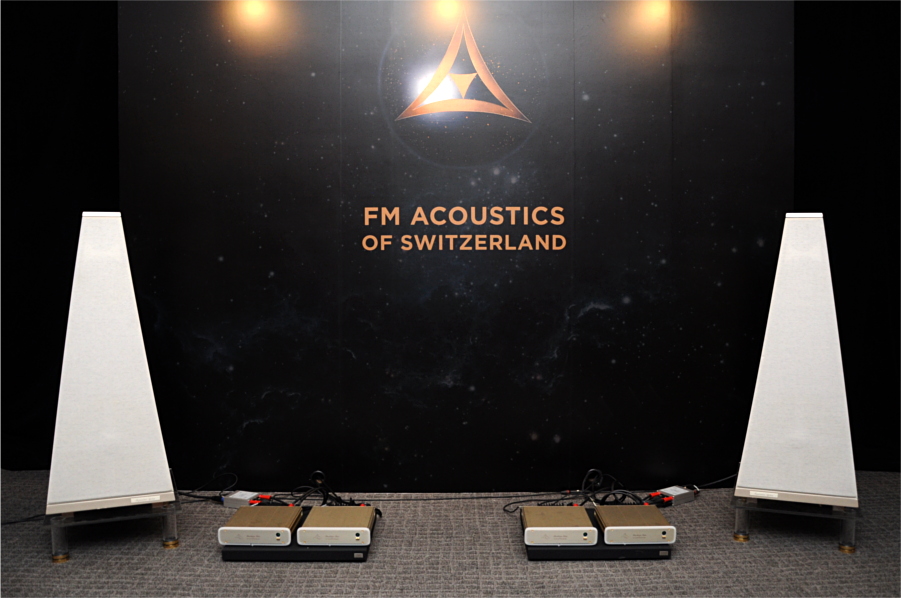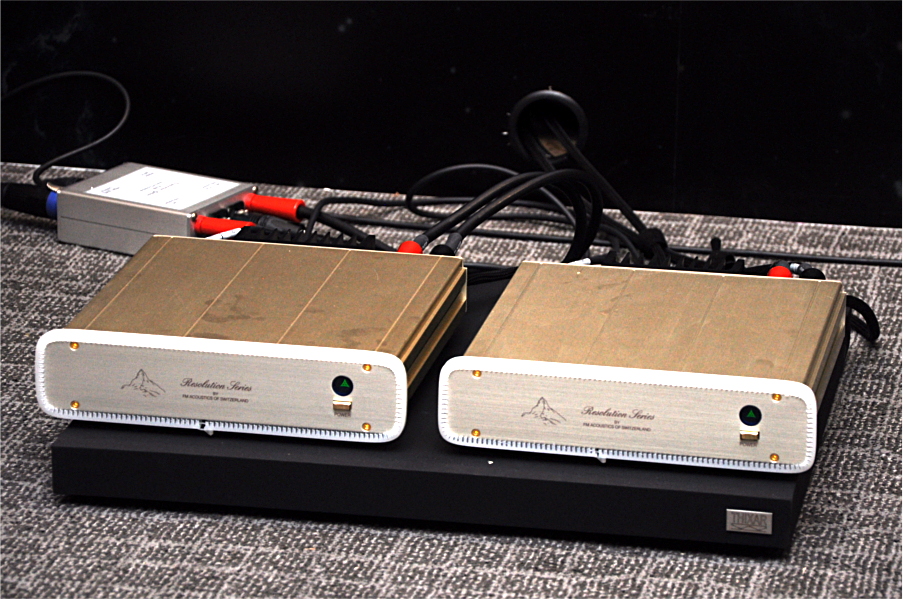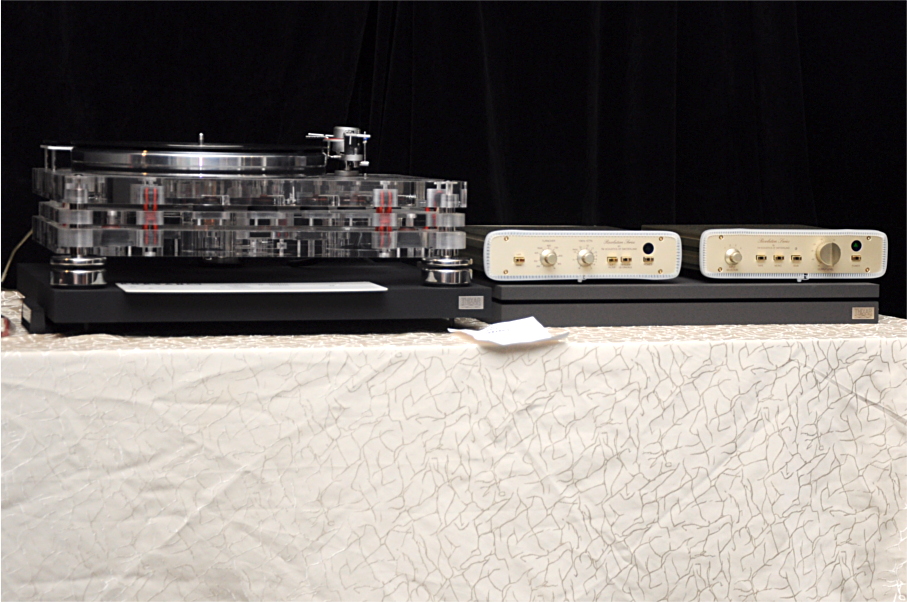 Also from Absolute Sound, an Esoteric + Focal system: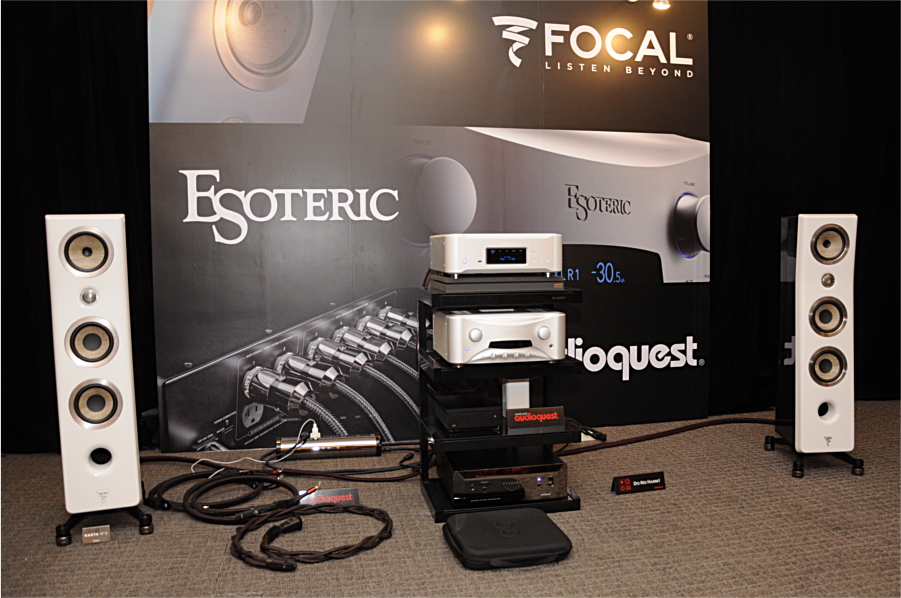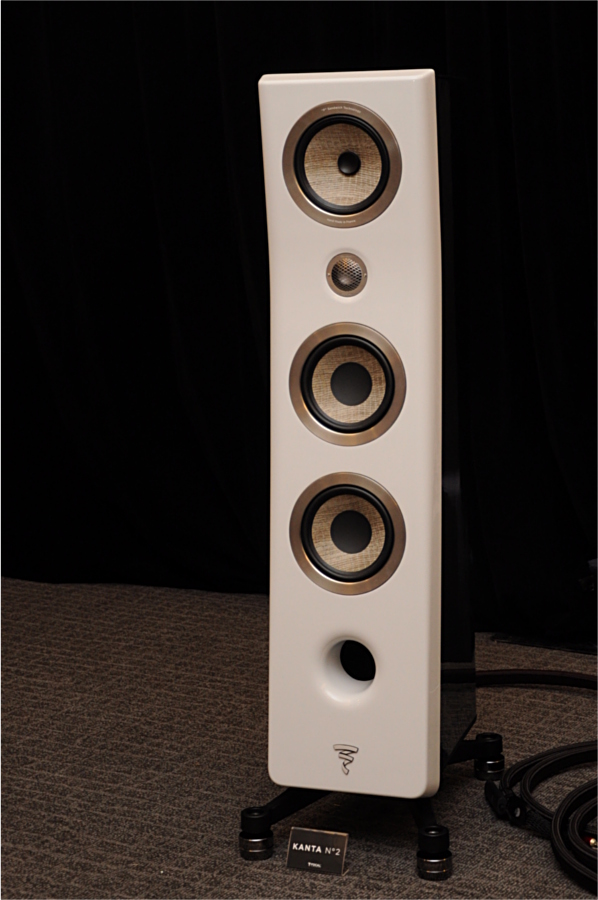 with the Audioquest Niagara power conditioner that has a mirror-like chrome faceplate: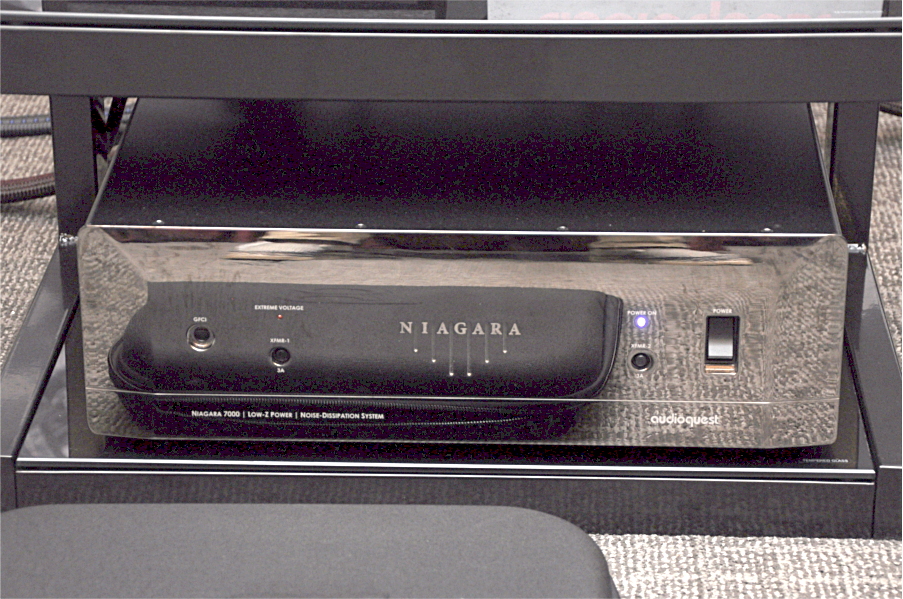 Perfect Hi-Fi's funky looking KEF LS50 loudspeaker, and also a Cambridge Audio flagship electronics plus KEF loudspeakers system: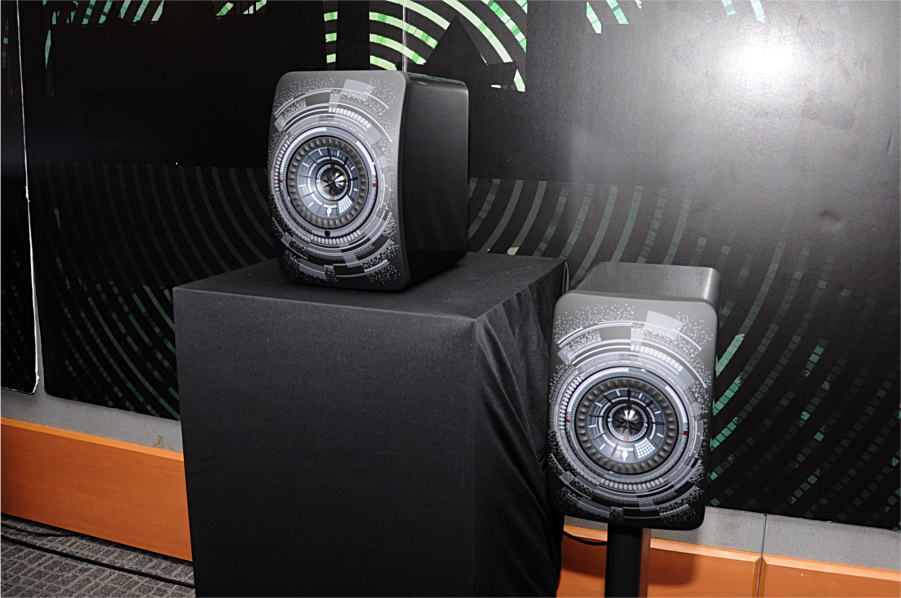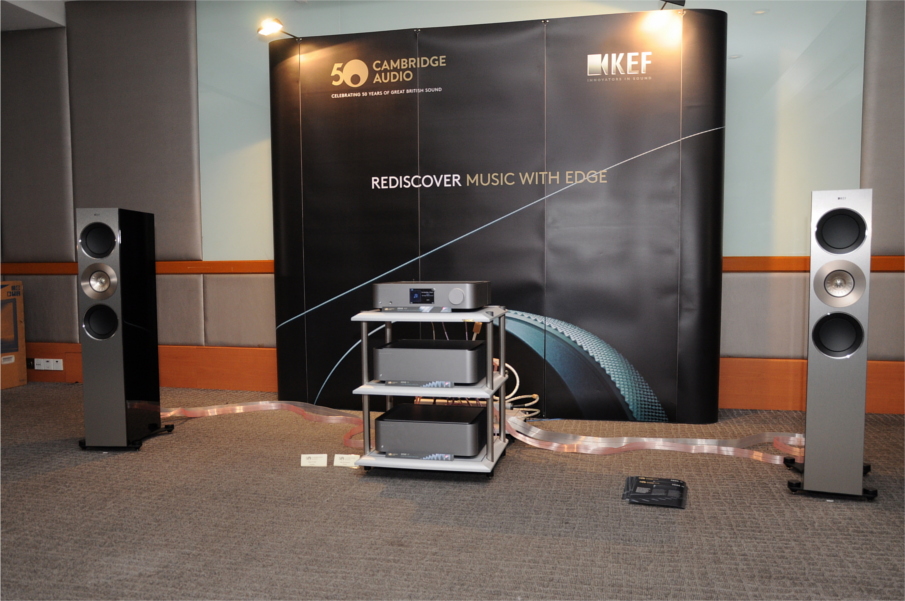 Another Perfect Hi-Fi system with Audio Research, Nagra and Sonus Faber: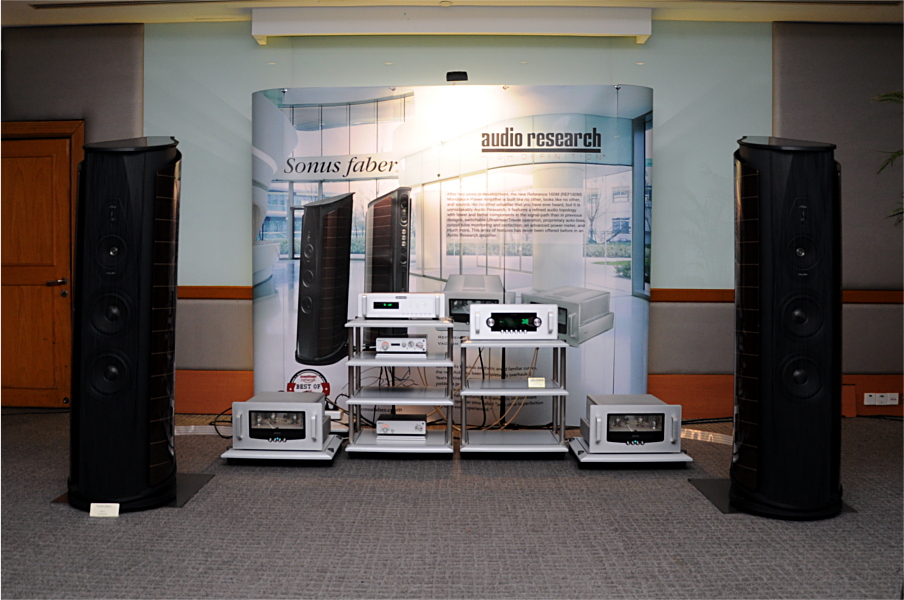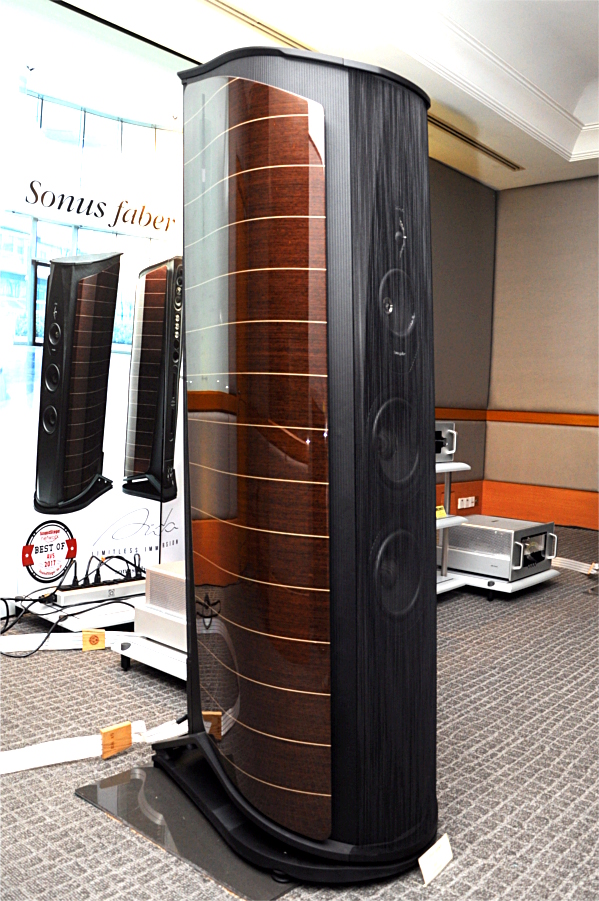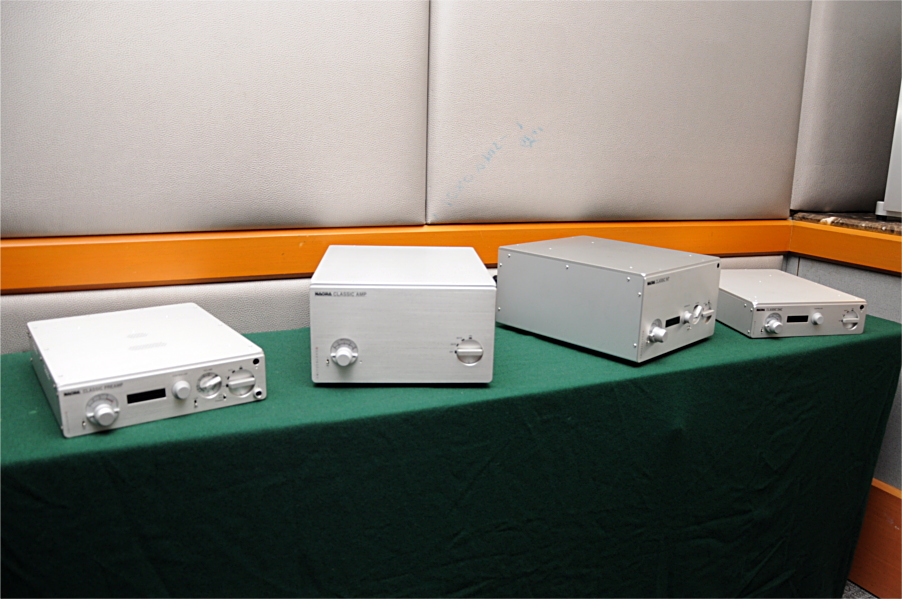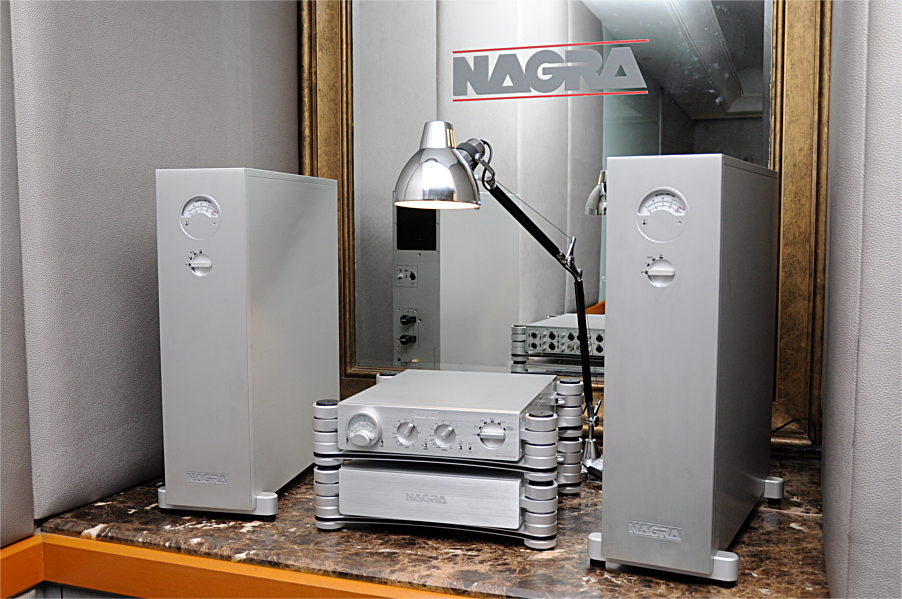 CMY, as usual, pulled out all the stops and had the most extensive exhibits in the entire Show: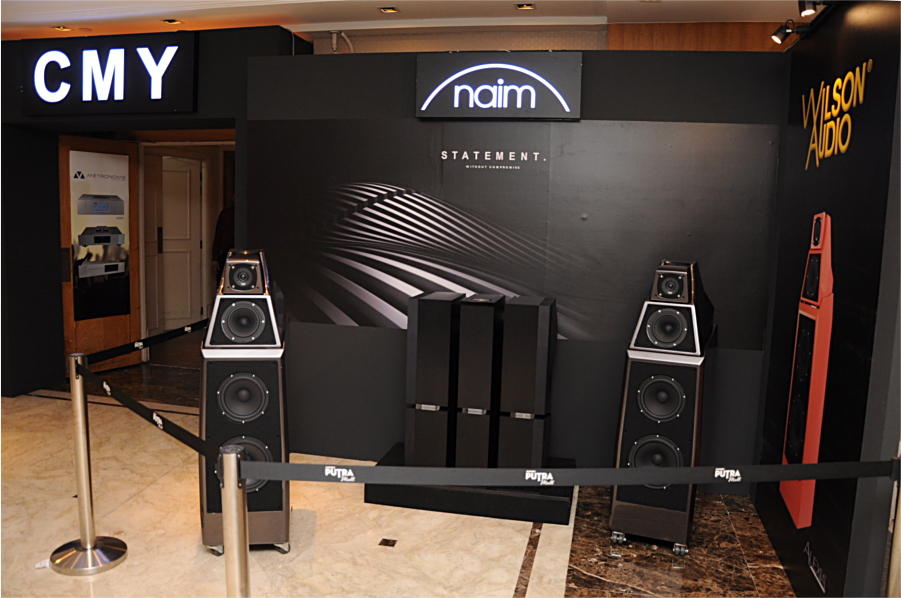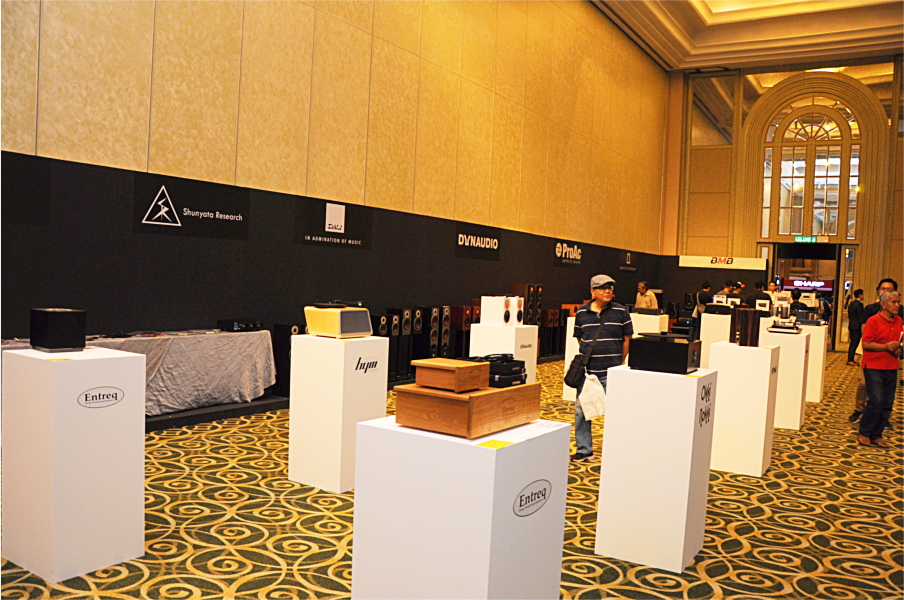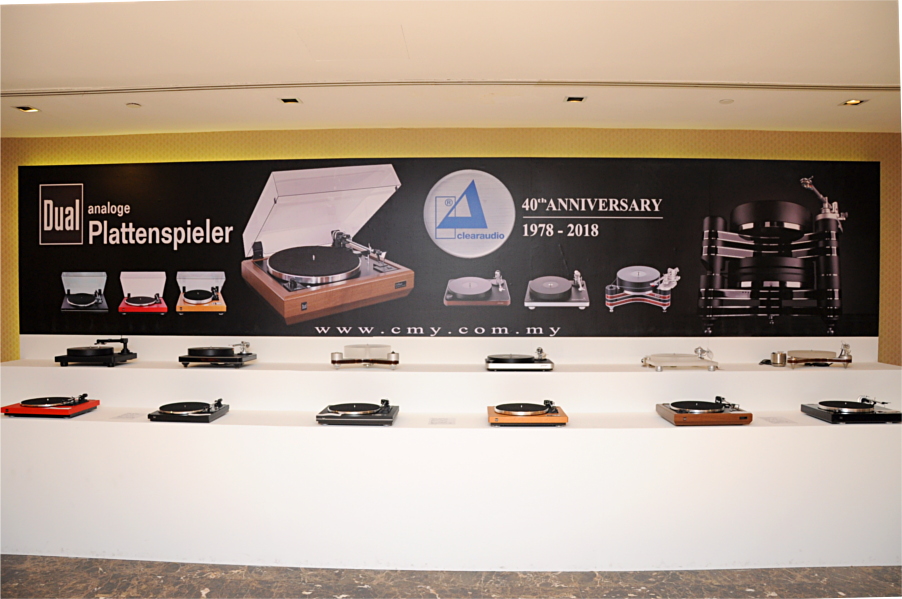 Dali's display of its range in the Show: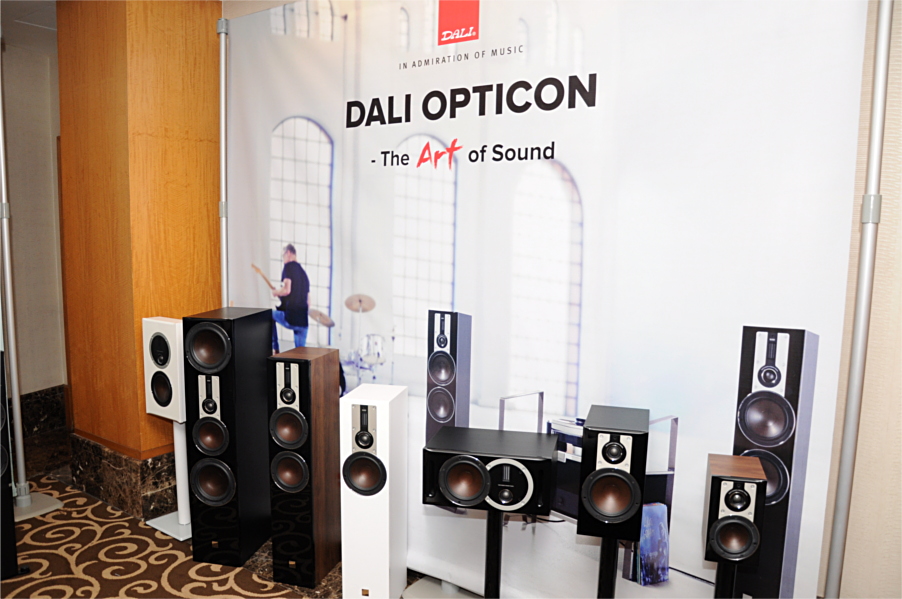 Asia Sound with its Rega, AudioVector and Rogue Audio range: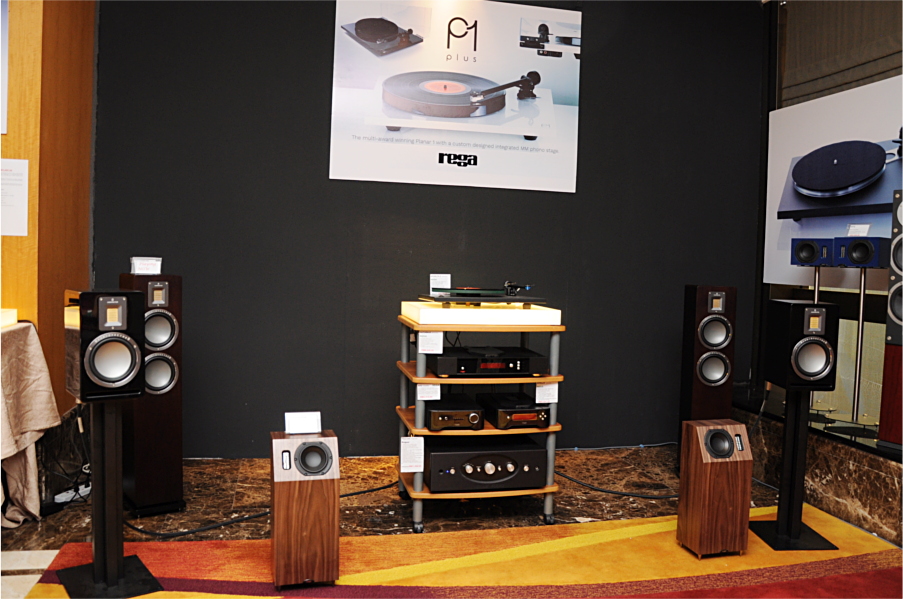 WKH Distribution Sdn Bhd's Klipsch loudspeakers: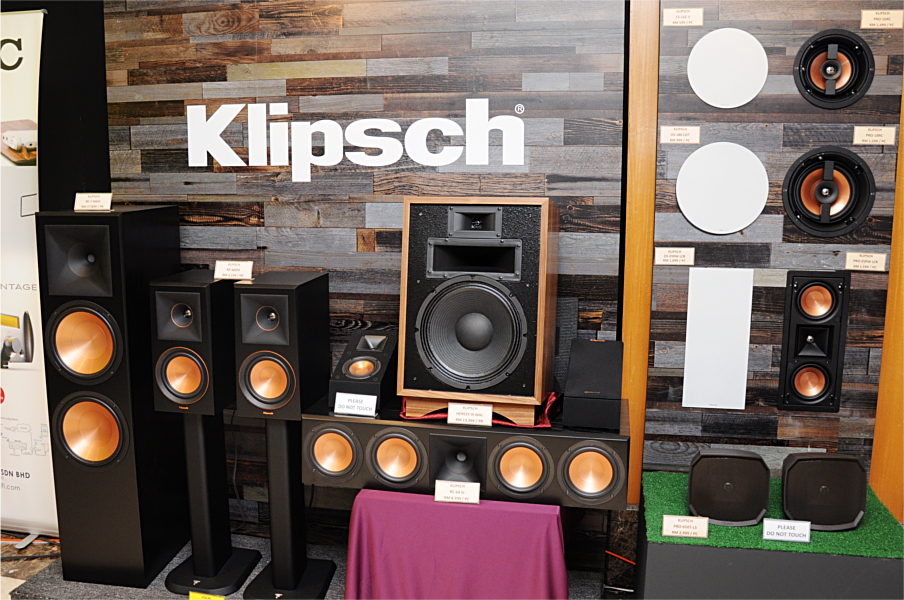 YL Audio made its KLIAV debut with Kronos, Absolare and Sonus Faber: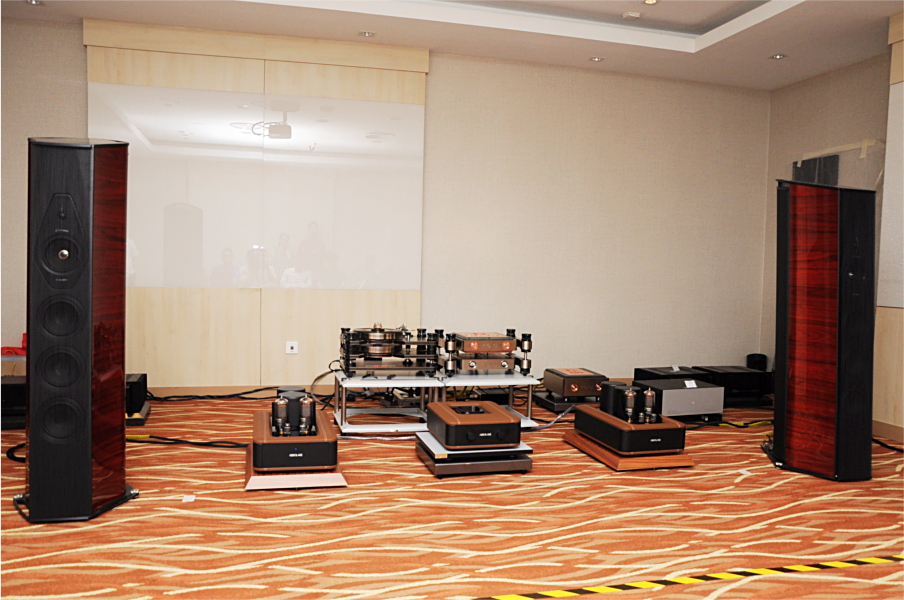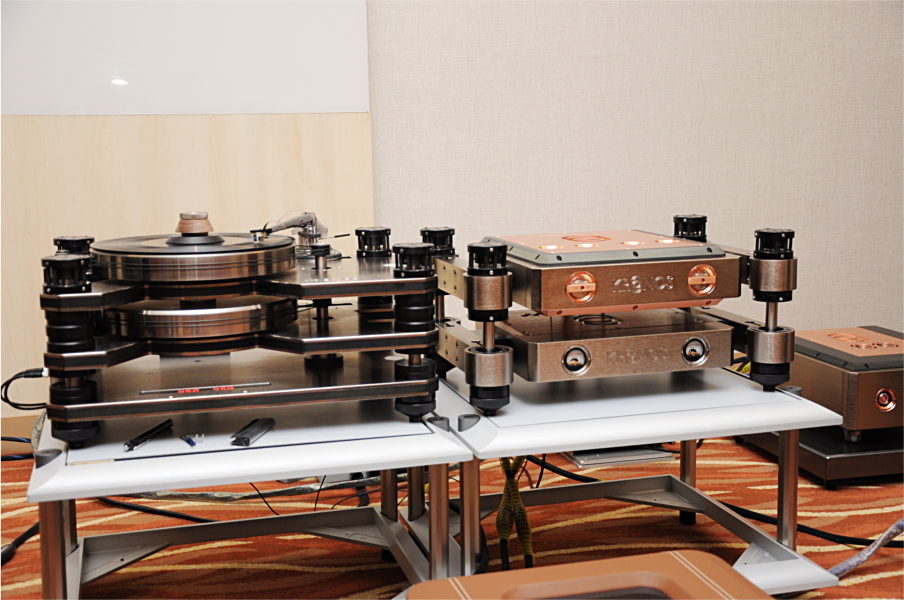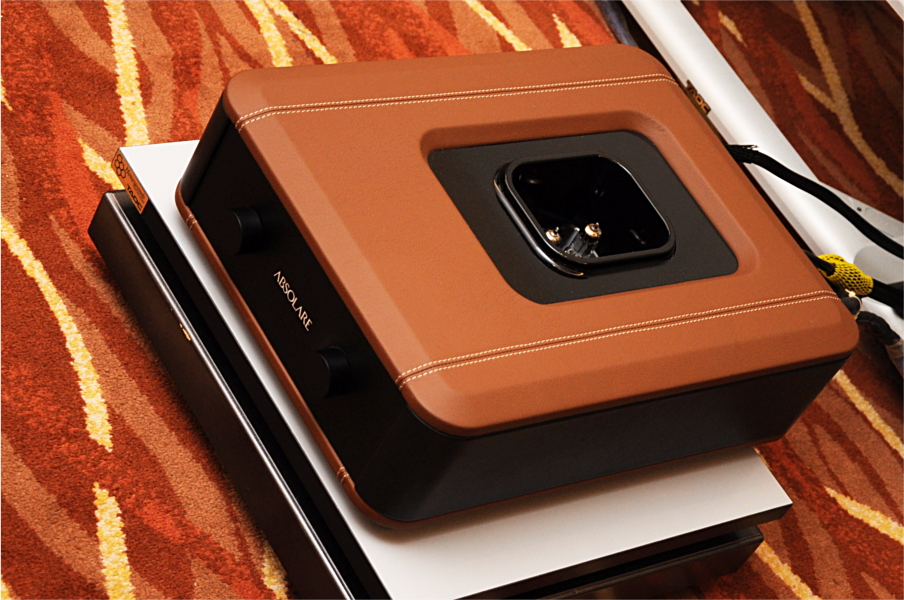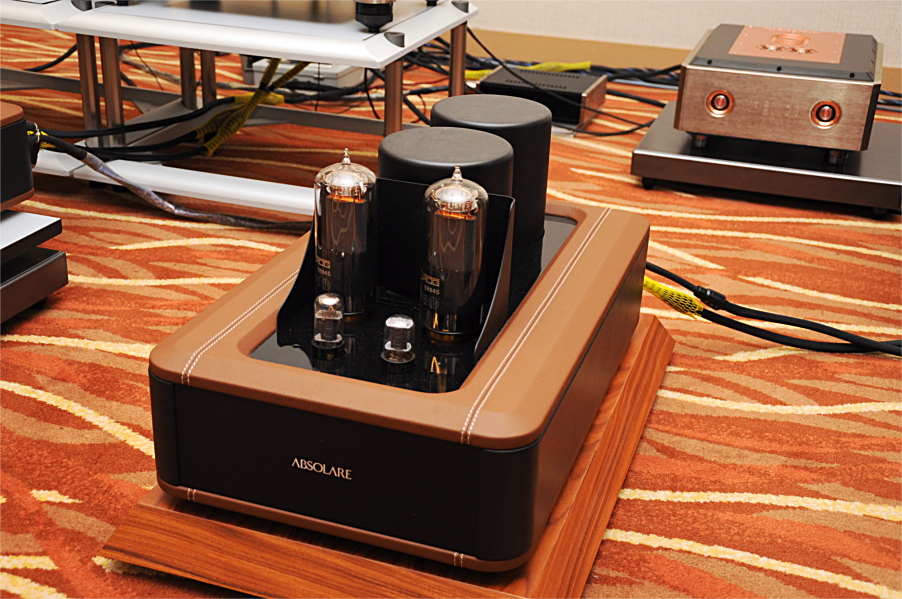 AV Designs' Bryston and PMC system: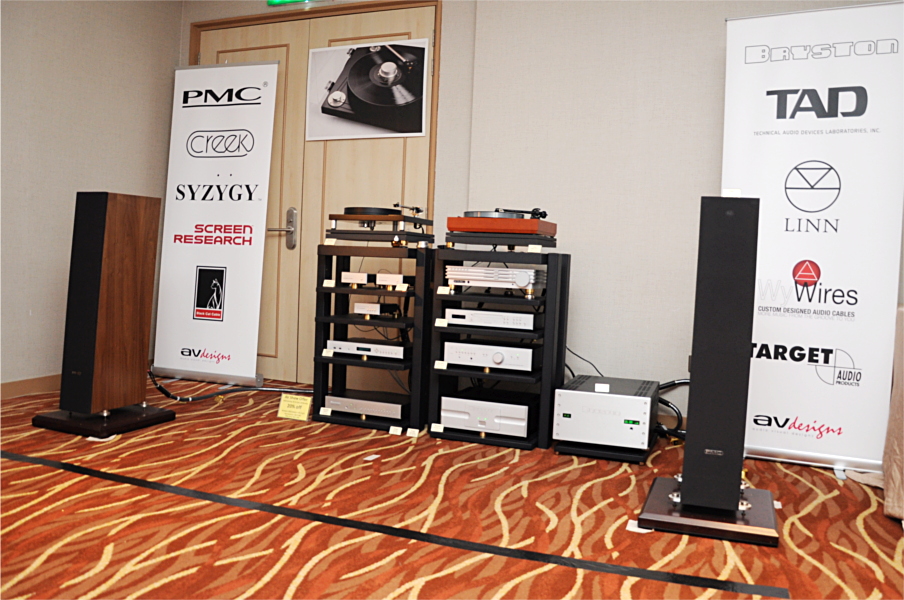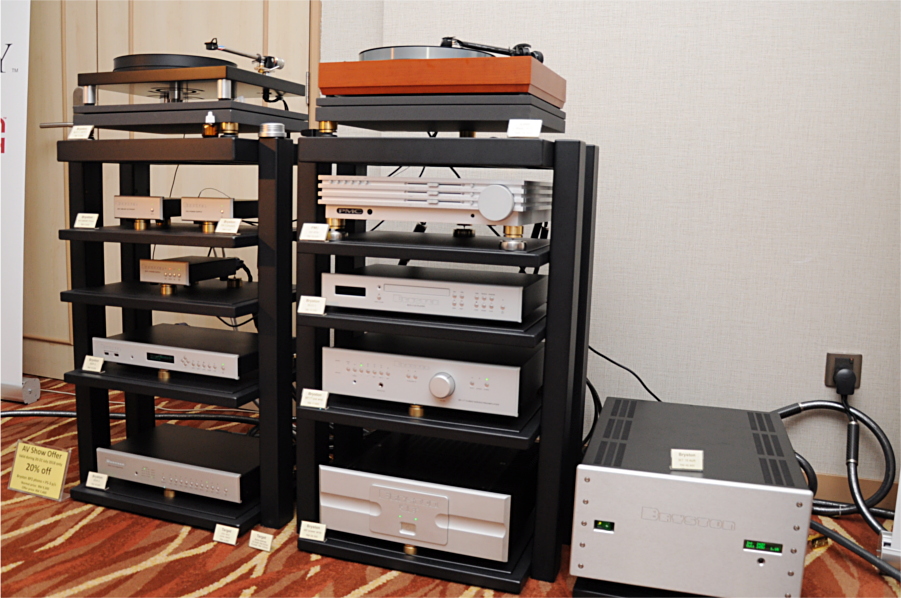 AV Designs has recently added Linn into its product range, seen on the right is the LP12: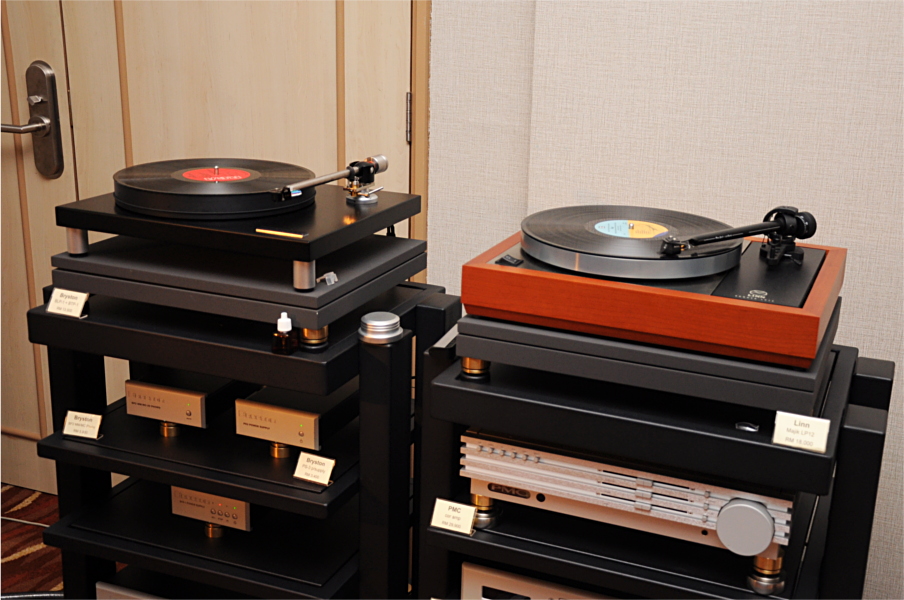 Swedish Statement's Vitus and Marten combination: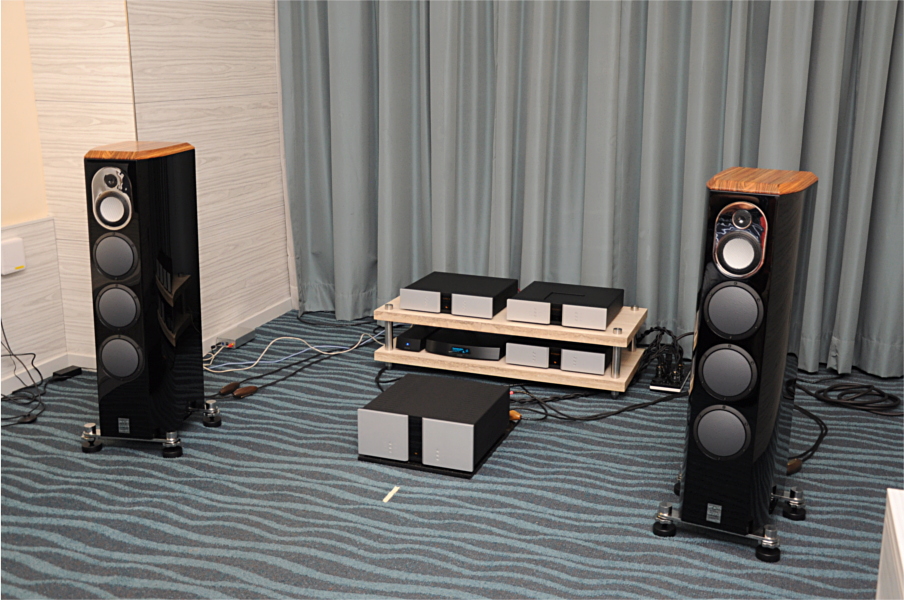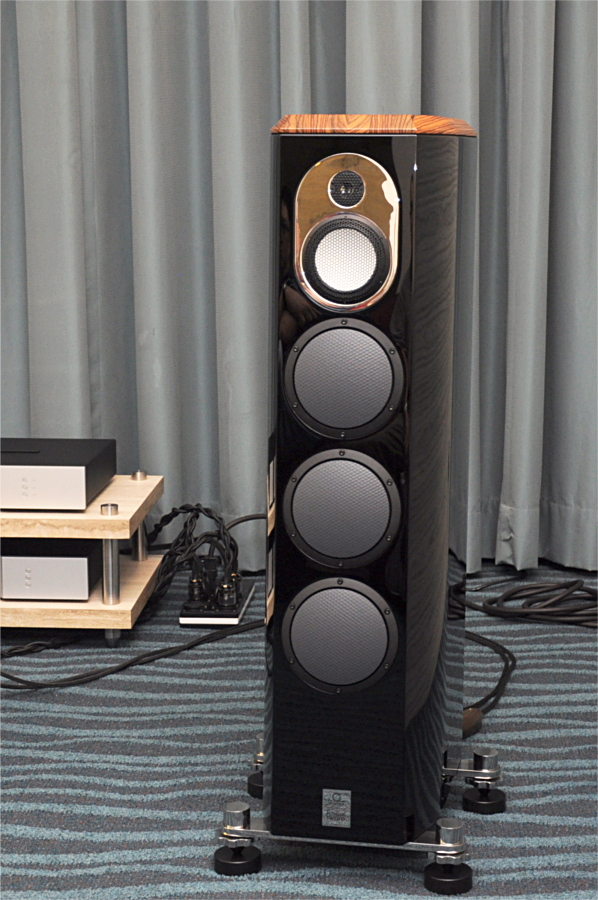 Hiway Laser's ATC range: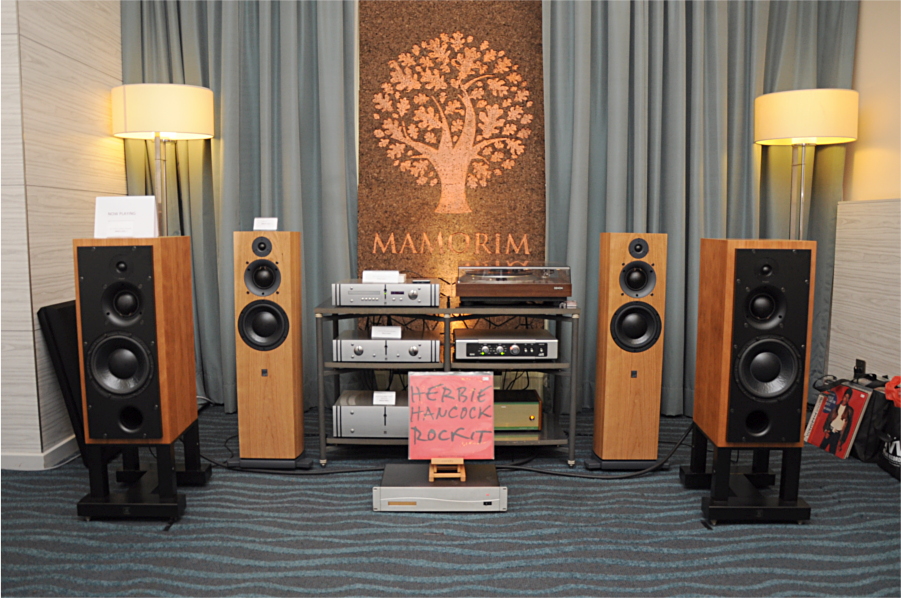 This was a 'Oh my goodness!" moment for me, the ATC SCM50 Classic active loudspeakers were belting out rock sourced from a Denon turntable, the bass line was tight and fast and the treble had bite and attack without going overboard. it was rowdy and fun!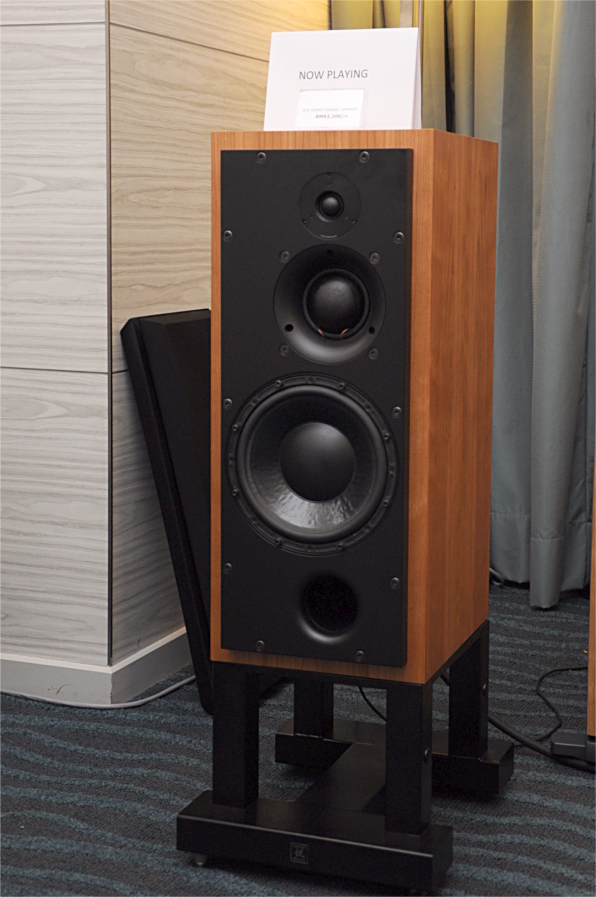 Audio Perfectionist's full McIntosh system: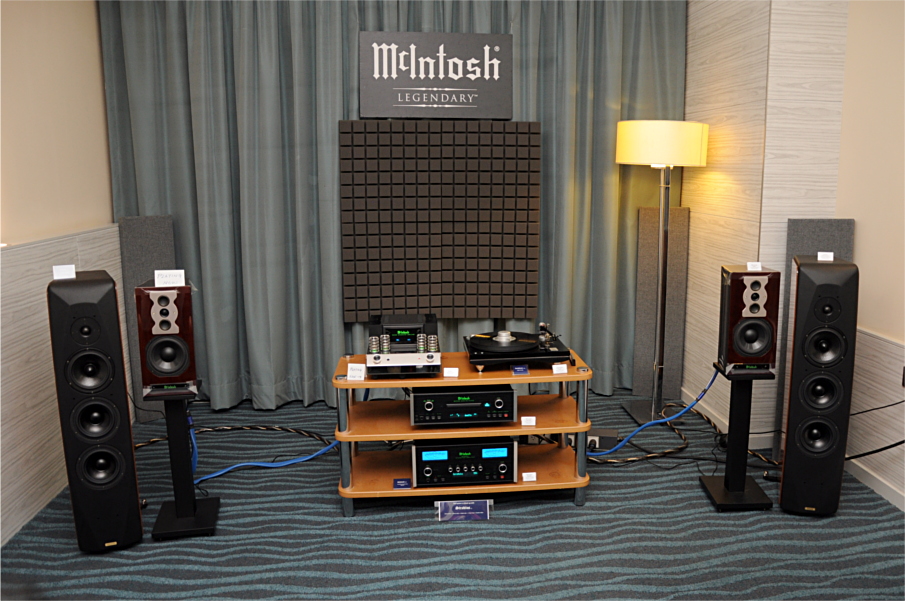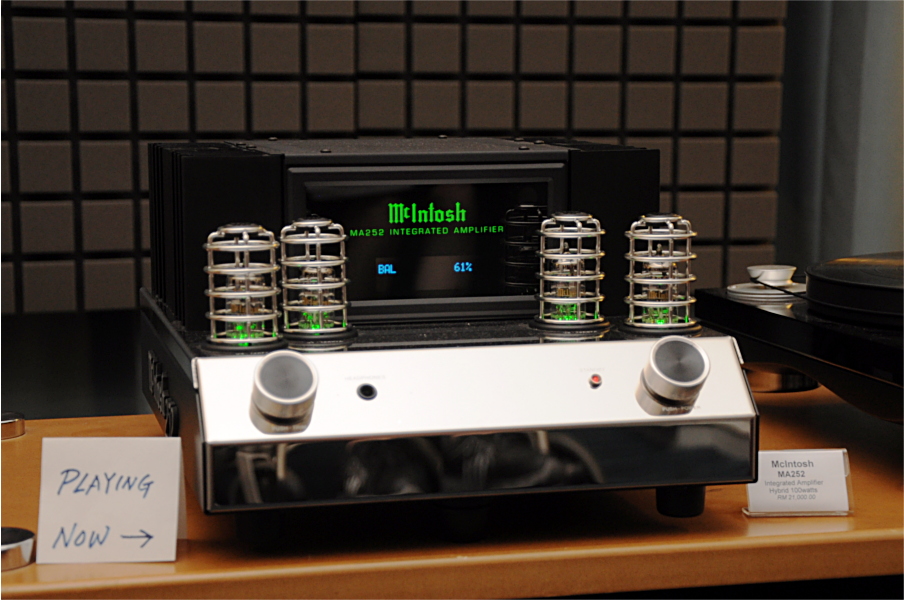 Audio Art's Soul Note and Heco system: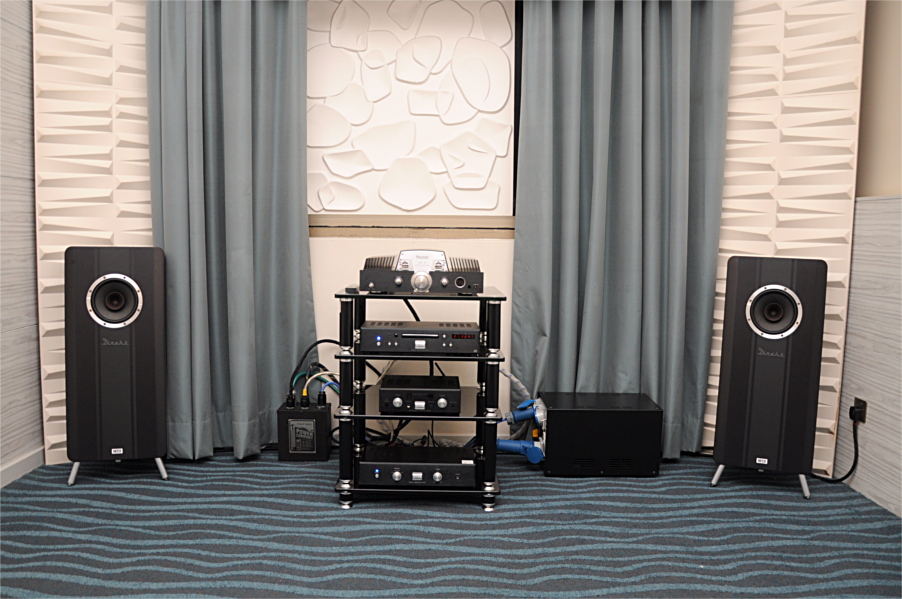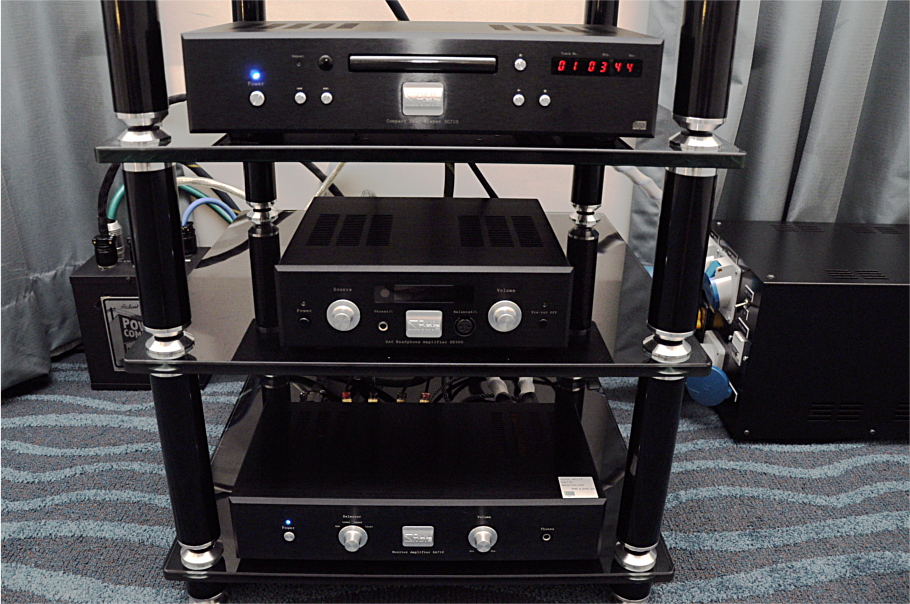 Acoustic Arts' BAT and Spendor: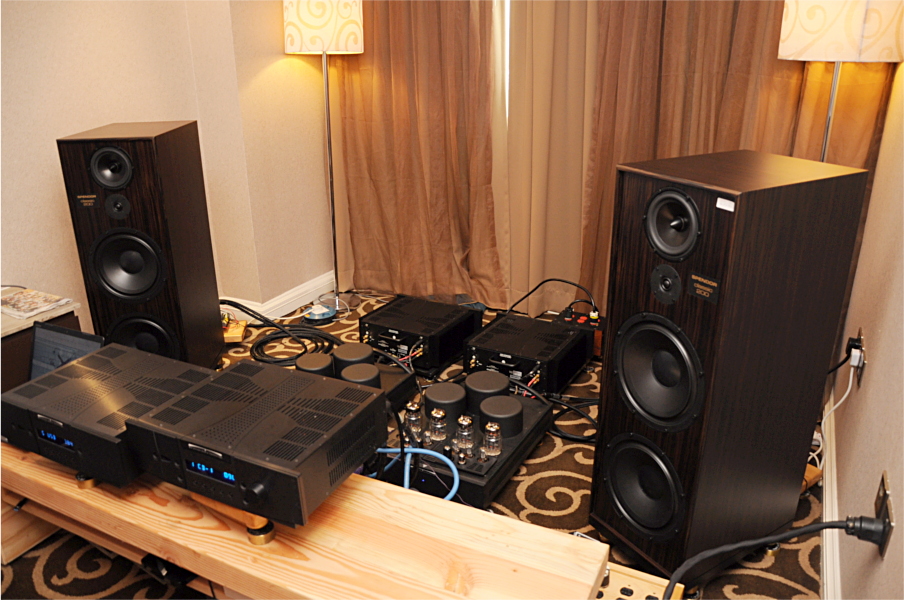 Centre Circle Audio's VPI,  Chord, VAC, Kharma system garnered a lot of the showgoers' attention (the Kharma loudspeakers especially):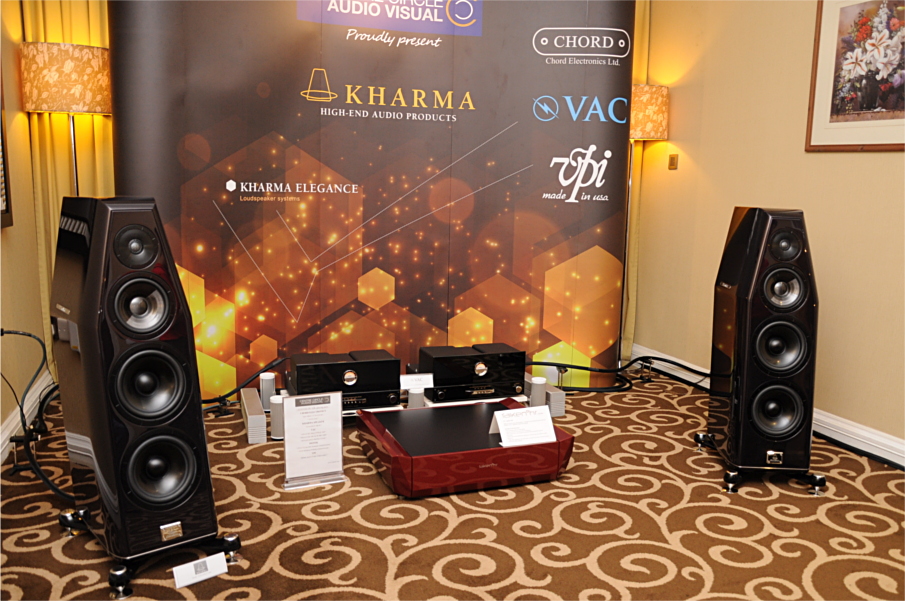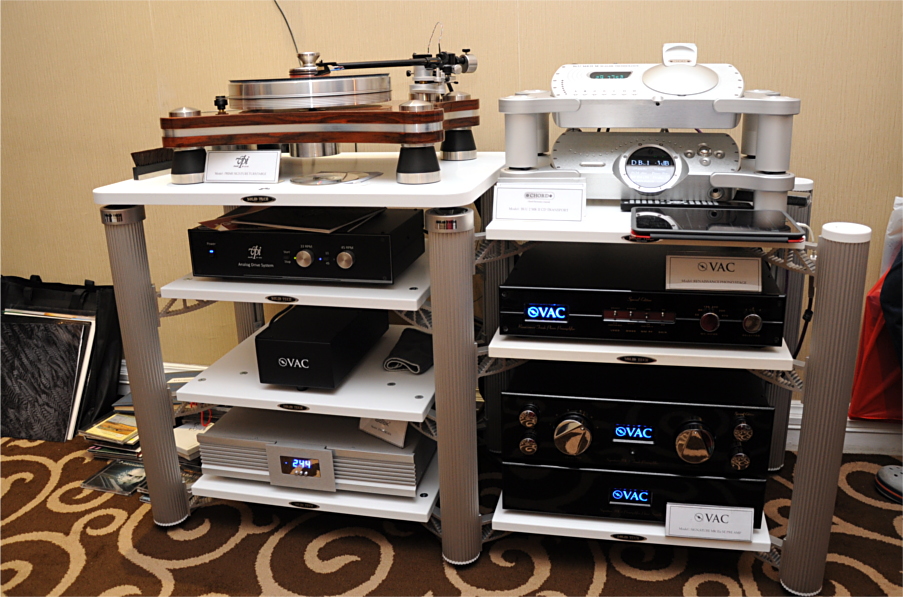 Traingle Art's full system: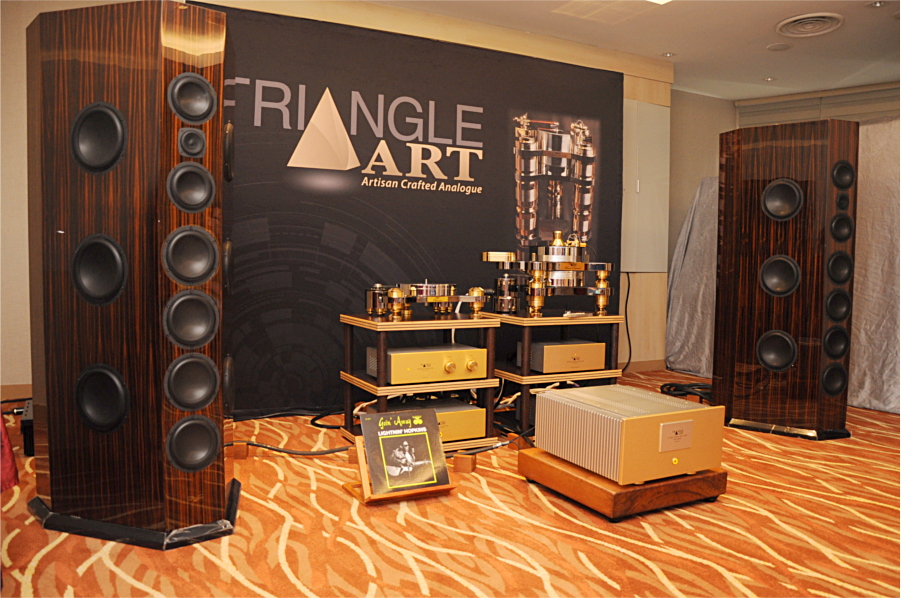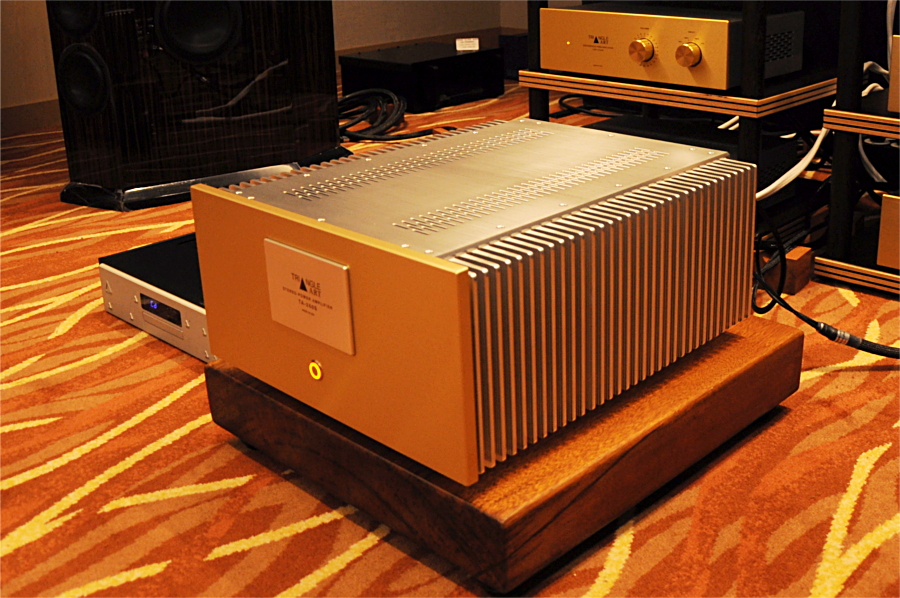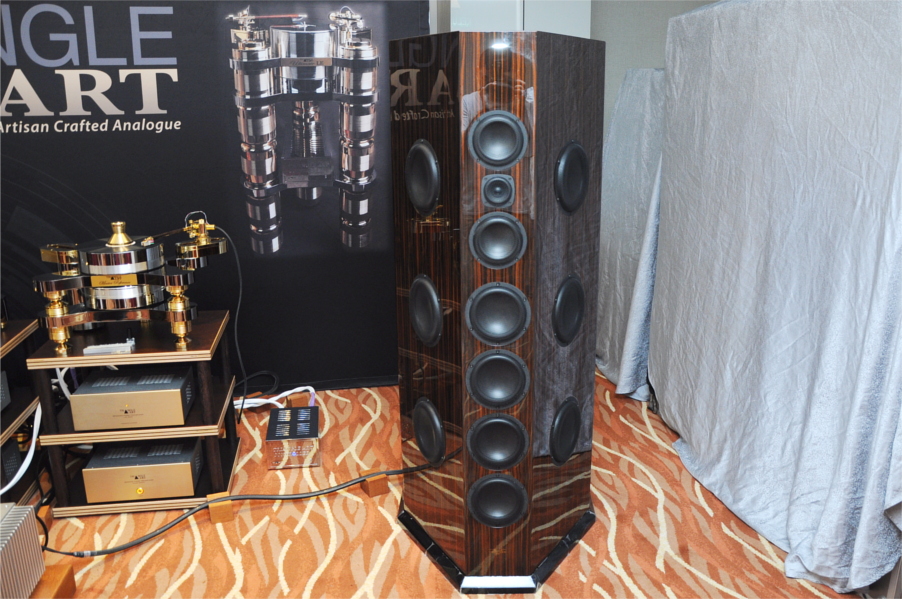 Hope you have enjoyed the photos, cheers!