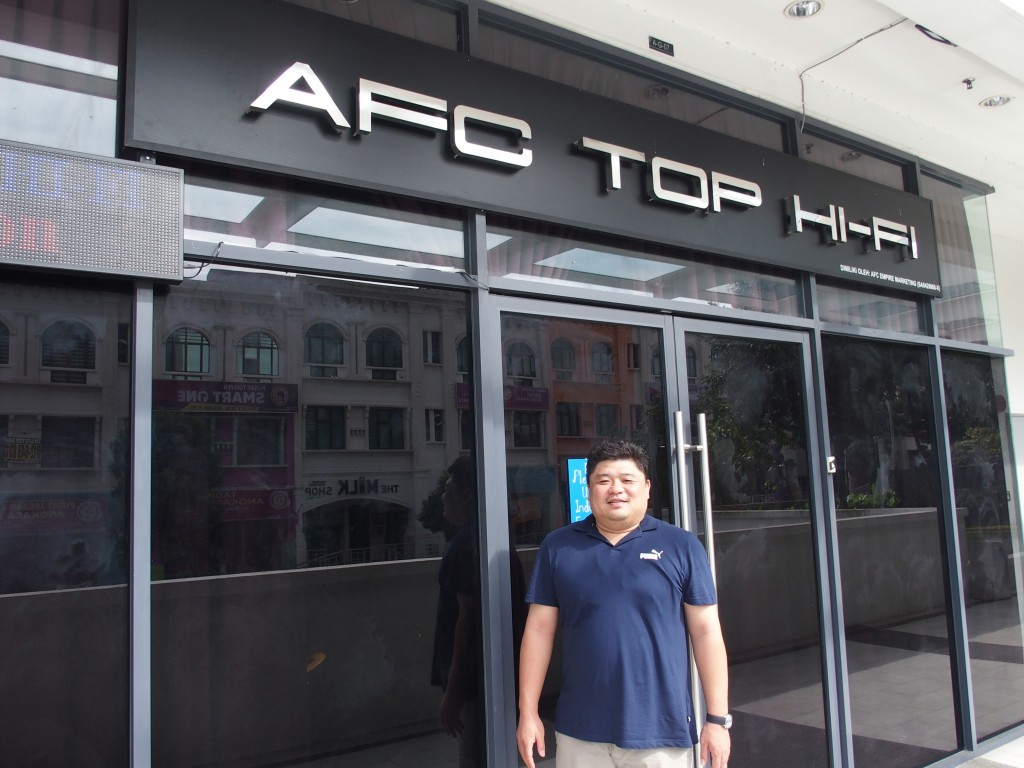 By Lam Seng Fatt
There I was in AFC Top Hi-Fi yesterday to check out the Xtark IA10 integrated amplifier, a Malaysian-designed and made integrated amplifier which has impressed all those who have heard it.
Matthew Ong, the owner of AFC Top Hi-Fi, said the Xtark IA10 integrated amplifier is designed and made by his ex-colleague who wants to be known only as Hoe, who is a retired electrical engineer. Matthew Ong and Hoe had once worked for a company that had manufactured car audio components for international brands on an OEM basis.
Hoe had spent the past six months fine tuning and voicing the integrated amplifier with the help of Matthew Ong and another audiophile who happens to be a reviewer as well.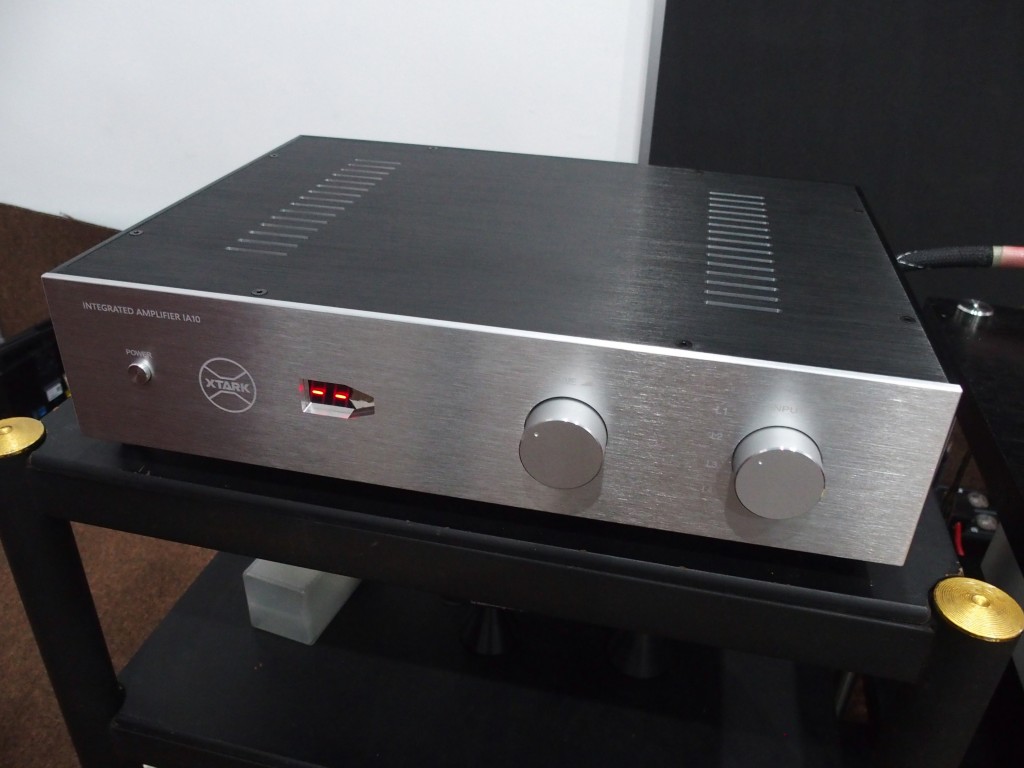 In AFC Top Hi-Fi's demo room, the Xtark IA10 integrated amplifier is connected to a Cambridge Azur 851N music streamer, the Wadia 121decoding computer (Wadia's fancy term for a DAC) and Xavian Quarta and LA Audio Monarch speakers. Cables are vintage Western Electric wires.
Suffice it to say that I was pretty impressed by the sound quality of the Malaysian-made integrated amplifier. For a Class AB design, it ran very cool, but the sound was hot. I will elaborate on the sound quality of the Xtark IA10 integrated amp in a full review in the next post as I managed to convince Matthew Ong to loan me his demo unit for review.
For those who are not familiar with AFC Top Hi-Fi, I shall give a rundown of the outlet. The owner, Matthew Ong, became hooked to hi-fi at the age of 14 when he started playing music with his father's sound system. At the age of 16, he started to learn electronics and even offered repair services for some hi-fi dealers in town.
In 2018, he started to cooperate with LA Audio (a Danish brand) and took part in the KL International AV Show 2018 to promote LA Audio. His room had on demo the LA Audio A-60w integrated tube amplifier, LA Audio Pro-1 CD Player and LA Audio F-402 bookshelf speaker. Due to the overwhelming response from customers, he decided to open the AFC Top Hi-Fi showroom in Bandar Kinrara, Puchong, in October 2018 and initially brought in products from LA Audio (a Danish company), Xavian (from Czech Republic) and AAA speakers from Taiwan.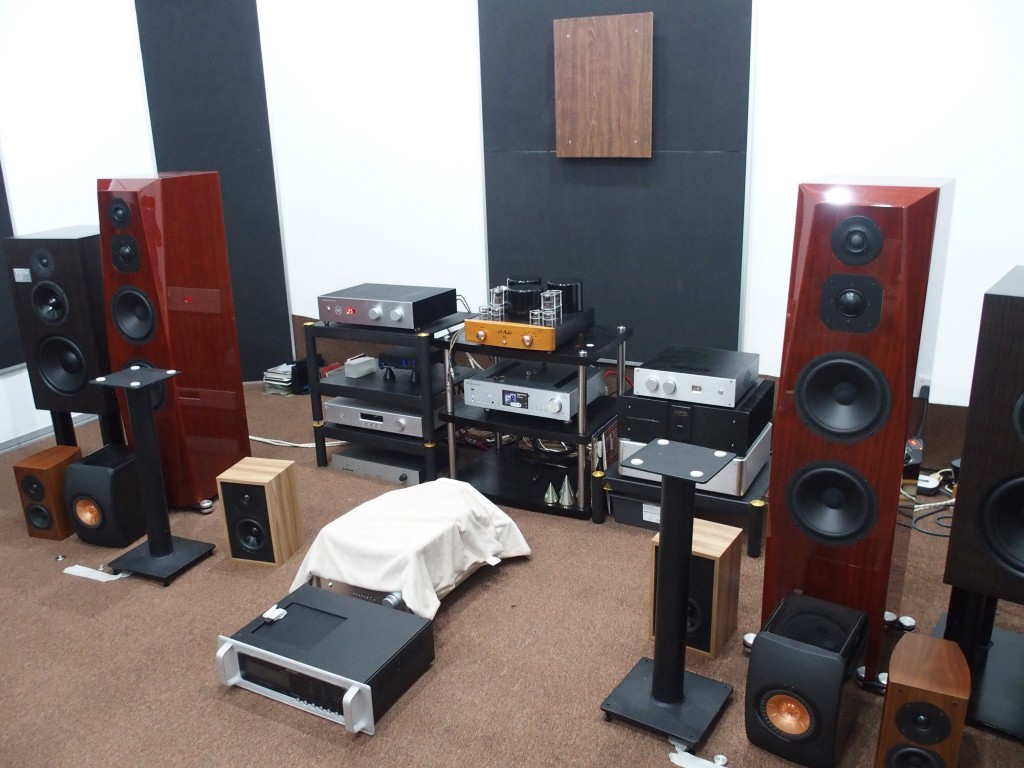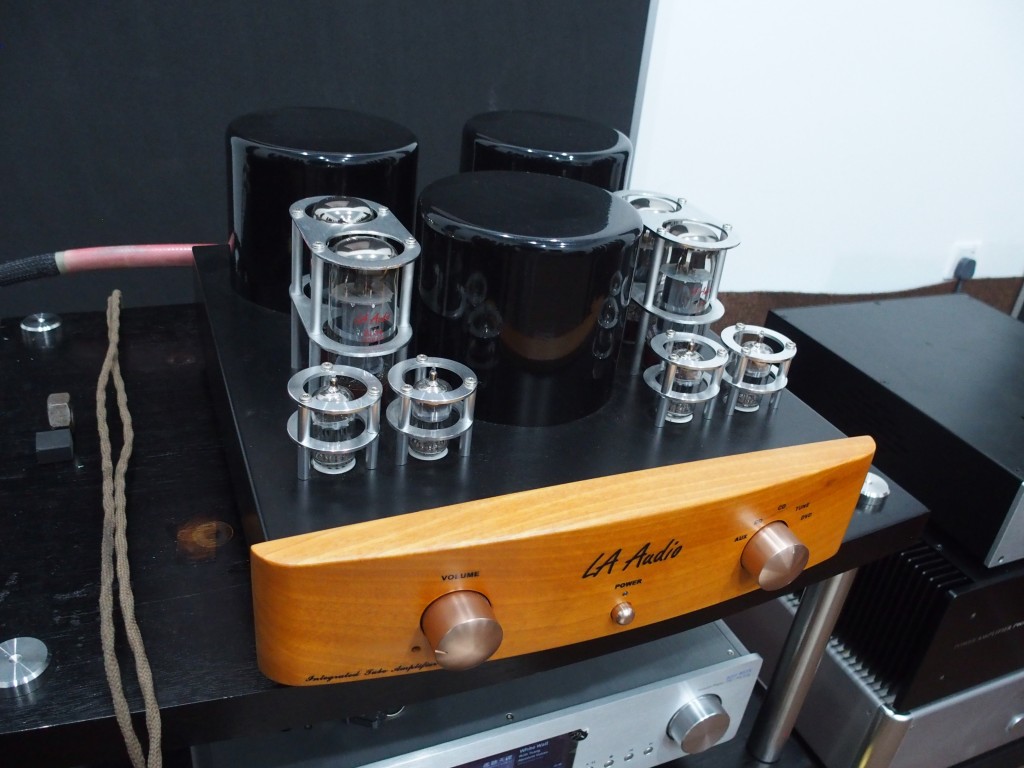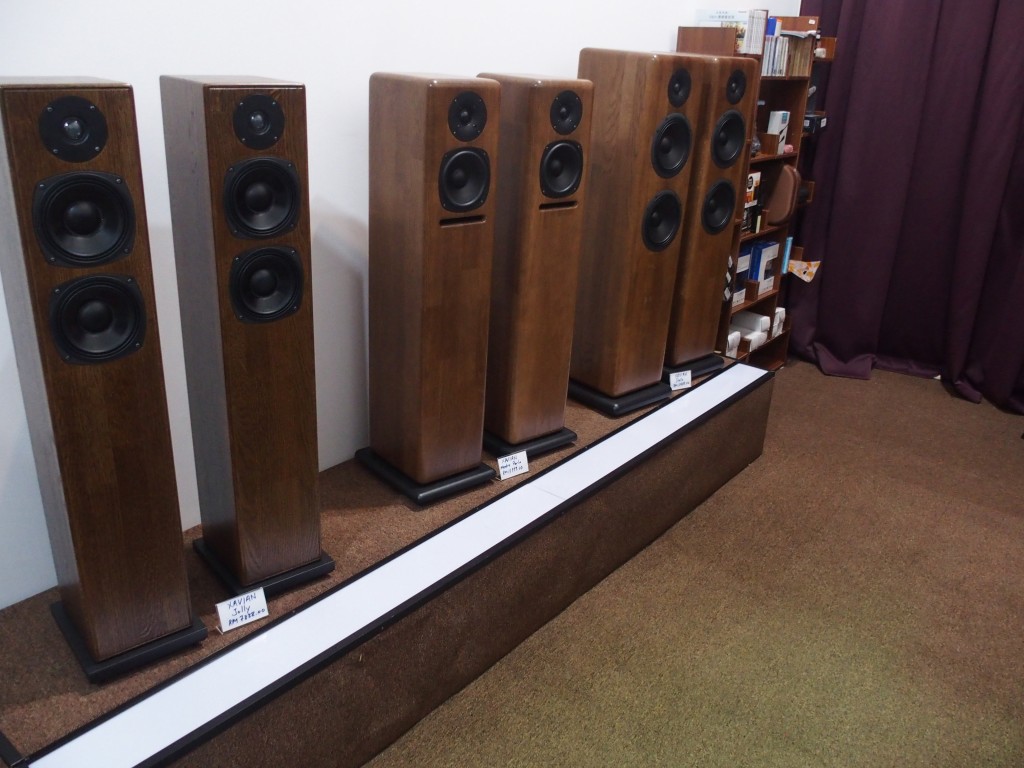 Now he has become a dealer for Perfect Hi-Fi and sells brands like Audio Research, Sonus Faber, KEF and Cambridge.
He said the Xtark IA10 integrated amplifier, which is a 100-watter, retails at RM4,680.
AFC Top Hi-Fi is on the ground floor of the retail podium block of Eight Kinrara condos. It is located in Lot A, G-07, Jalan BK 5a/3B, Bandar Kinrara 5, Puchong. Matthew Ong can be contacted at 012-2876106.