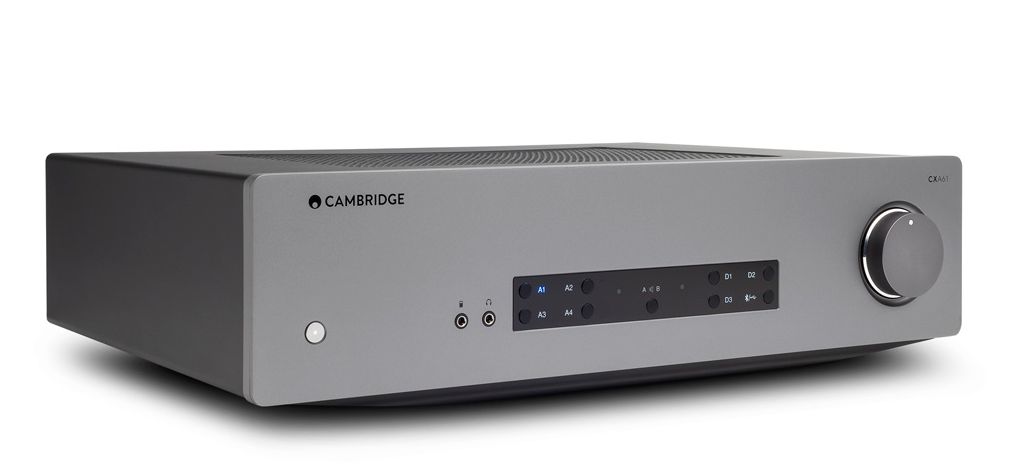 Perfect Hi-Fi is flying in a shipment of two award-winning Cambridge Audio integrated amplifiers.
These are the Cambridge Audio CXA61 and CXA81 models. Both were rated five stars in What Hi-Fi?'s list of best products last year.
Andy Tan of Perfect Hi-Fi said the integrated amplifiers should be arriving this week.
The Cambridge Audio CXA61 integrated amplifier is a 60-watter Class AB design, and it also incorporates a high quality DAC.
Digital sources can be connected to it via Toslink or coaxial or USB. The USB input can accept up to 32bit/384kHz and DSD 256 digital files from Mac or PC.
As for analogue sources, it has four RCA connections which should be sufficient for most users.
For wireless connection, it features Bluetooth aptX HD built in.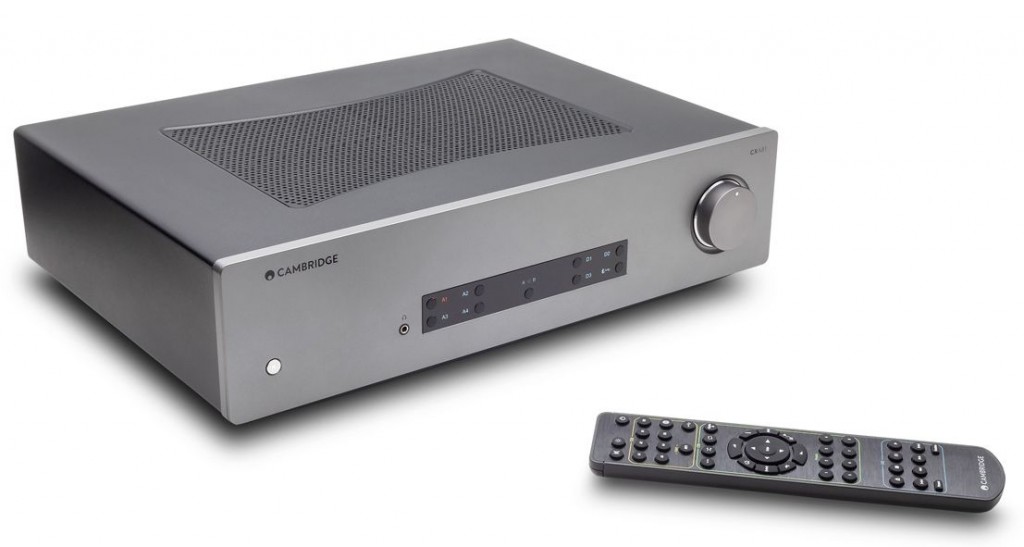 The higher model, the CXA81 is more powerful at 80 watts per channel featuring separate, symmetrical left and right channels carefully engineered to deliver incredible sound-staging.
It offers the DAC and digital inputs of the lower model, but adds balanced XLR inputs for lower noise floor.