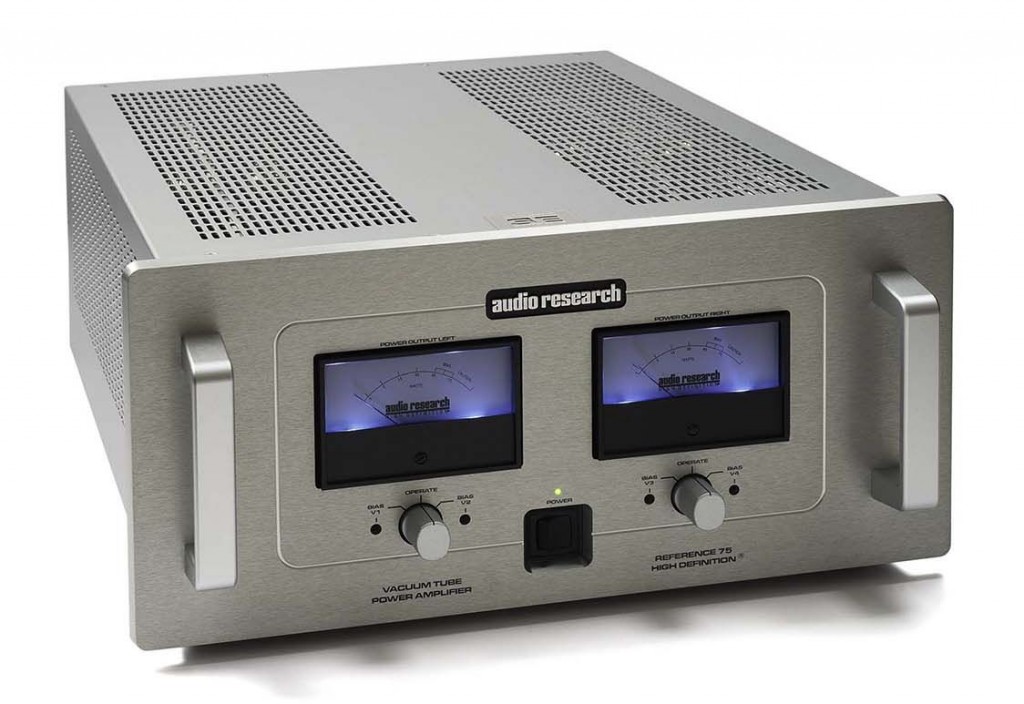 It's time to check how much money you have in the bank because it will soon be used up.
With the latest offer from Perfect Hi-Fi, how can you resist?
Perfect Hi-Fi is offering the Audio Research Reference 75 SE stereo amplifier at only RM33,999, which is a huge discount from the normal price of RM66,000.
Well, what are you waiting for? Quick, give Andy a call.