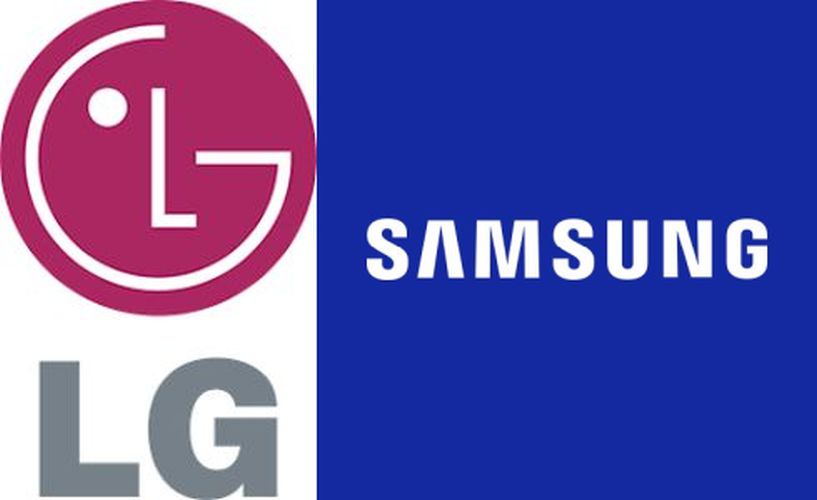 By Lam Seng Fatt
Lots of interesting and alarming developments are unfolding in the flat-panel manufacturing industry which will inevitably affect the TV sector.
I just read a report dated April 19 from Nikkei Asian Review on "LG and Samsung in full retreat before Chinese flat-panel onslaught".
According to the report, LG Display, which is the world's top manufacturer of liquid crystal display panels, posted a record loss for the fiscal year ended last December and will end production in South Korea of LCD panels for TVs, while Samsung Electronics plans to pull out of the large LCD panel business entirely.
The companies leading the Chinese onslaught are BOE Technology and China Star Optoelectronics Technology which are increasing market share in large LCD panels used in TVs.
Meanwhile, BOE and Tianma Microelectronics are also gaining market share in small and midsize panels for smartphones.
To add to LG Display's woes, the OLED panels it made for Apple's iPhone 11 encountered quality control issues and some were rejected by Apple.
According to Nikkei Asian Review, an Apple quality-control official told LG Display engineers last summer: "This level of quality can't be used in the iPhone." And the iPhone 11 was scheduled to be launched in September.
"LG Display had pinned its hopes on supplying OLED panels to Apple for the new iPhone. It had been making panels for the Apple Watch since it first came out, and wanted to furnish larger, high-definition panels for the iPhone as well. But Apple refused to compromise on quality," Nikkei Asian Review reported.
"The game's over. We are no match for the Chinese in LCDs," said an official at a flat-panel parts maker in South Korea upon hearing the news of Samsung's pullout in late March, added the report.
To survive, both LG Display and Samsung are banking on more advanced technologies like organic light-emitting diode panels.
Samsung is moving out of LCDs and into more advanced technologies, including quantum dot OLEDs. It will cease operations at its LCD panel factories in South Korea and China at the end of this year.
LG Display aims to return to quarterly profitability in 2020 by ending production in South Korea of LCD panels for TVs and cutting payroll.
BOE, China's largest flat-panel maker, is building new factories at the rate of one a year, helped by government subsidies. For large LCD screens, its technology is already comparable to that of Sharp and Samsung. Tianma, which bought NEC's LCD business, is gaining market share in the small and midsize panels for smartphones sector.