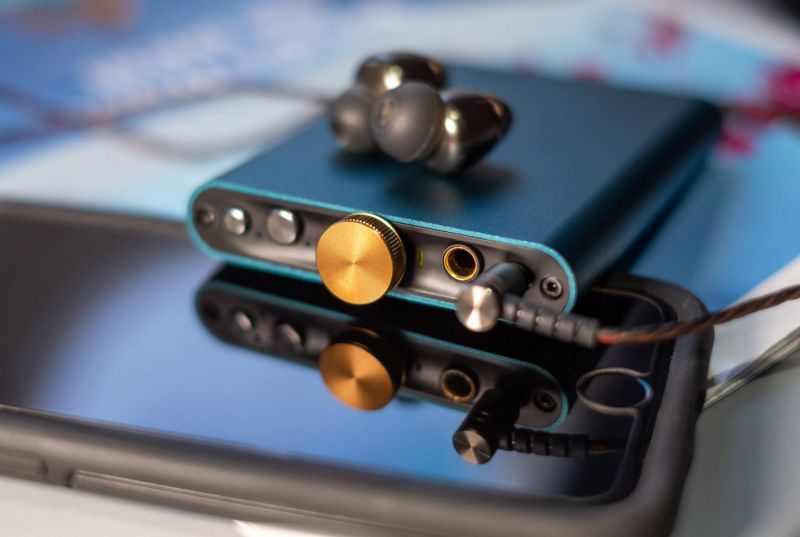 By Lam Seng Fatt
Head-fi and digital music audiophiles, take note.
There will be an event this weekend at the Asia Sound outlet in Amcorp Mall, Petaling Jaya, featuring iFi components such as the iFi ZEN DAC, Zen Blue and hip-dac.
According to Vincent Wan of Asia Sound, the DACs will be connected to the demo system in the showroom to be showcased as standalone DACs for stereo systems.
However, attendees can bring along their headphones/earphones to test out the iFi headphone amps.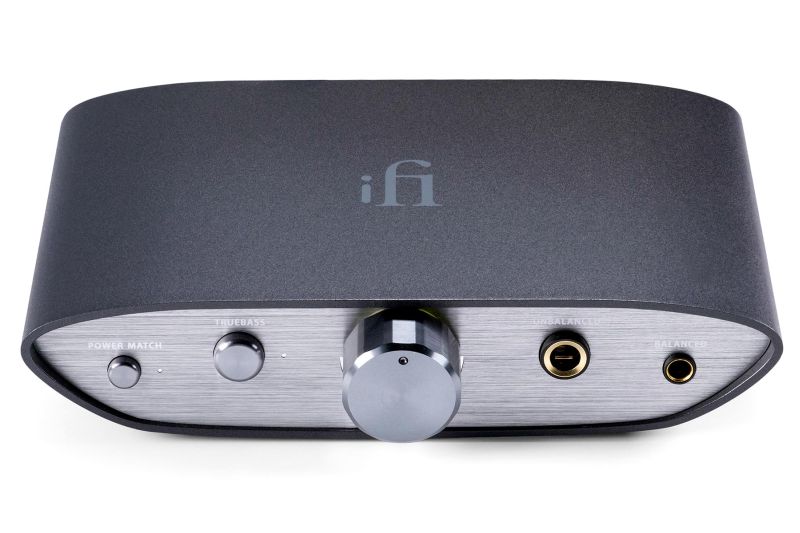 The iFi hip-dac is a mini DAC/headphone amplifier while the ZEN DAC is a compact DAC/headphone amp which supports PCM and DXD to 32-bit/384kHz, DSD256 and MQA. It can also be used as a preamp if the output is set to 'variable' to be connected to a power amp or active speakers. If it is on 'fixed' output, the volume control is bypassed and it can be connected to a preamp or an integrated amp.
The ZEN Blue is a hi-res Bluetooth streamer which also offers analogue and digital outputs. Analogue – connect via RCA to amps or active speakers or via the 4.4mm output to amps/speakers with a balanced input. Digital – use the optical and coaxial connections to connect to anything with a built-in DAC and corresponding digital input; your TV, an AV amp or an external DAC in your hi-fi set-up.
Asia Sound will host three events – at 11.30am this Friday (June 5), 11.30am on June 6 and 1pm on June 7. Only about five people will be allowed in for each session. COVID-19 SOPs like wearing face masks, washing hands with sanitizers and social distancing will have to be observed. The event is organised in collaboration with E1 Personal Audio Malaysia.
To book an appointment, go to https://www.facebook.com/events/1206725099680264/
or call Vincent Wan at 018-225 5160.