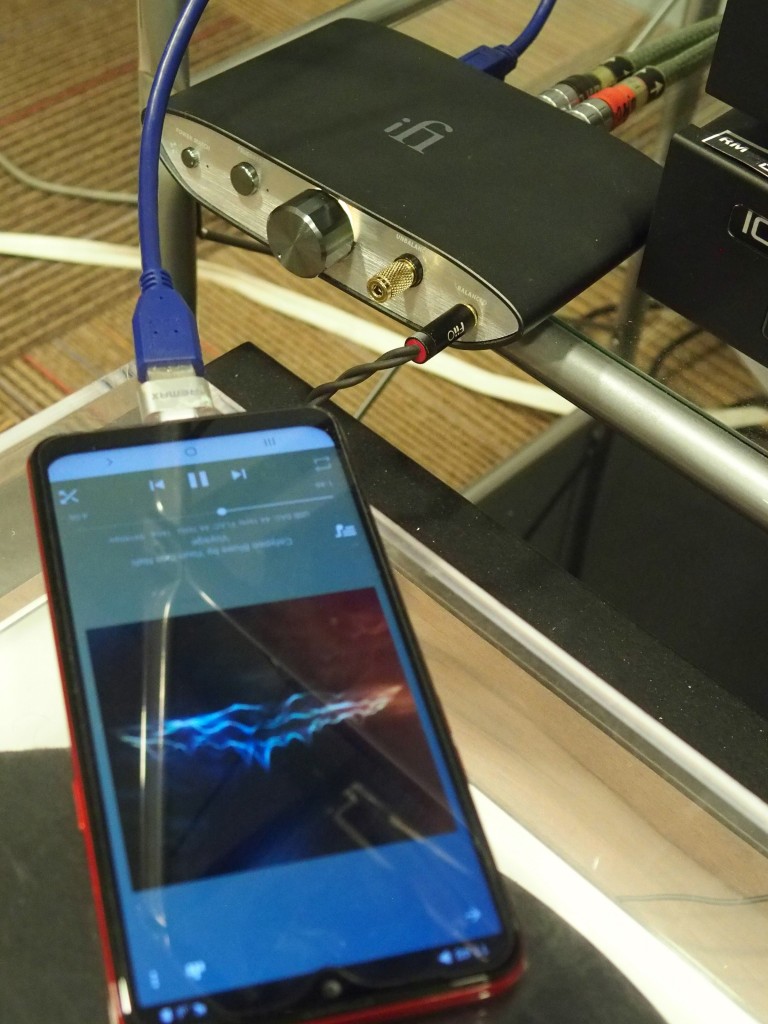 By Lam Seng Fatt
I had a pleasant surprise when I went to the Asia Sound showroom in Amcorp Mall, Petaling Jaya, yesterday.
This was because the iFi ZEN DAC-cum-headphone amp which was on demo turned out to be a cracker. Priced at RM629, the little component really punches above its weight.
As a DAC, it supports PCM and DXD to 32-bit/384kHz, DSD up to DSD256 and MQA.
Vincent Wan of Asia Sound had connected his Samsung smartphone via USB to the iFi ZEN DAC and was streaming MQA files from Tidal. I have to admit here that it was the first time that I had listened to MQA files and they sounded impressive.
As a headphone amp, it was also commendable. I had brought along my pair of Audio Technica ATH-M50x to test the ZEN DAC. The sound quality was rather good. Vincent passed to me a pair of Beyer Dynamic T51 i and that sounded even better. He also had a pair of IEM earphones for me to test.
The event at Asia Sound featured the iFi ZEN DAC, the iFi hip-dac and the ZEN Blue hi-res Bluetooth streamer. Asia Sound, which is well known for being the Rega dealer in Malaysia, has included  iFi products on its shelves to complement the AKG headphones in the showroom.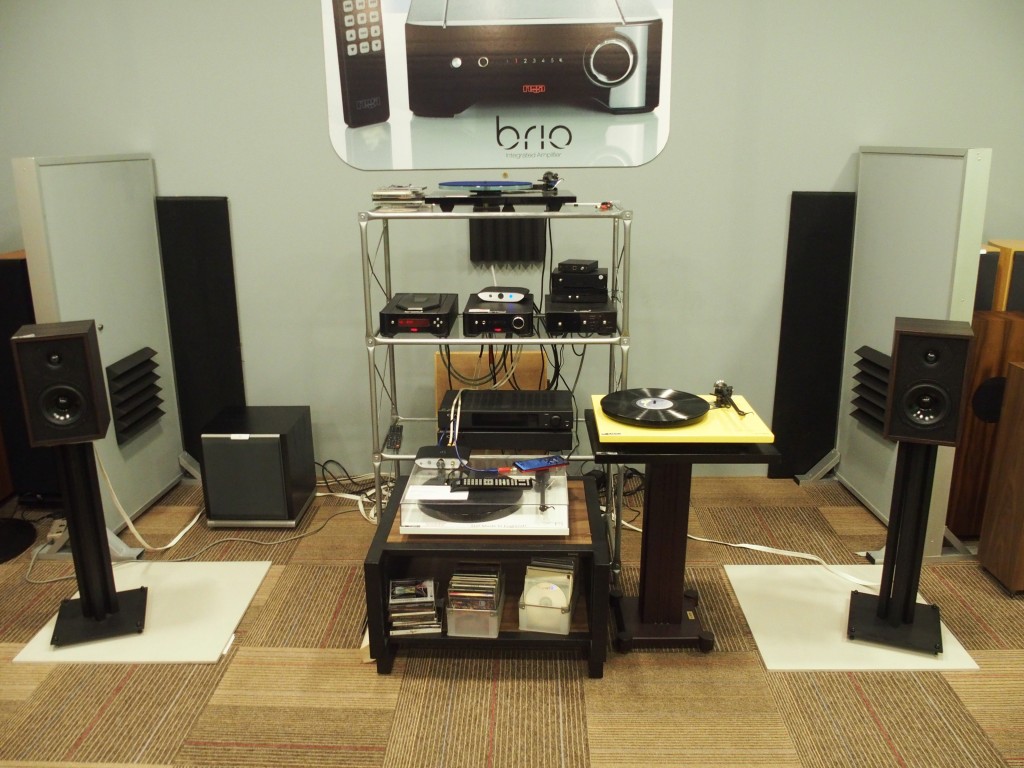 Vincent had set up a system comprising the Rega Brio integrated amp, Rega Couple 2 interconnects, Advance Audio Acoustics LS3/5A and Audiovector Ki sub-woofer. The source was the Samsung smartphone and the iFi ZEN DAC.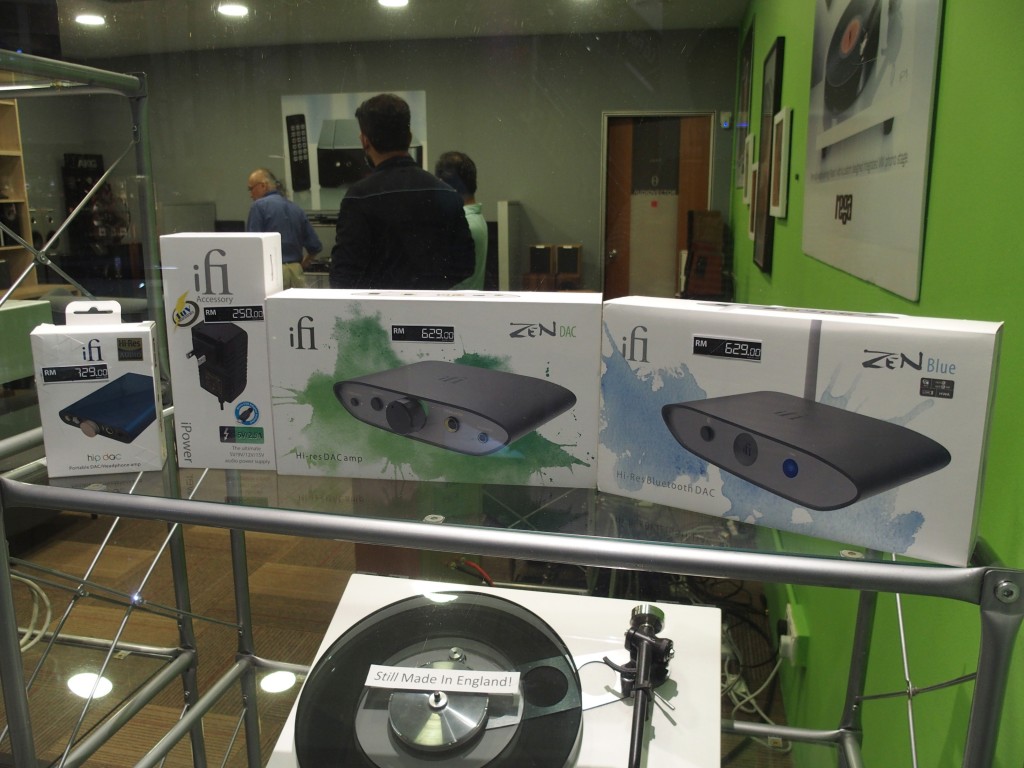 There is one more session tomorrow at 1pm. To book an appointment, go to https://www.facebook.com/events/1206725099680264/ or call Vincent Wan at 018-225 5160. The sessions were organized in collaboration with E1 Personal Audio Malaysia.