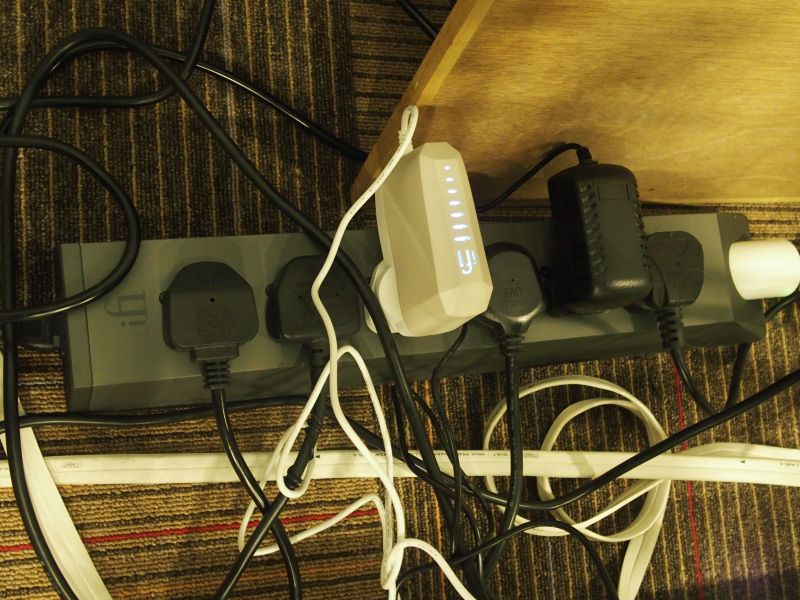 Several power purifying components from iFi are on demo at Asia Sound in Amcorp Mall. The session started on Friday and ends on Sunday.
The iFi iPower Station (RM2,439), the AC Purifier (RM479), iPower X (RM479), iPurifier 3 USB (RM619), iFi iSilencer (RM239) and iFi Defender (RM239) are on demo.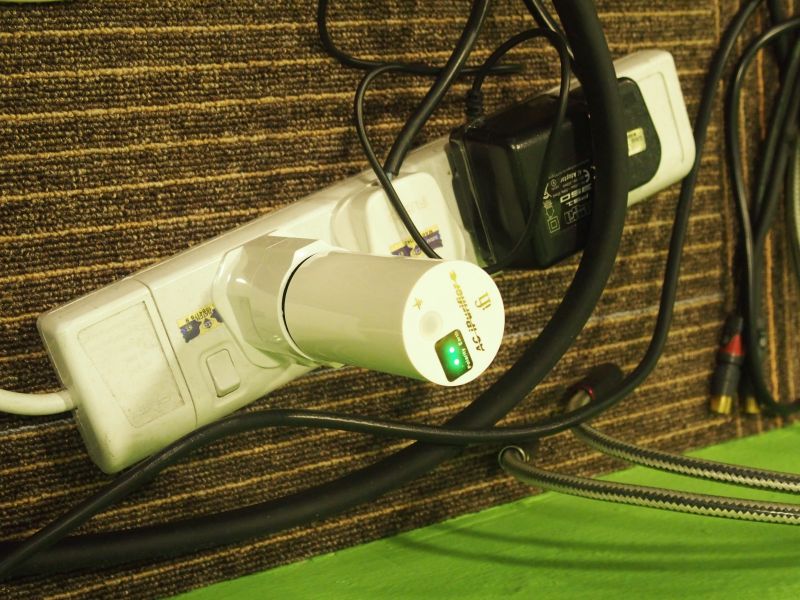 According to Vincent Wan of Asia Sound, the iPower Station was especially effective. Go to Asia Sound and find out for yourself.