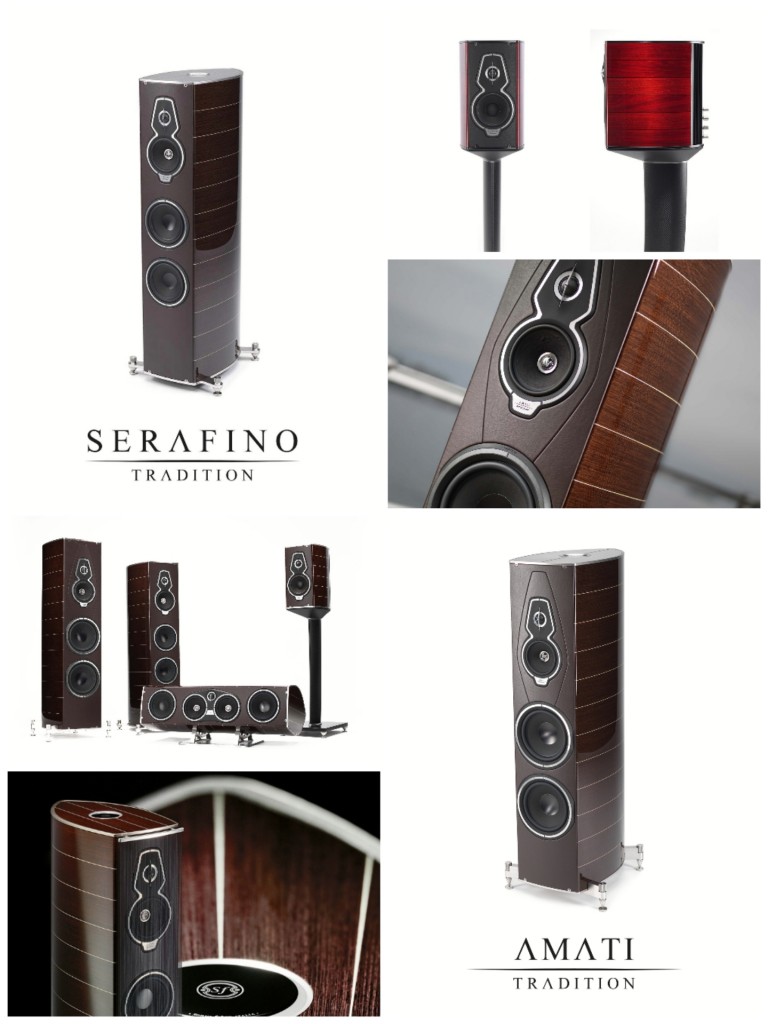 Perfect Hi-Fi is having a sale of the higher range of speakers from Sonus Faber from Aug 1 till Aug 20 at its Kuala Lumpur showroom.
According to Andy Tan of Perfect Hi-Fi, the speakers on offer are from the Homage Tradition series.
Sonus Faber Amati Tradition, normal price RM189,000 – 50% = RM94,499
Sonus Faber Serafino Tradition, normal price RM140,000 – 50% = RM69,999
Sonus Faber Guanneri Tradition, normal price RM105,000 – 50% – RM52,499
These speakers are on demo at Perfect Hi-Fi, ground floor, Wisma MPL, Jalan Raja Chulan, Kuala Lumpur. Call 03-21421693 for an appointment.