Home Cinama Goodies from Harman Also Available at AV Designs
by Venoth Nair
In conjunction with the official launch of the JBL L100 Classic (the speakers fall under the JBL Synthesis brand) which had everyone's feet tapping and heads bobbing, AV Designs proprietor James Tan also decided to sneak a few of us after the launch for a little preview of the home theater offerings available. These included equipment from the JBL Synthesis lineup as well as products from Revel and Lexicon which are also under the Harman banner.
In the first demo room, James assembled a system built around the latest Lexicon RV-9 AV Receiver. The unit was paired with speakers from Revel comprising of the F35 floorstanders and the C25 center speaker which are both from the Concerta2 line. The system utilized 2 different subwoofers, the B10 (from Concerta2 line) and the B8 wireless (from the Concerta line), which are also from Revel.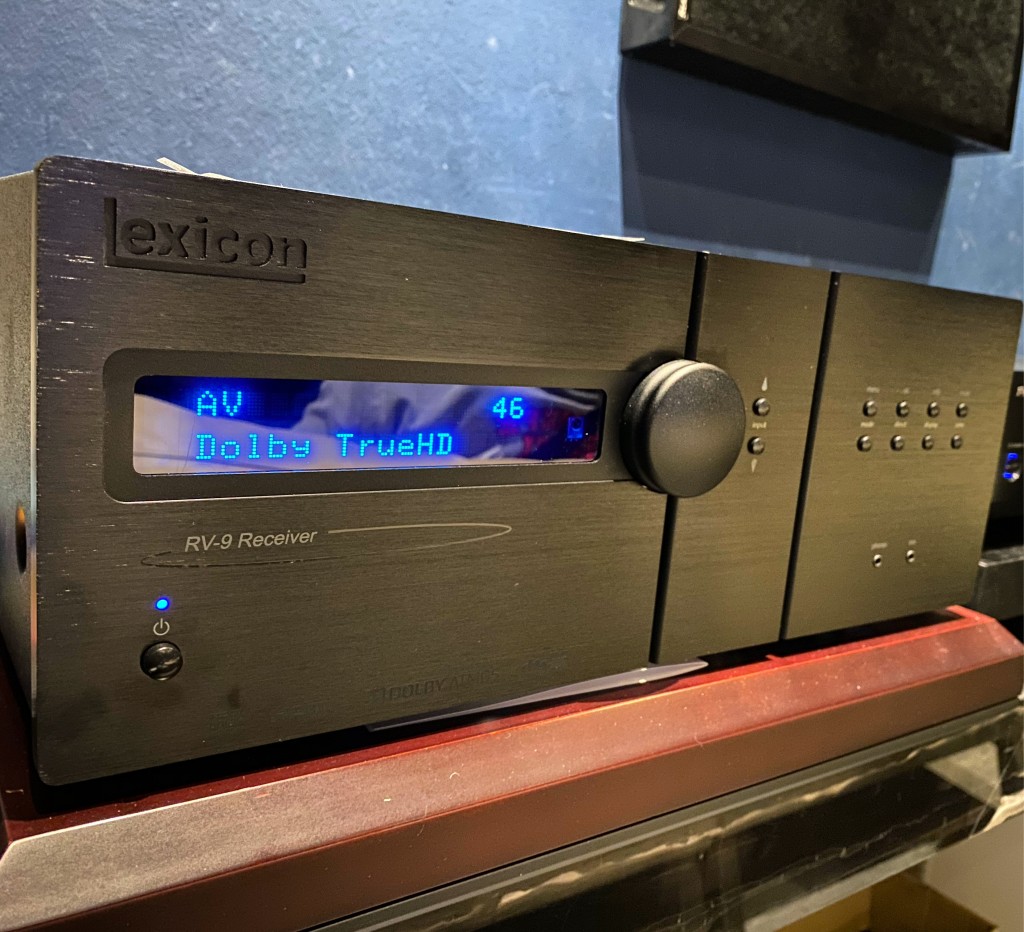 In the short span of time during the demo, the Lexicon proved to be a heavy hitter with excellent grip and control with bags of power on tap. The speakers also paired with it well leaving us glued to our seats in awe. James also mentions that they will also be carrying both the MC-10 Processor and the 7 channel RV-6 receiver from Lexicon.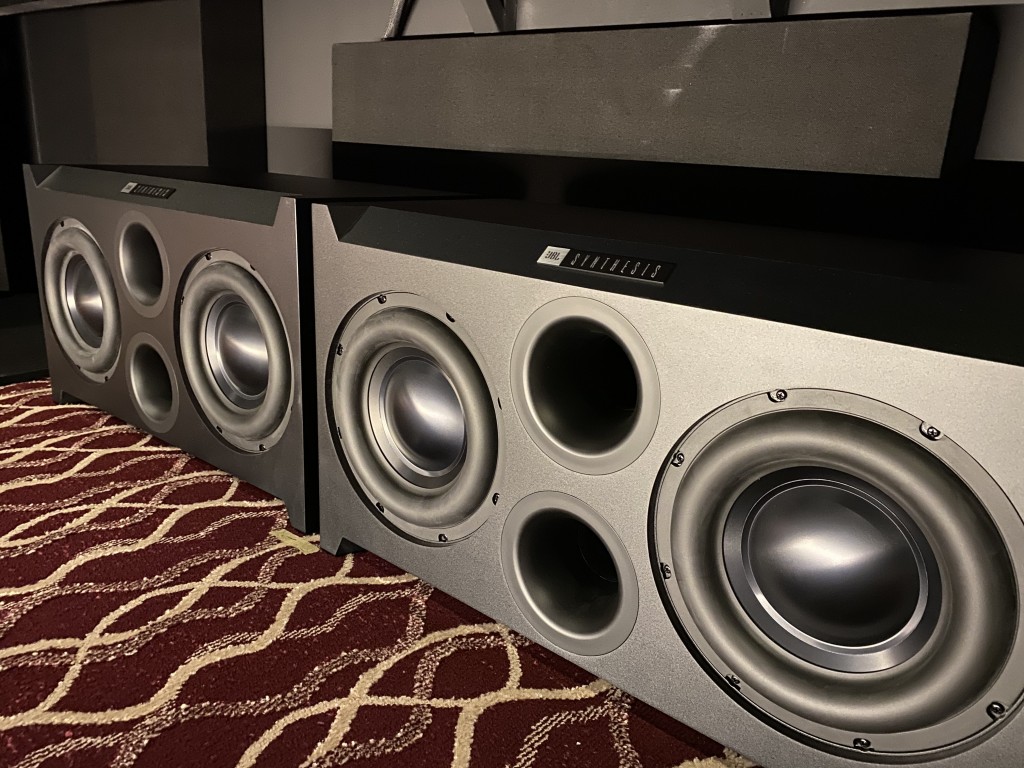 The second demo room saw a setup built around the behemoth JBL Synthesis SDR35 AV receiver which also showcased a pair of massive SSW-2 subwoofers. This passive sub utilizes dual 12 inch composite cone woofers in a ported enclosure with a total weight at a back breaking 64kg, each! The entire system was capable of some pretty cataclysmic levels of output which was truly awe inspiring.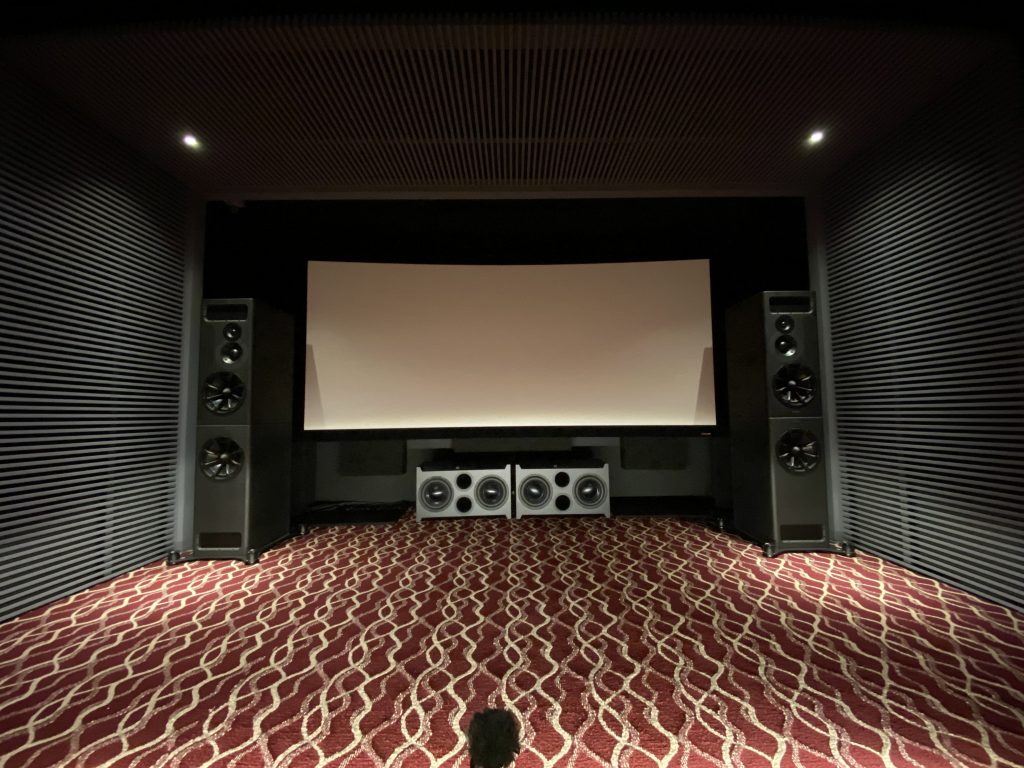 The inclusion of these new, exciting products by AV Designs, mean that enthusiasts now have more options to choose from when building a top flight home cinema system. If you're interested in any of the AV products from the JBL Synthesis range, Lexicon or Revel, do get in touch with the folks at AV Designs for more information or to arrange a demo.