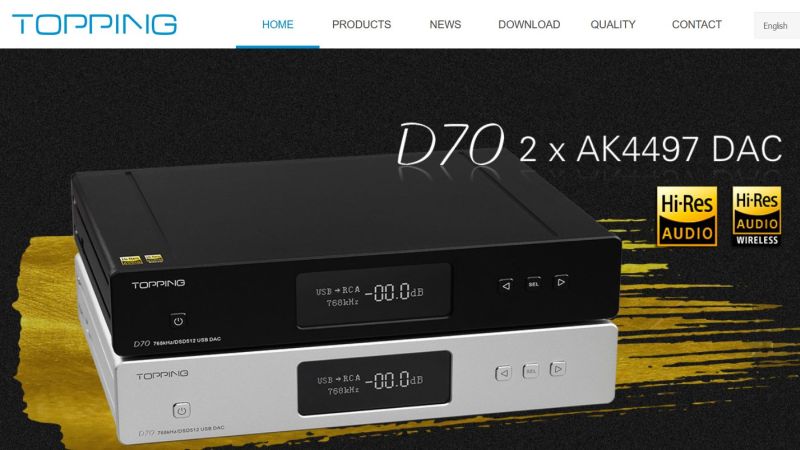 Stars Picker, the head-fi specialist in Kota Damansara, Selangor, is now the distributor for Topping, the Chi-fi manufacturer of DACs, headphone amps, power amps and linear power supply units.
According to Willie of Stars Picker, the distributorship was sealed last week.
Topping is the latest marque to be in the list of brands distributed by Stars Picker. The list include Chord (only the portable components like Mojo and Hugo 2 DAC/headphone amps and streamers like Poly, 2Go and 2Yu), Audio-GD DAC/headphone amps, Aune, Shanling, Caiyin and HIFIMAN.
The Stars Picker showroom is open, but you have to use the MySejahtera app and have your temperature taken. – Posted by Lam Seng Fatt