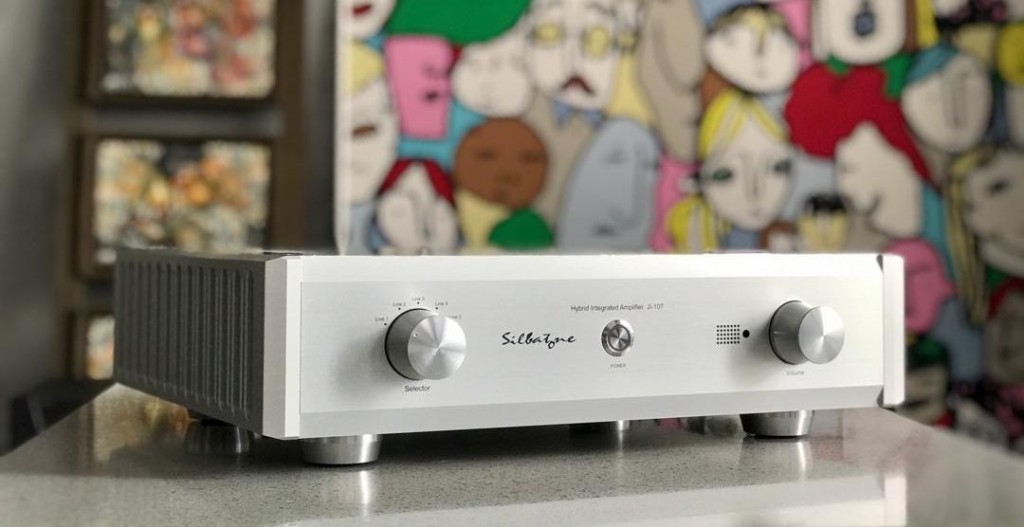 Event manager Wilson Teoh has been appointed the marketing agent for Silbatone Acoustics in Malaysia.
The marketing of the Silbatone products will be conducted under HiFi Shack, Wilson's online marketplace on Facebook and he has also launched a Youtube channel which will showcase demo sessions featuring the Silbatone and other products.
On Thursday, he posted: "HiFi Shack  is pleased to announce that in collaboration with Silbatone SEA, the Silbatone Acoustics range of products will now be available in Malaysia.

The first product that is ready for demonstration is the JL-107, a hybrid integrated amplifier that is built for the discerning hifi enthusiast.
"Silbatone is of the opinion that the Malaysian hifi enthusiast is always on the look-out for hifi components that allows the owner to be elevated to another level of enjoyment. Hence, we are now introducing the Silbatone JL-107. Many who are familiar with the Silbatone brand will attest to how well the Silbatone components perform." said Mr Cecil Tan of Silbatone SEA.

"The diminutive size of the JL-107 belies its true performance. Silbatone launched this integrated to meet the needs of audiophiles who are constrained by space but insist on high quality components with little compromise."

HiFi Shack added, "We are pleased to be able to collaborate with Silbatone SEA to market the Silbatone line of products as the brand stands for quality. Quality in build, quality in components used and most importantly, quality of sound. We are of the opinion that Silbatone is about the Pride of Ownership."

"As we aim for the middle to upper middle price range bracket, we aspire to nurture the Silbatone brand in Malaysia so that in the near future there will be more of its product line, such as the power amplifiers, DACs and preamps on display. Over and above HiFi Shack is also working on procuring other brands that will complement Silbatone in terms of build and sound quality.

"Once the present Covid situation is under control, we shall be hosting listening sessions in Kuala Lumpur for the hifi community to experience the Silbatone JL-107."

The Silbatone JL-107 is a fully balanced, transformer coupled hybrid amplifier outputting 120w per channel, with genuine WE 310A vintage tubes in the driver stage. It comes equipped with 2 balanced and 3 unbalanced inputs.

Silbatone JL-107's has a RRP is RM56,000 but an introductory price will be announced shortly.
Wilson said audiophiles in the Johor Baru area can contact him for an audition of the Silbatone JL-107. For more information, he can be contacted at 012-637 2813.
Wilson had earlier this year created waves in the Malaysian AV industry by announcing his intention to organize an AV show next year. He added that he will be marketing speakers and other products under HiFi Shack later. — By Lam Seng Fatt