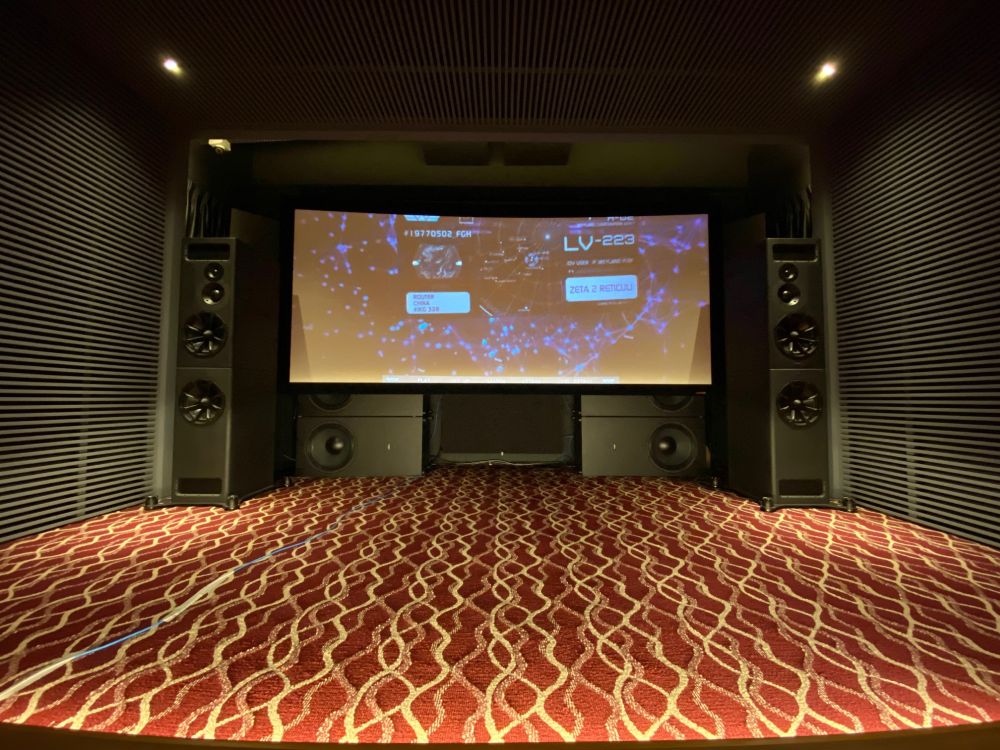 By Venoth Nair
When it comes to home cinema, bigger has always equated to better which is why manufacturers are always pushing to get the numbers up. Whether its size, weight or power handling, the demands of home cinema almost always imply that in order to achieve the desired intent you will need "More". While this may be true, it does not entirely depend on this to achieve perfection.
Enter Ascendo Immersive Audio (for the sake of length I'll just call it AIA), a company that hails from Germany which has been creating a buzz in the home cinema front recently with their rather obnoxiously-sized subwoofers, though the company actually does make all kinds of speakers designed to provide a complete cinema setup. If you're wondering as to my choice of words, take note that the biggest driver in their sub catalogue is 50 inches (you read that correctly) with six kilowatts of power and a slab cracking weight of 400 kg.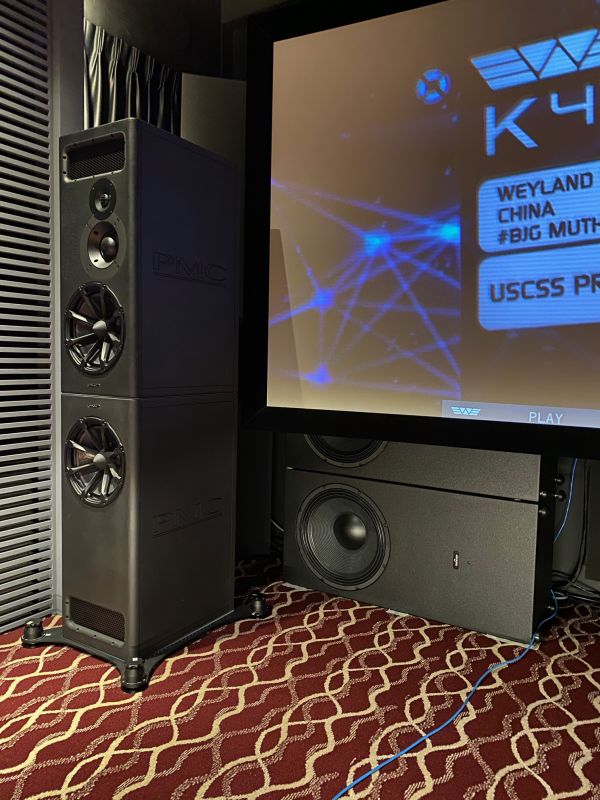 The overall range and design of the equipment on offer is tailored to professional installs and is for those with a dedicated room, but there are offerings from the brand which are also suited to a more standard dwelling (which are not built to bunker specifications) and this is what the folks at AV Designs are bringing over to our shores here in Malaysia along with the professional stuff.
To showcase the brand, AV Designs has setup a dream-team system that would make most audiophiles and AV enthusiast foam in the mouth. A combination of speakers from AIA and PMC with electronics from JBL Synthesis and Pioneer make for an epic combination already. Picture courtesy of JVC's flagship Z1 projector rounds out this cost no object pursuit of perfection. There are other bits and bobs, but I would rather leave those details out for you to explore on your own.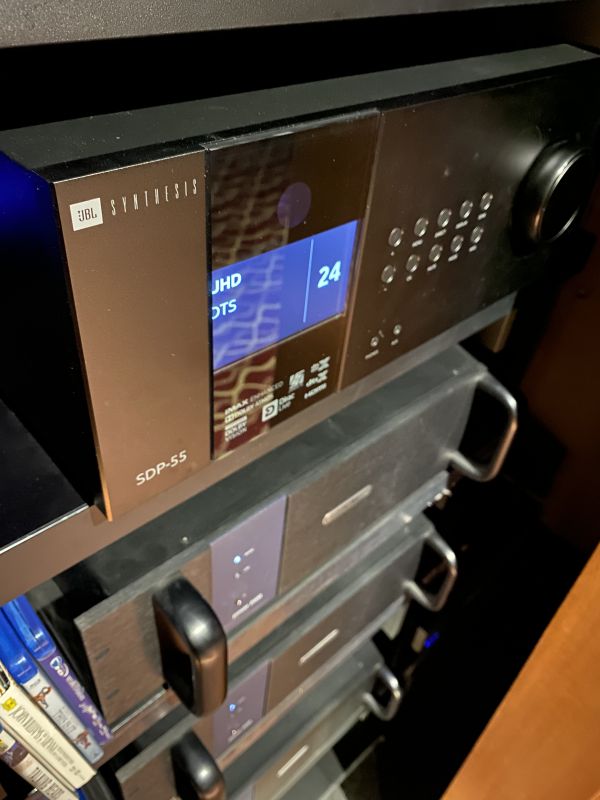 Seven subwoofers in total make up the low frequency ensemble cast in the system. They comprise two SMSG15 with its single 15-inch driver, four pieces of the 18-inch sealed box SMSG18 and a gargantuan 24-inch beast in the form of the SMSG24. Visceral sounds polite when used to describe the system in totally. There is an immense sense of palpability that just can't be heard but felt.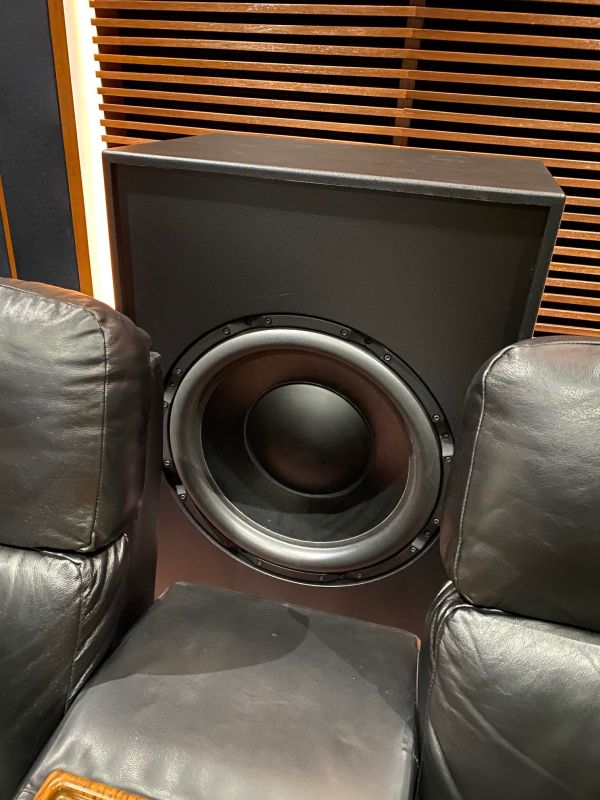 The most striking thing about listening to this system is how pinpoint accurate the sound is, with bass (unlike what you might be thinking) that is totally seamless with the entire bandwidth of sound never calling attention to itself. Speed and dynamics are spectacular while remarkably clean, giving the midrange and treble the room it needs to render information beautifully.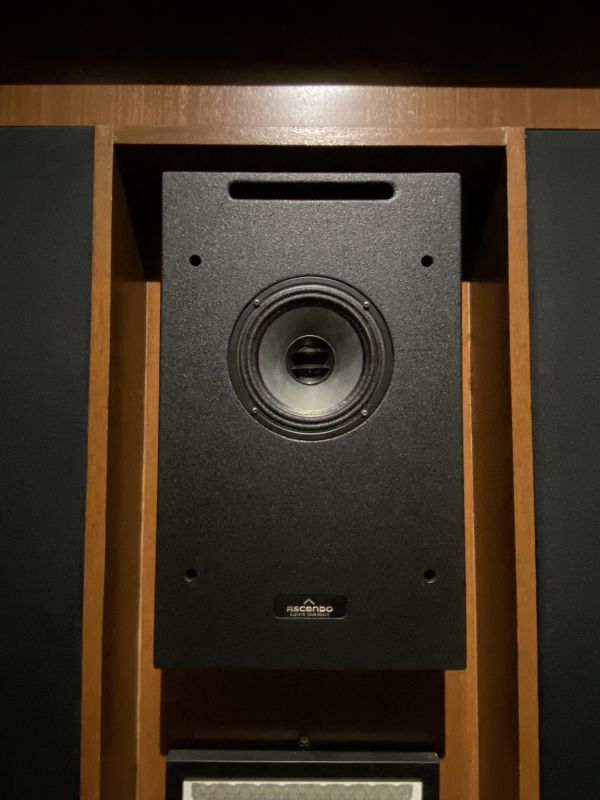 The depth of the bass is unreal with a new dimension introduced where the sound is used to create movement. This third dimension introduced through pressurisation of the listening room draws in the viewer to feel the scene being played. This makes the engagement in various movies, which have a totally different approach to how sound is utilised to complete the scene, eerily effective.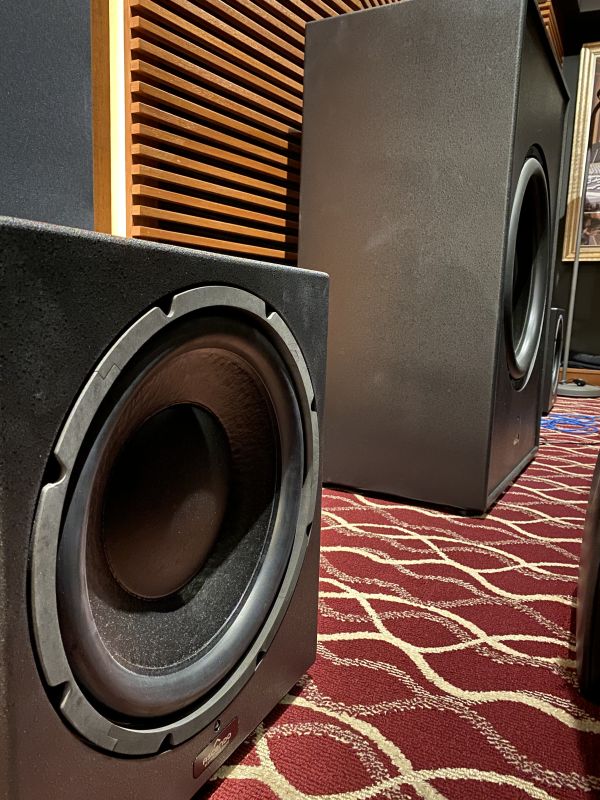 The engagement level of the system is in a league of its own and should be experienced to be understood. This is possible thanks to the AV Designs team who have painstakingly set up the system using all the experience and know-how that they have in-house. If you would like to experience this for yourself in the flesh (which you should), do make your way down to the AV Designs showroom to audition this top-flight system. It's time to "feel" what you have been missing in a good cinema system.
Considering current SOPs in line with the situation due to pandemic, please call to fix an appointment. For more information on the products from AIA or to book an audition please contact AV Designs at 03-62411237.