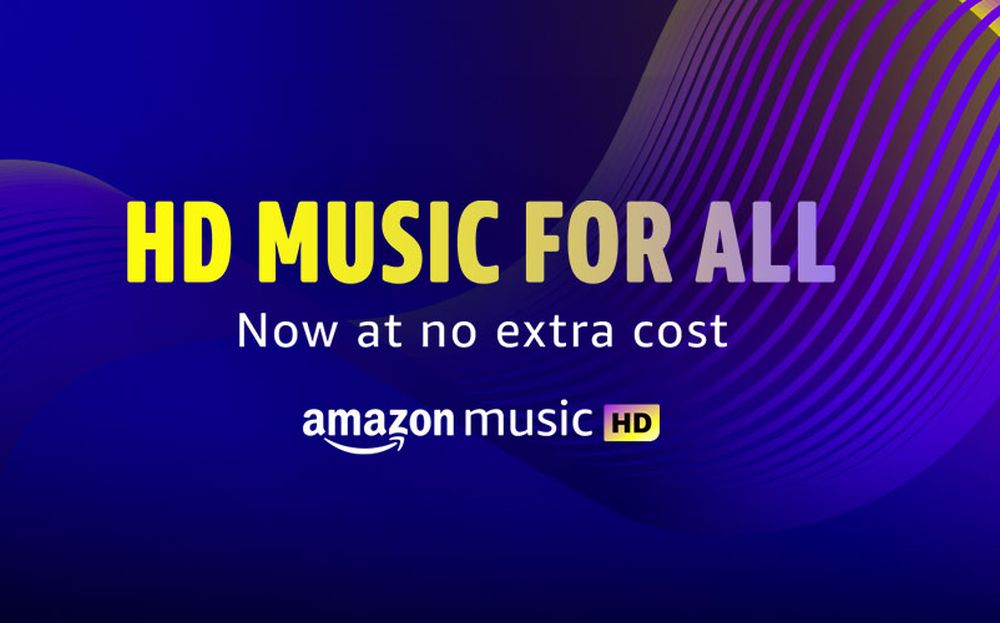 Around the same time that Apple Music announced that it will be offering Spatial Audio with Dolby Atmos and Lossless Audio for 75 million songs in its catalogue at no extra cost from June, Amazon Music launched its HD music also at no extra cost from today.
However, Malaysian music lovers will not benefit as this Amazon Music offer is only for its Music Unlimited subscribers in the United States, United Kingdom, Germany, Canada, France, Italy and Spain.
Amazon Music has about 70 million songs in high definition, which is in CD quality of 16 bit/44.1 KHz and about 7 million in Ultra HD, which has resolution up to 24 bit/192 KHz.
It also has tracks in 3D Audio, including songs mixed in Dolby Atmos and Sony 360RA.