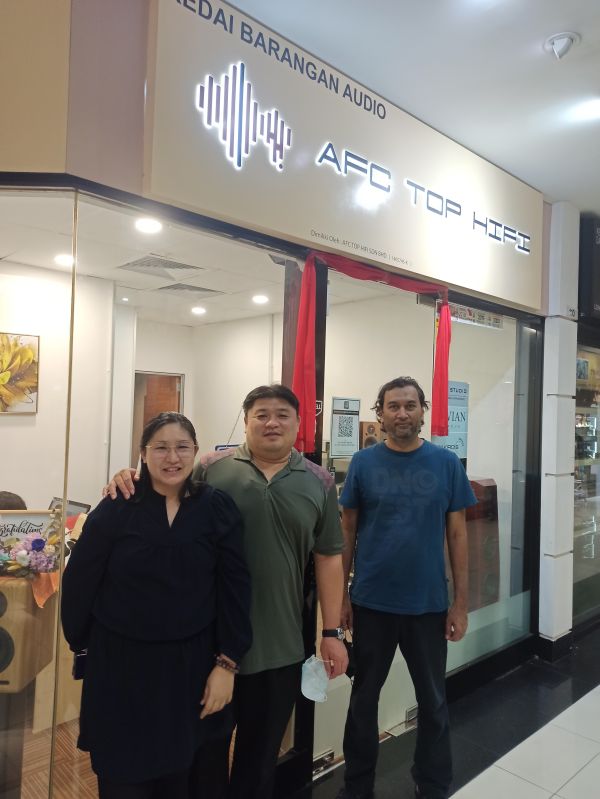 AFC Top HiFi's second outlet officially opened today at 11am and it joins the impressive list of distributors/dealers operating on the first floor of Amcorp Mall in Petaling Jaya.
Its neighbours include Acoustique Systems, A&L Audio Station, Perfect Hi-Fi and Asia Sound Equipment.
Matthew Ong, owner of AFC Top HiFi said he will be manning the showroom in Bandar Kinrara, Puchong, while Hisham will be in charge of the Amcorp Mall outlet. Hisham has spent many years in the hi-fi and AV industry starting his career with Pertama Audio and Perfect Hi-Fi.
A demo system has been set up and it comprises a pair of Kinki Studio EX-B7 Monoblock Power Amps, Tsakiridis Devices Alexander Pre Amplifier, Xavian Stella Esclusivo speakers, Lumin T2 Streamer and Tsakiridis Devices Super Hercules Power Distributor Filter.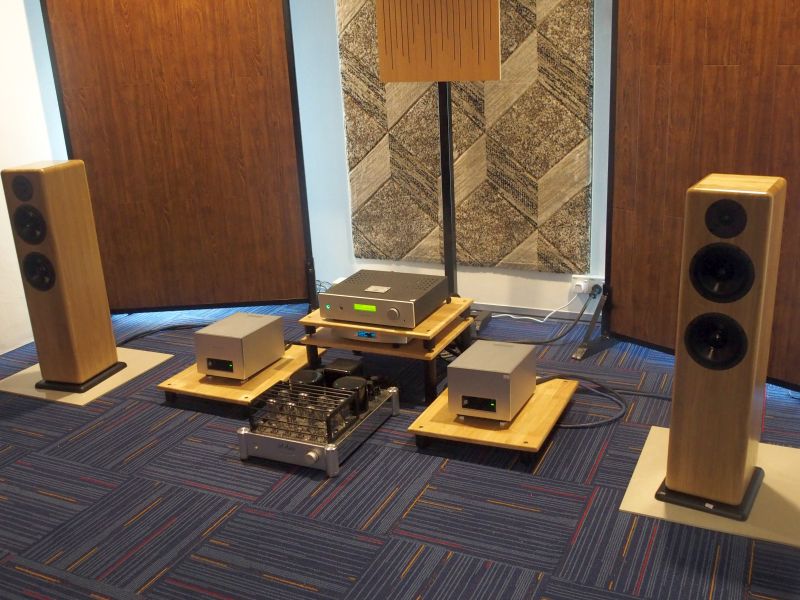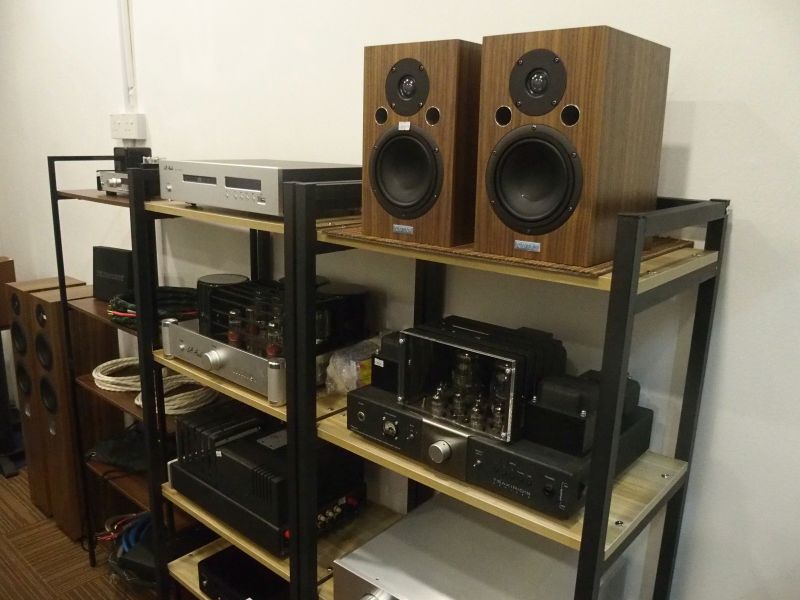 Matthew Ong added that he will be building an AV demo room beside the hi-fi room in the Puchong outlet.
Feel free to visit the Amcorp Mall showroom, but COVID-19 SOPs apply and only those fully vaccinated will be allowed in.