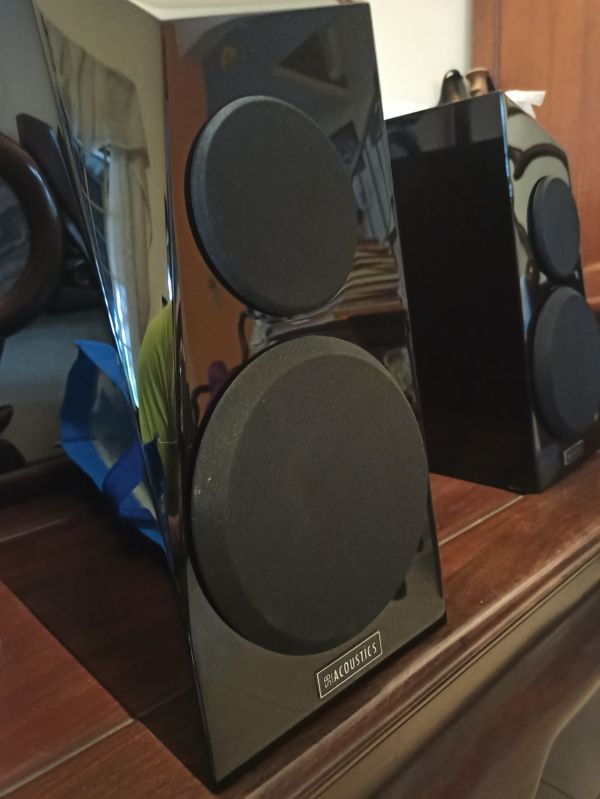 By Lam Seng Fatt
There is a new hi-fi brand in Malaysia and it is SB Acoustics. Those who have been DIYing their own speakers would have come across SB Acoustics drivers which are ranked at the same level as Scan-Speak, Morel, Accuton and Seas.
SB Acoustics also sell their speakers in kit form for the DIY market. However, the SB Acoustics speakers available in Malaysia are in CBU (Completely Built Up) form as the kits are assembled into proper speakers in Singapore by Artisan Acoustics Singapore, which is the distributor there, before being shipped to Malaysia where CJ Gan, an IT specialist and audiophile, has become the SB Acoustics sales agent for Malaysia.
Gan himself owns a pair of SB Acoustics Sasandu floorstanders which he bought CBU from Singapore. Then he felt that there could be a market for the speakers in Malaysia and after discussions with Artisan Acoustics Singapore, he decided to bring in CBU SB Acoustics speakers in December last year.
He has placed orders for several pairs of speakers which are being shipped in, but there is one pair of Ara Be bookshelf speakers for demo purposes and they landed in my house today for review. These cost RM8,888 a pair. Stay tuned.
CJ Gan of Hifi Paradis can be contacted at 011-31347900.