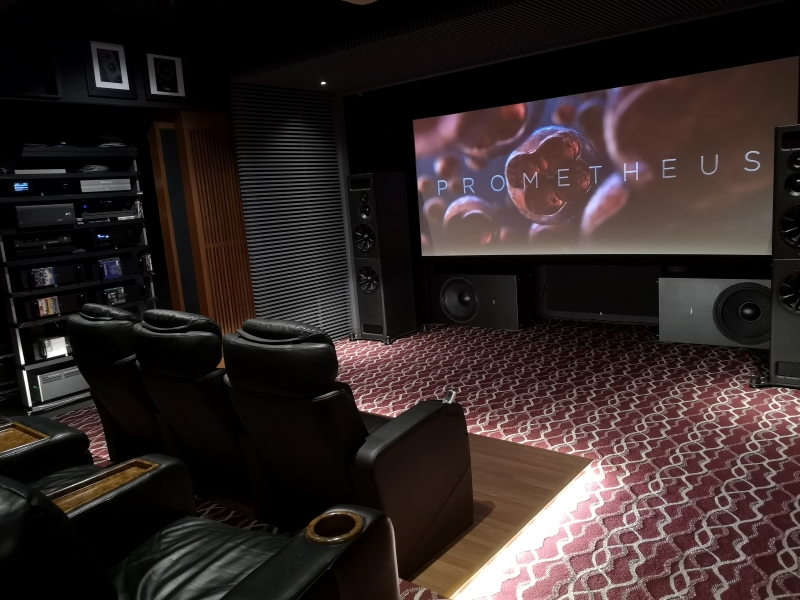 By Venoth Nair
If you're like me when it comes to home cinema, you're always keeping both ears to the ground for the latest and greatest equipment. When it comes to systems for audition, well then, AV Designs' main home theater demo room has, for the longest time, one of the best demo systems in my books.
This was particularly fortified recently with their phenomenal Ascendo-based system which utilizes a whopping seven subwoofers!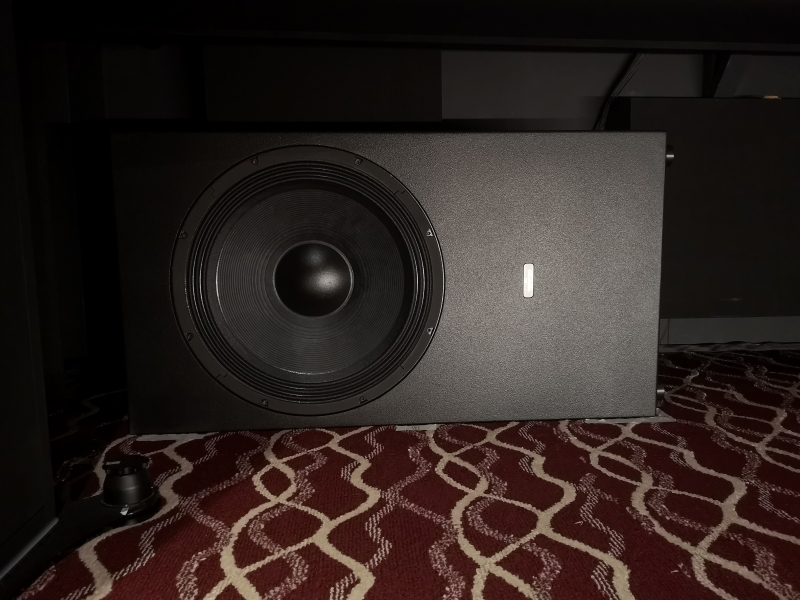 Well in typical fashion, the team at AV Designs decided that they wanted a little more oomph and so have done a little tweaking to their main demo room.
"What has changed?" you ask, well then, let me fill you in! They have reconfigured the subwoofer complement this time swapping the front quad array with two massive 21-inch (no typo there, believe me) SMSG21-P passive subwoofers, shifting a pair of the previously front-facing 18-inchers to the rear to be paired to the titanic 24-inch infrasonic beast, the SMSG24.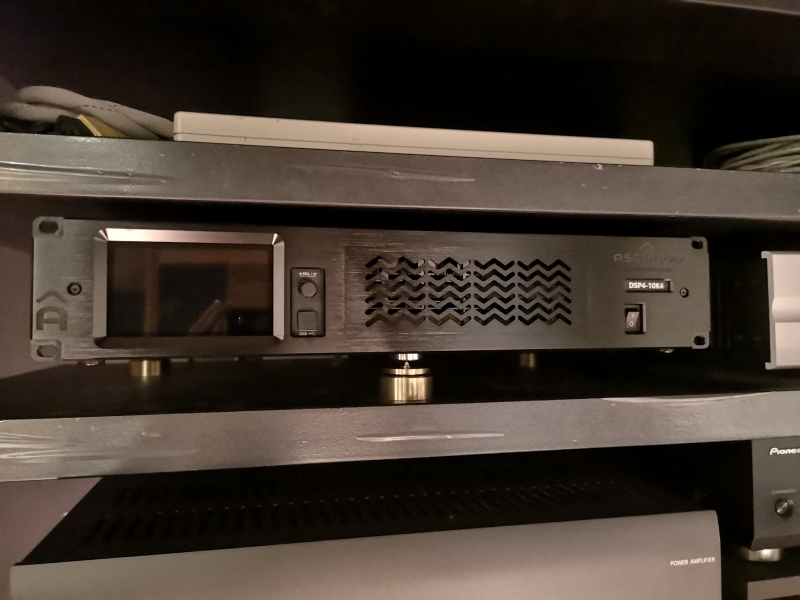 Make no mistake, the previous, already serious home cinema has taken a turn into the deep
end. Bass response is unfathomably deep with the weight of movement translated physically using bass to create genuine pressurization of the room. With these 5 subs and this much bass output thrown into it, the sound never once lost its refinement.
In fact, nuanced scenes and soft transitions between notes are beautifully rendered.
The beauty of both the Ascendo subwoofers and speakers, especially when paired to the superlative PMC's in this system is the perfect harmony between the two without ever adversely affecting the others performance.
In my opinion this is the best Cinema setup I have experienced to date and that includes even big franchise cinemas. Superlative refinement, standard defying bass depth and magnificent performance make this a must listen!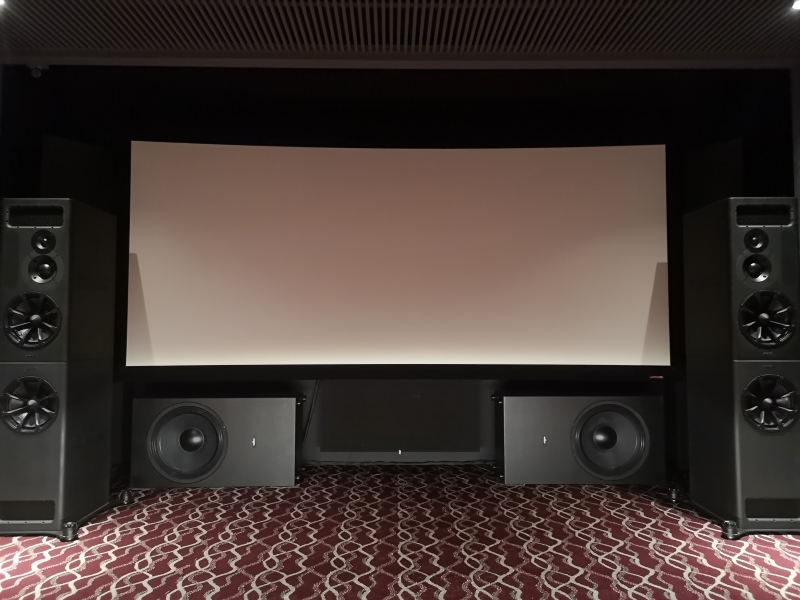 If you love a good home cinema system and want to experience or perhaps own the best,
then head down to AV Designs showroom to have a sampling. But be warned, your expectations on home cinema may change for good! Look out for my upcoming detailed review on an entry level system built around Ascendo's speakers which is the perfect gateway into a serious home cinema setup.
For more information or to fix an appointment for an audition, please contact AV Designs at
03-62411237.