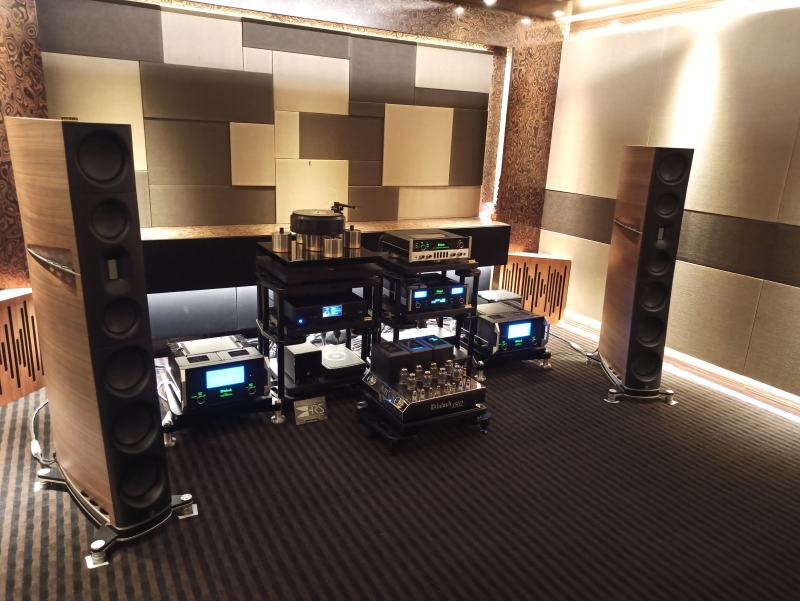 Several audiophiles streamed into the Audio Perfectionist showroom in Jaya One, Petaling Jaya, Selangor, yesterday to listen to three demo systems which were specially and meticulously set up for them by Issac Ho.
In other words, the audiophiles turned up for a 'poisoning' session and at least one 'patient' from Taiping returned home with a severe case of poisoning that has no known cure other than parting with his hard-earned cash.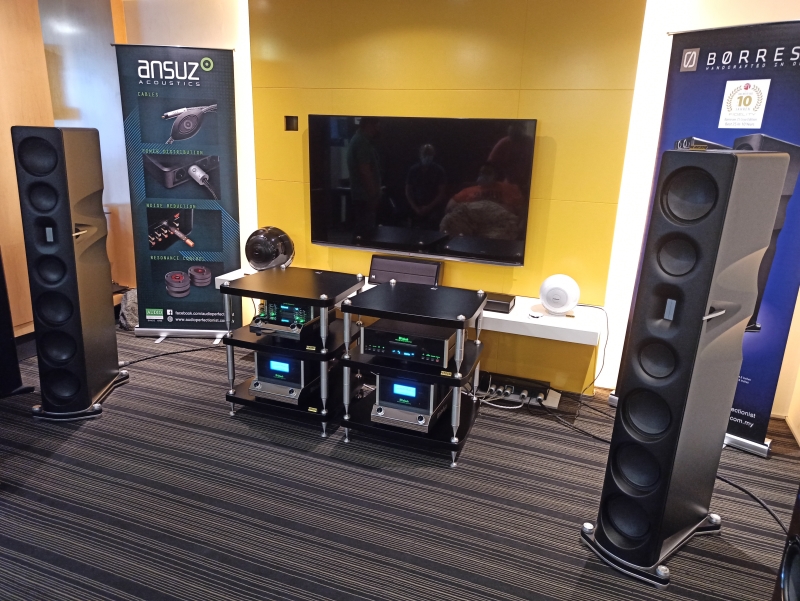 The first system was just near the entrance of the showroom and it comprises the Borresen Z5 Cryo Edition speakers, the McIntosh C8 preamp, the McIntosh MC830 solid-state monoblocks and the McIntosh MCD350 SACD/CD player.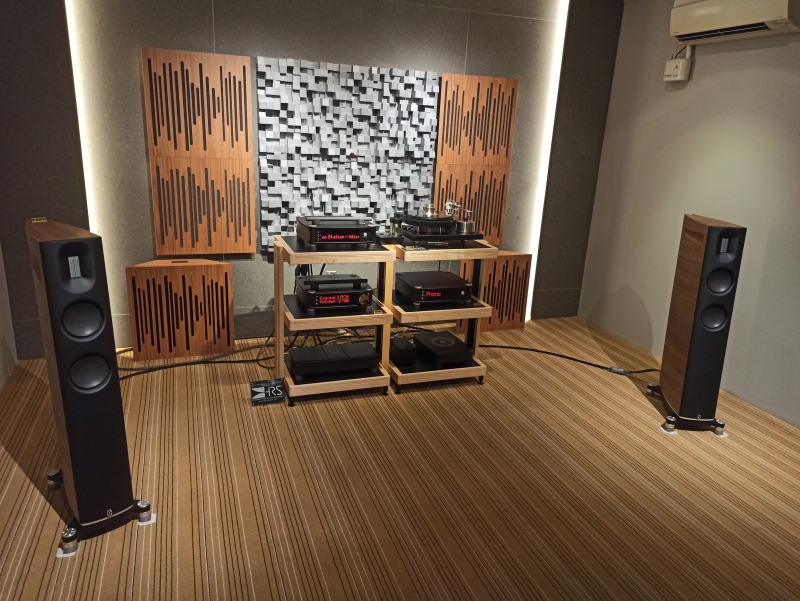 A few steps away in a demo room was the second system comprising the Borresen 02 speakers, the Aavik S-180 streamer, the Aavik U180 integrated amp-cum-DAC (Aavik calls this a 'Unity Amplifier'), Ansuz network switch and accessories, the J Sikora Initial Line turntable and Aavik R-280 Phonostage.
Finally, the journey in search for the perfect sound system led to the pièce de résistance in the last and largest demo room with a system costing more than a million ringgit comprising the Borresen 05 Silver Supreme speakers, the McIntosh C22 preamp, the McIntosh MC611 600W solid-state monoblocks, J Sikora Reference Line turntable, Cary Audio DMS-700 Network Audio Player, Ansuz network switch and Ansuz power distributor and accessories. Cables in all three systems were from Ansuz.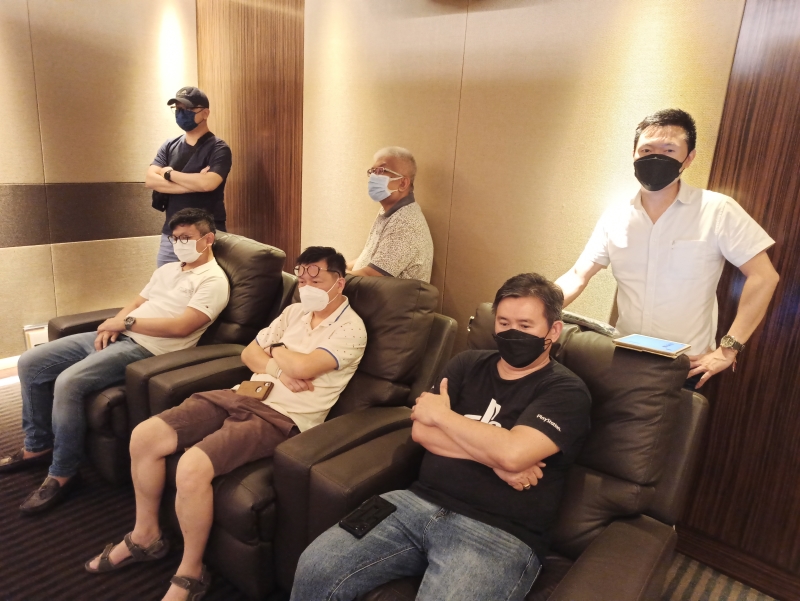 The demo systems are available for auditions. Call Issac Ho at 016-5550516 for an appointment. — Posted by Lam Seng Fatt