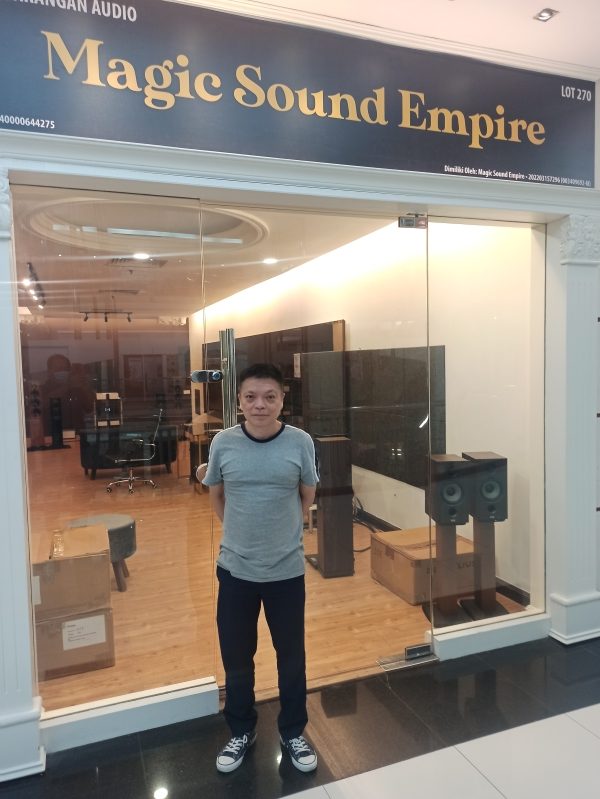 Eugene Ngoh, the veteran who has worked for numerous dealers including Asia Sound and Swedish Statement, has opened his own showroom in Amcorp Mall, Petaling Jaya.
Called Magic Sound Empire, the showroom is on the second floor of the mall which has several other hi-fi outlets.
Eugene was recently spotted at the Kuala Lumpur International AV Show held from Oct 28-30 at the InterContinental Hotel on Jalan Ampang. He was with the Creative AV team manning its room and setting up and fine-tuning the demo system comprising darTZeel integrated amplifier, pre and power amps, Furutech cables and ELAC floorstanders.
His Magic Sound Empire, which opened more than a month ago, showcases products distributed in Malaysia by Creative AV such as ELAC and Mission speakers, and Furutech accessories.
There are two demo systems. The main one features ELAC Vela FS409 floorstanders and ELAC Solano FS287 floorstanders. The other one features the ELAC Solano BS283 bookshelf speakers and ELAC Debut 2.0 F5.2 floorstanders.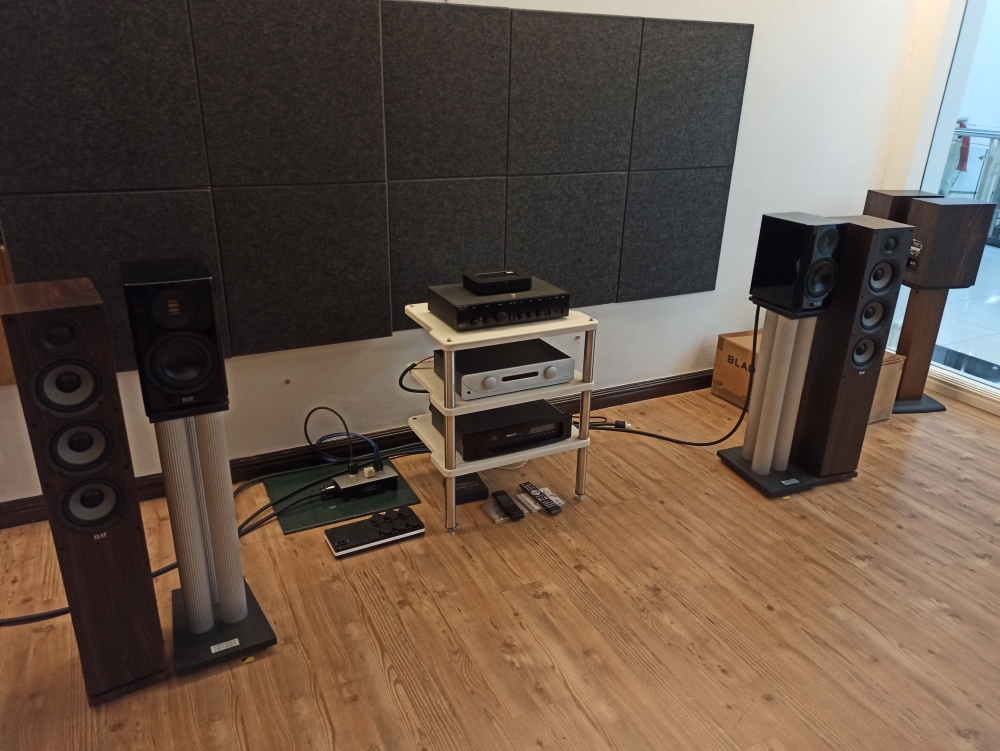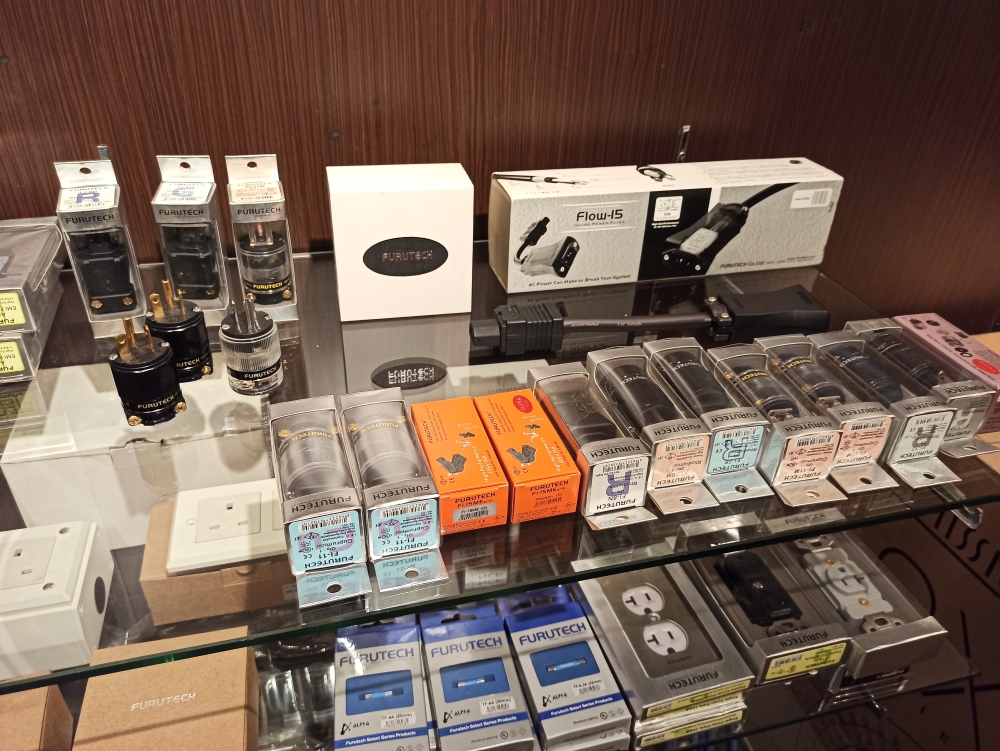 Contact Eugene Ngoh at 016-6432622 for more information.