First of all, I have to advise audiophiles to check the latest on the situation in Mid Valley Megamall because it was closed today due to a fire that broke out at the TNB substation which spread to a section of the mall. It may take a few days for repairs and cleaning up to be completed.
However, Atlas Sound & Vision, which is in the adjoining Gardens Mall, is not affected by the fire, but has been told to close till further notice by the mall management.
When it reopens, the DALI Kore demo sessions will be held again. You can book your appointment via its Facebook page: https://docs.google.com/forms/d/e/1FAIpQLSdcBBq0Les9QbaWe7Ir5W8tQKOZUi6QjR6mS0TsoF-TAHrp6w/viewform
On May 28, Caleb Raj, Regional Sales Manager of DALI A/S, will be hosting a special demo session and there are a few slots left.
The demo system uses two Devialet Expert 250 PRO in dual mono mode and a NAD BlueOS Streaming C 658. There is also an Accuphase MDS DD-500 CD player for those who prefer to listen to CDs. You can bring along your favourite demo CDs.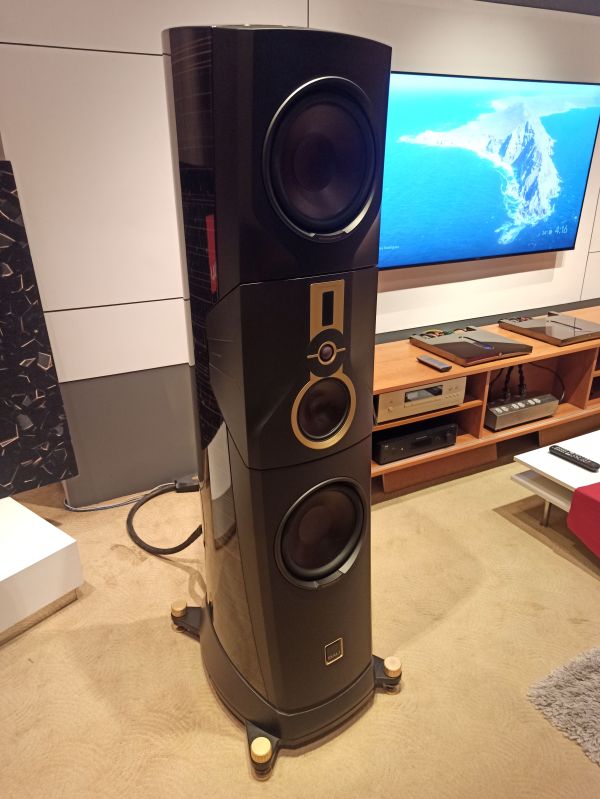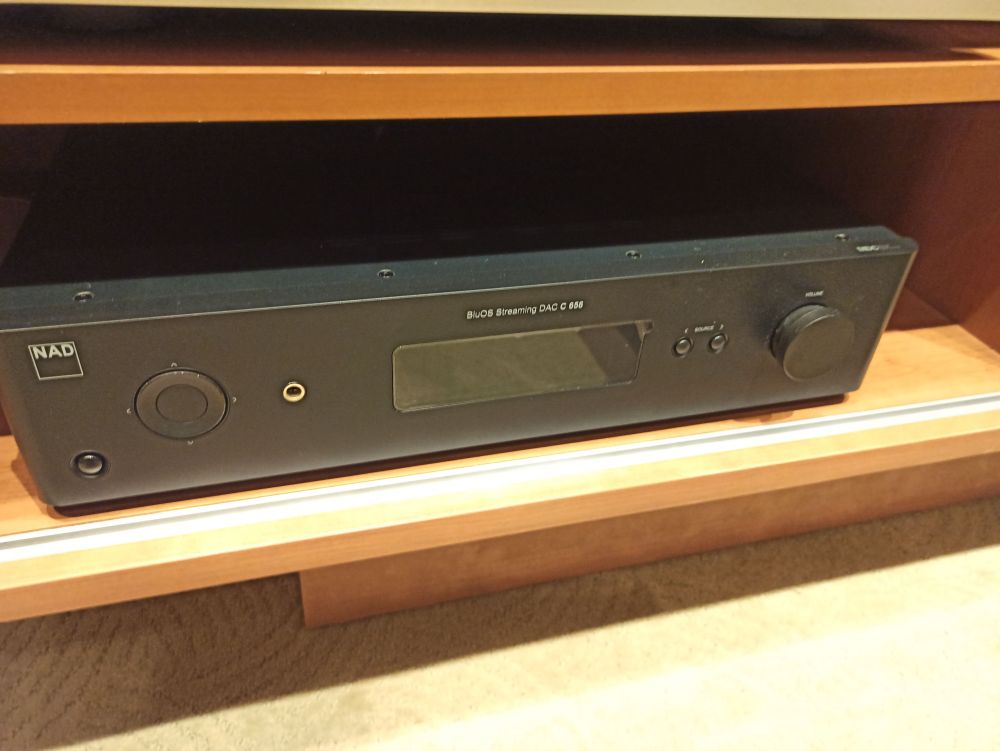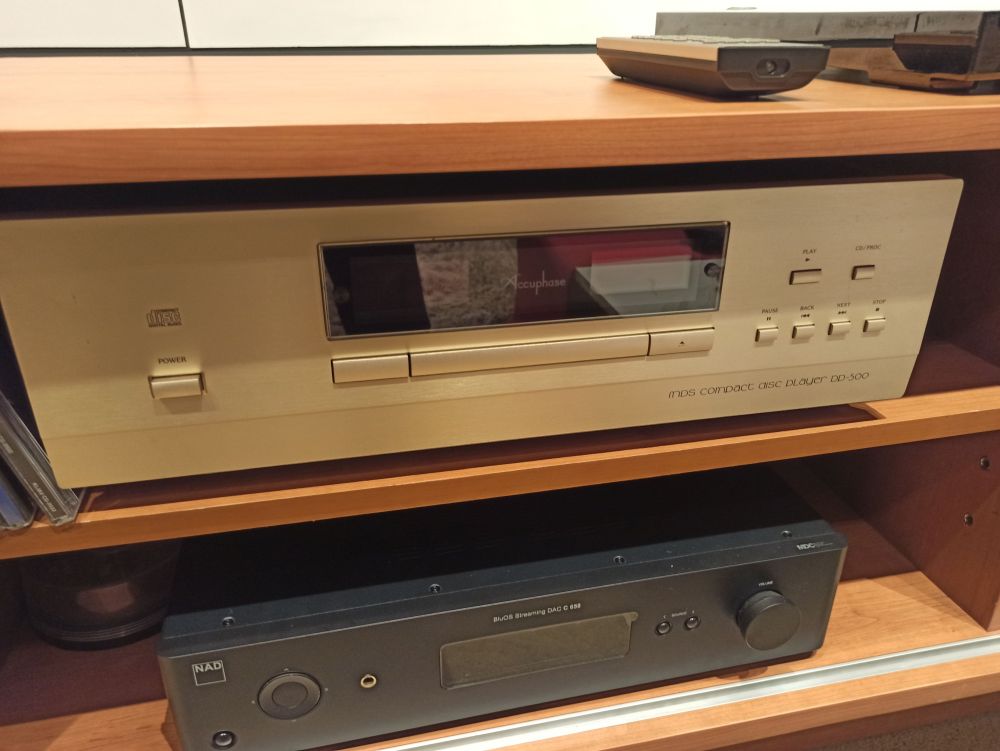 When the DALI Kore made its debut at the Kuala Lumpur International AV Show last year, the environment was not ideal as it was pretty noisy due to the usual sound leakage from the demos in other rooms. At the Atlas Sound & Vision room, there is acoustic treatment and Dirac acoustic calibration via the NAD.
When I heard the system, I felt that acoustic songs were rendered in a superb manner with the fullness and richness of the acoustic instruments reproduced properly. Vocals were also a delight to listen to. On rock tracks, I felt the sound was a tad polite.