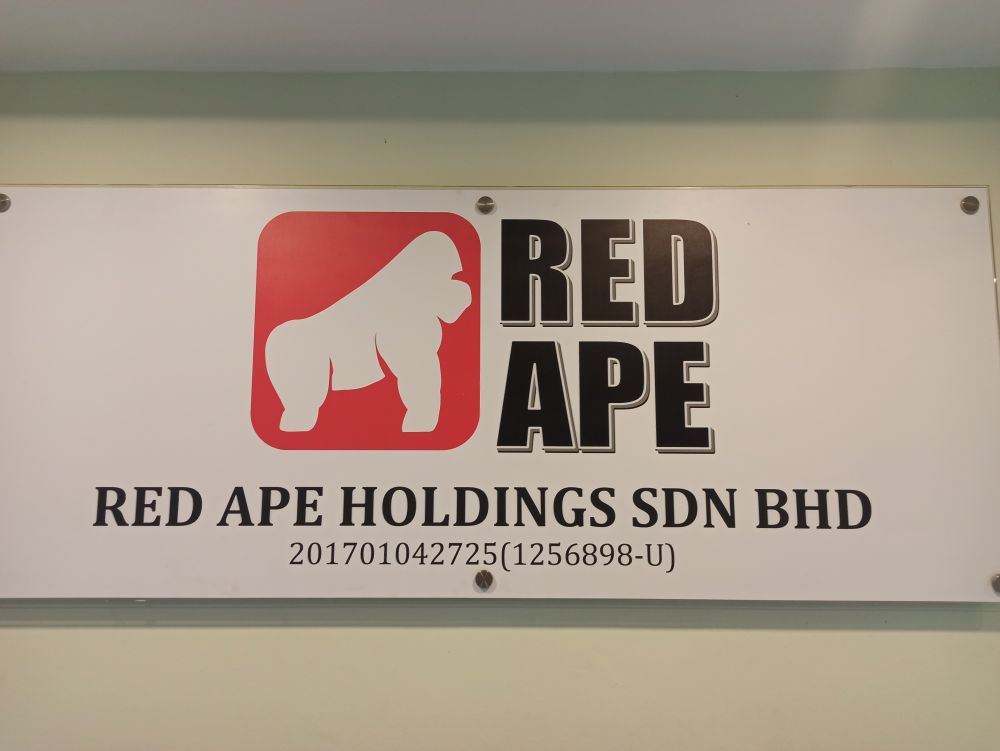 Headfi specialist Red Ape, which has been an online store since it started many years ago, was always headquartered in Bandar Puteri, Puchong, Selangor. But now they are preparing to move out.
Red Ape's Ryan Chua said they will be moving to larger premises also in the Puchong area by early next month.
The new premises will have four storeys.
While Red Ape will still remain primarily an online store, there will be space in the new showroom to hold demos for those who want a first-hand experience of what they want to buy.
The address of the new showroom is: 32A Jalan OP 1/5, Bandar Puchong Jaya, Puchong. Ryan Chua can be reached at 017-3886966.