You have only a few more days left to buy the latest version of the M2TECH Young DAC at a special price. It costs RM3,999 until March 1. After that, the price goes up to RM4,399.
The latest version of the M2TECH Young DAC comes with on-the-fly direct conversion of DSD to PCM files.
The Young DAC is famed not only for its avant-garde design, but also its capability to play 32bit 384kHz files from PC or Mac laptops (both upsample and native). It plays 32 bit 384 kHz via USB, 24 bit 192 kHz via SPDIF and 24 bit 96 Khz via Toslink.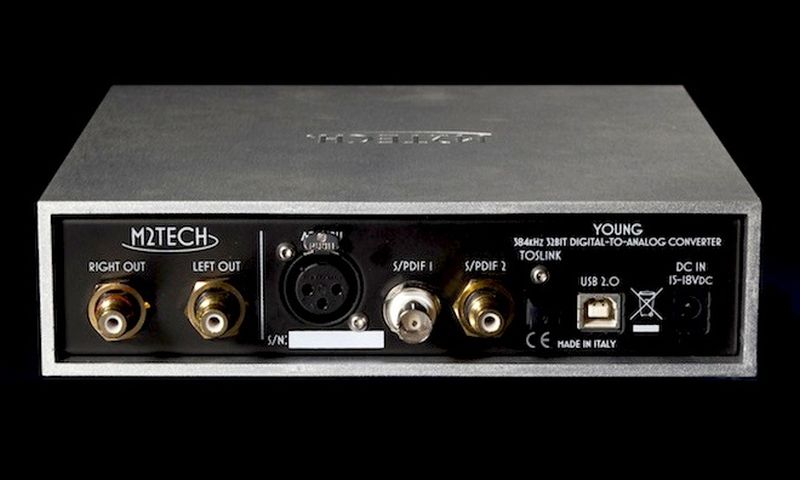 To improve the performance, you can buy the Palmer Power Station which can power two Young DACs.
The M2TECH Young DAC is available at Acoustique Systems in Amcorp Mall, Petaling Jaya. Contact Mr C.N.Lim (H/P : 012-3393738/ 03-79543248)
For those in Penang, a dealer will be appointed soon.