By Lam Seng Fatt
I shall be kicking off my list of the best-sounding rooms (in random order) with Audio Image.
It had been a long time since I last saw Adrian Wong at the KL International AV show and he was feeling a bit nostalgic too.
Somehow he recalled that someone from The Star had written something about him playing Creedence Clearwater Revival"s Have You Ever Seen The Rain during a demo at the AV show perhaps 10 years ago.
"Come, I will play it for you again," he said. And he rummaged through a pile of LPs, found the CCR album and placed it on the DPS turntable and turned up the volume.
Very soon, I was moving to the beat of the vintage rock song. Adrian was inspired and took out album after album and I wanted to leave his room as there were many more that I had not gone to, but the music was good, the beat was pounding and Adrian was truly in his element. I stayed for more.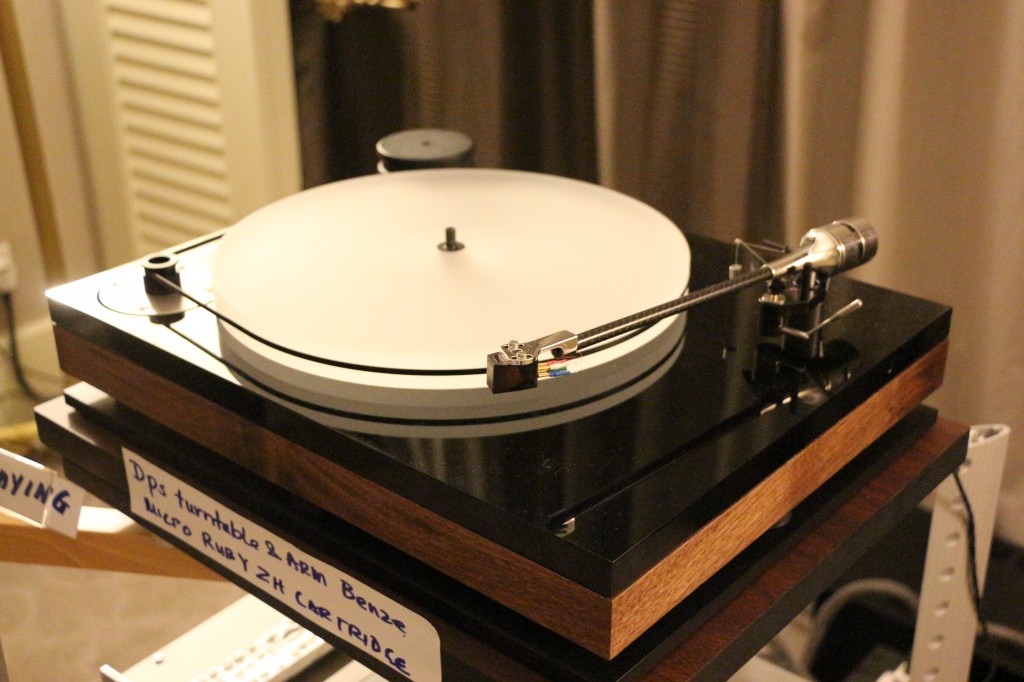 The system comprising the DPS turntable and tonearm, Benz Micro Ruby ZH cartridge, AIME phono preamp (designed by him), Burmester 082 integrated amp and Magico S1 speakers was singing.
He told me that he had difficulty tuning the system to suit the hotel room"s acoustics, but somehow he managed to get it right.
Welcome back, Adrian.