By Lam Seng Fatt
PMC is streamlining its range of products and by next month, production of the PMC OB1i and PB1i will stop.
That will leave PMC with a tidier selection of speakers – the Classic range now in Special Editions comprising the BB5 SE, MB2 SE and IB2 SE; the fact range comprising the fact 3, 8 and the newly-launched fact.12; and the twenty range comprising the 21, 23, 24 and twenty.C centre speaker.
PMC's Head of Sales Mike Picanza, who was at AV Designs in Kuala Lumpur on Wednesday, said the fact.12, which was designed by Oliver, the 24-year-old son of PMC owner/founder Peter Thomas, is supposed to be the slim version of the IB2i.
I had told him that I liked the IB2i which I had reviewed some time ago, but the wife hated its big and bulky looks.
"You're not the first one to say that. And that's why we designed the fact.12 to sound like the IB2i and be visually pleasant so that wives would love the speakers," he said.
In a short presentation, Mike revealed the improvements in the SE versions of the Classic range.
The internal bracing of the speaker cabinets has been improved to lower the box resonance for a cleaner sound. A brace at the top of the speaker where the vent of the transmission line is resulted in improved bass performance, Mike said.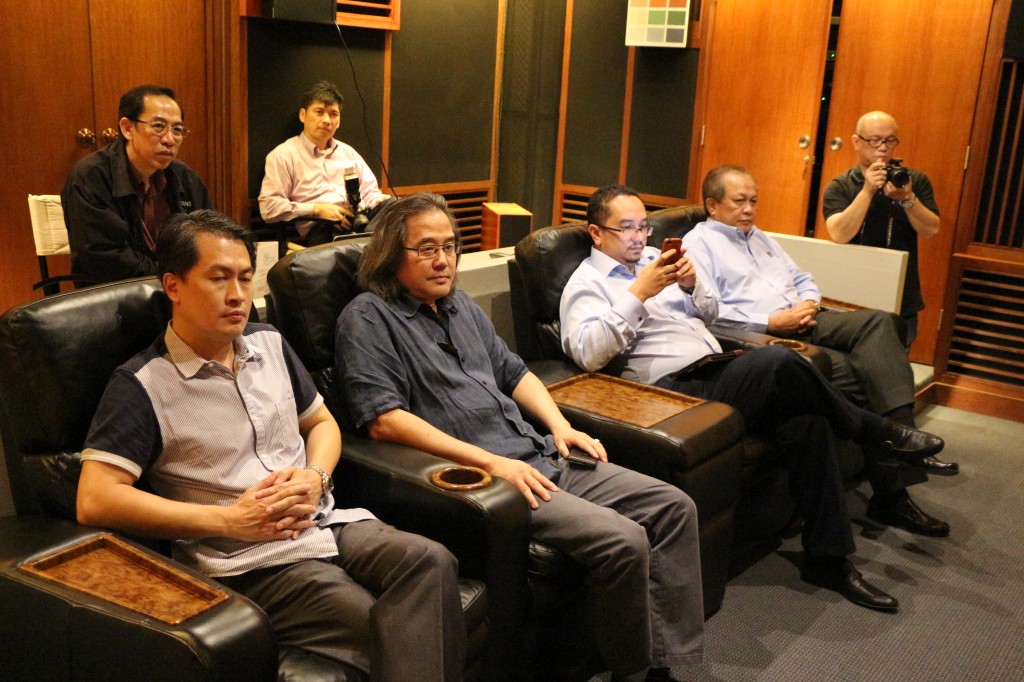 The SE speakers also come with special stands made of High-Density Fibreboard and Medium-Density Fibreboard with cork-felt footers to decouple the speakers and steel cone-shaped feet.
Mike said the old metal stands can still be used with the SE speakers without changes in sound quality, but the new stands are sold with the SE speakers.
The new stands give the SE speakers a very modern look and though the changes to the SE series are mostly internal such as better bracing, they now look like they would have a shelf-life that can last for the rest of the new millennium.
A new dispersion flange cut from a solid aluminium billet for the dome midrange and an improved waveform guide for the treble unit complete the SE package.
Mike also revealed that Peter has bought a heritage mansion in Biggleswade in Bedfordshire 32km north of Luton, where PMC is currently based. Some time next year PMC will shift its plant and office to the new premises which will have an anechoic chamber and dedicated rooms for stereo and AV.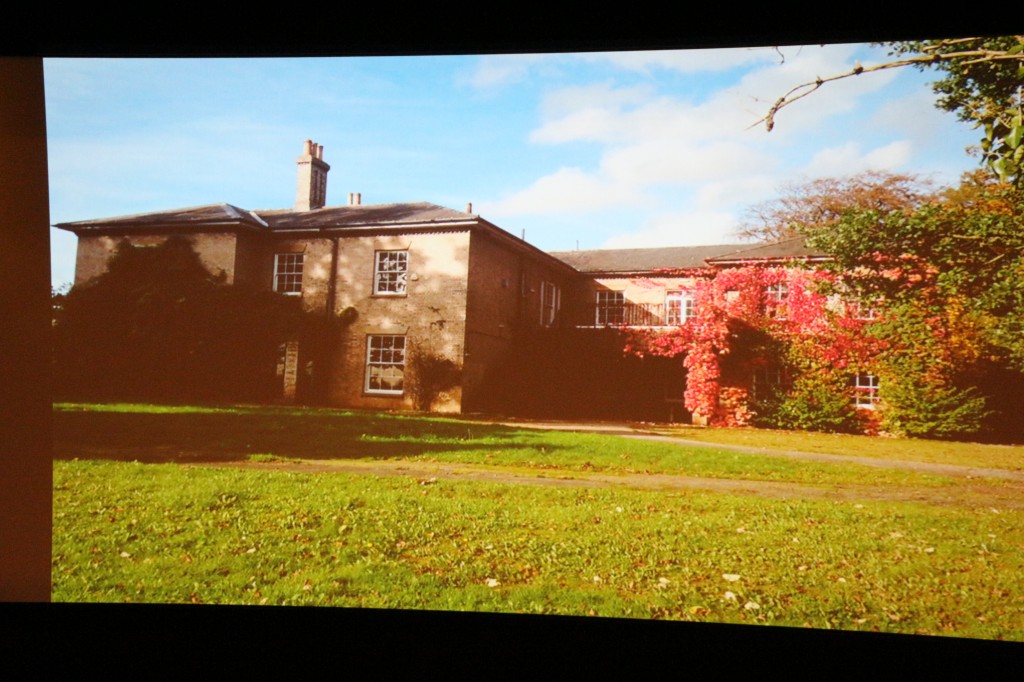 He also revealed that PMC are now making their own Class D amps to power the active twotwo range of professional speakers comprising the twotwo.5, twotwo.6 and twotwo.8.
PMC will also be preparing a special programme for the Kuala Lumpur International AV Show next year.