By Lam Seng Fatt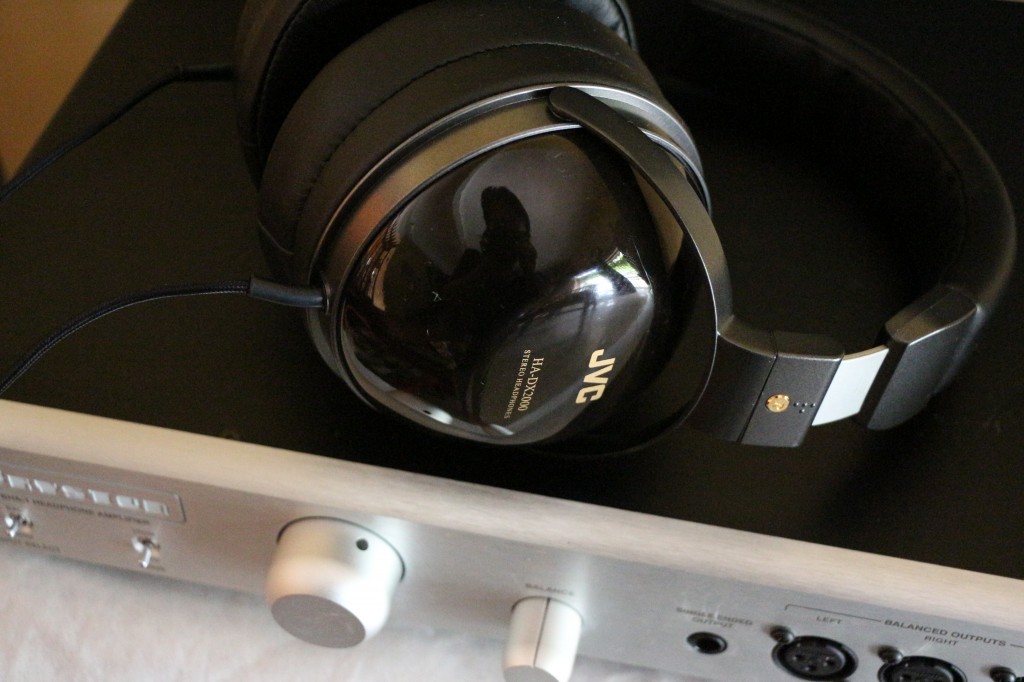 JVC's new flagship headphones, the HA-DX2000, are quite a sight to behold – with the black shiny cups giving them a classy look.
The shiny cups are more than just decorative items – they are actually made from solid pieces of Radiata pine wood on which the drivers are housed. Thus they act like speaker boxes, but in this case they are meant to give the sound a natural flavour.
JVC is not the only company that uses wood to add sonic flavour to their headphones – Audio Technica, Grado and Denon are some of the other companies that have done so.
There are some comments in online forums that the HA-DX2000 looks like the HA-DX1000, but the JVC Chinese website states that the HA-DX2000 uses 30% more powerful newly-developed 50mm neodynium magnet drivers.
Its specifications are a frequency range of 4-30,000 Hz, a 64 Ohm impedance and weight of 380gms. It comes with a 7N OFC cable and a standard gold-plated jack. Included in the package is a mini-jack converter made by Grado.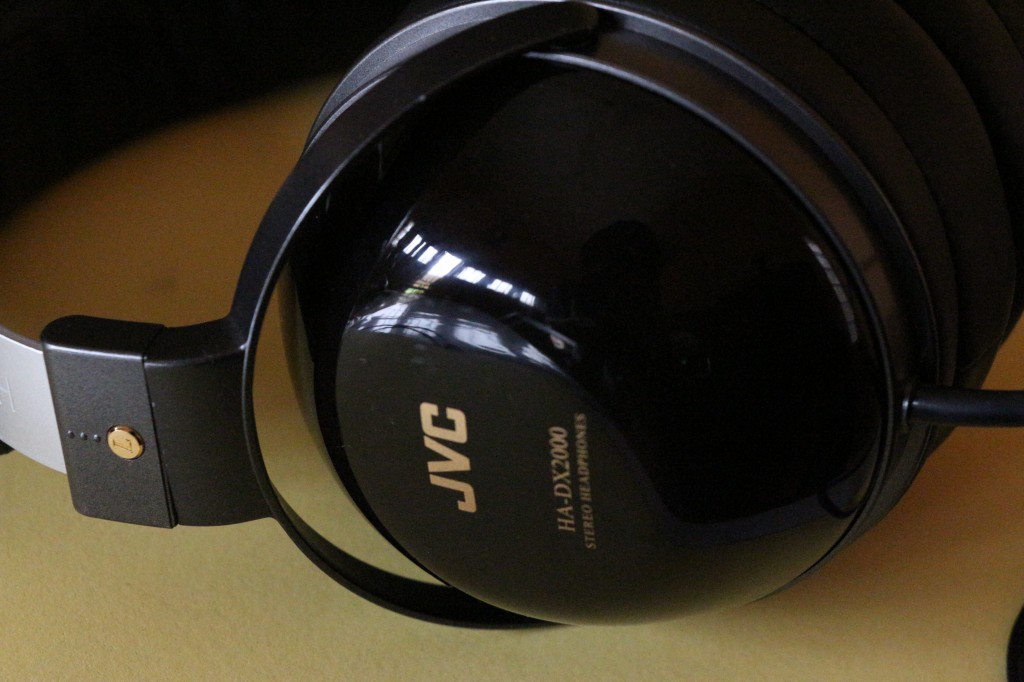 In order to extract the best performance from the flagship headphones, I had to borrow the Bryston BHA-1 headphone amp from AV Designs.
Thus I ended up listening to MP3 songs with the JVC HA-DX2000 headphones plugged to the laptop and to my HTC smartphone. To end the test sessions, I plugged the headphones to the system it deserves – the Roksan Caspian CD player used as transport, the Wyred 4 Sound DAC2 and Oyaide XLR interconnects to the Bryston BHA-1 headphone amp used in balanced mode.
With all three sources, the sonic flavour was "warm" and slightly "cuddly". The HTC and laptop did not do justice to the headphones – they are JVC"s flagship model, after all. It would be a sheer waste of money if you were to buy it and plug it to your smartphone. The least you can do is buy an affordable headphone amp and if money is not an issue, go for the Bryston.
Lower-quality sources like laptops and smartphones produced a sound quality with loose, slightly boomy bass and an overall muddy sound. With a good-quality headphone amp like the Bryston, the JVC flagship headphones showed their true colours – the bass was tight and went low, the mids were smooth and clear and the treble very clean. However, the "warm" character was still evident.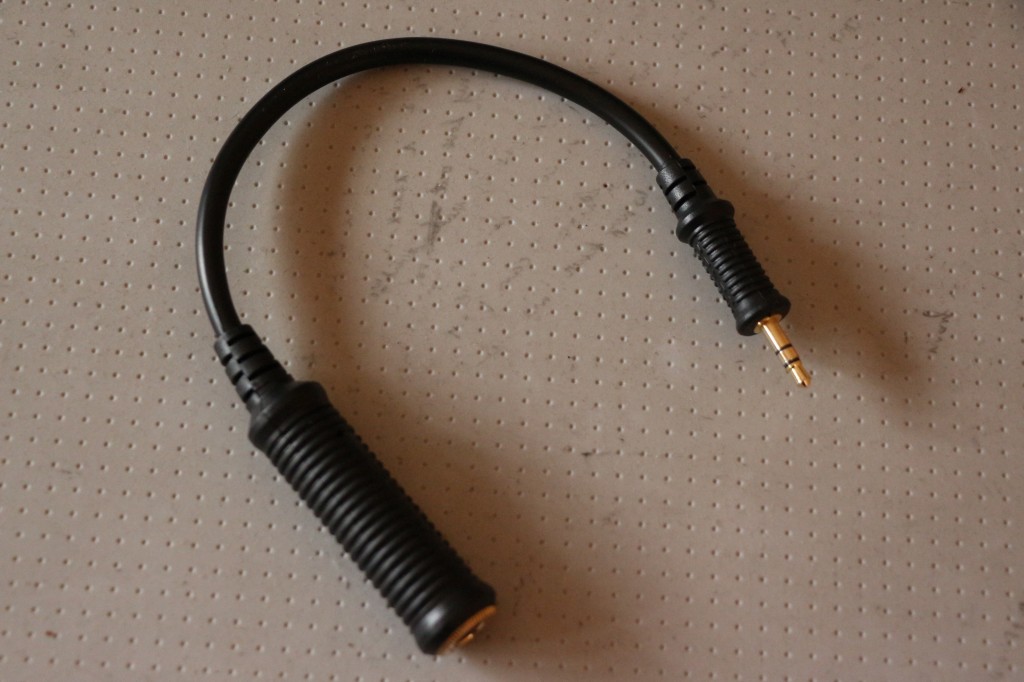 For such big headphones, they were comfortable and the earpads were soft and did not pinch the pinnas.
The HA-DX2000 are headphones meant for advanced-level enthusiasts and not just anybody. They are meant to be used with dedicated headphone amps. If you are looking for cheap earphones that you can put in your shirt pocket or throw around, look elsewhere.
Prices vary, but the best bet is Jaben Audio(contact no. 03-56315055) in Subang Jaya which is selling them at RM4,499.